I'm least likely to be in the mood to cook about an hour before my family becomes ravenously hungry. Not helpful, I know.
But after a long day of chasing kids, playing taxi, and knocking out my never-ending to-do list, dinner time is when I'm not really in the mood to do much of anything but sit down and stare at a wall.
Which is why I love my slow cooker. I mean, I've definitely caught the Instant Pot craze. Don't get me wrong. It's amazing. But when it comes to preparing meals when I have energy, I'm all about my Crock-pot.
RELATED: 9 Easy Slow Cooker Recipes Your Kids Will Love
Because I can prep my meals in the morning while I'm running through my morning cleaning routine and then I don't have to worry about dinner when I literally feel like crashing on the couch and zoning.
Seriously, by the time I've gotten through my kid's homework routine, I feel like someone should be making ME dinner. But alas, I do all the cooking at my house.
But that also means that I get to control the menu. Which for me and my current health goals, that means I'm leaning towards the low-carb fare.
And since I'm all about slow cooker AND low carb, then it's natural to be in love with low carb slow cooker recipes that are both easy and tasty.
So if you're looking for some simple, yet tasty slow cooker recipes that are low-carb/keto, you'r going to love these recipes:
20 Delicious Low-Carb Slow Cooker Recipes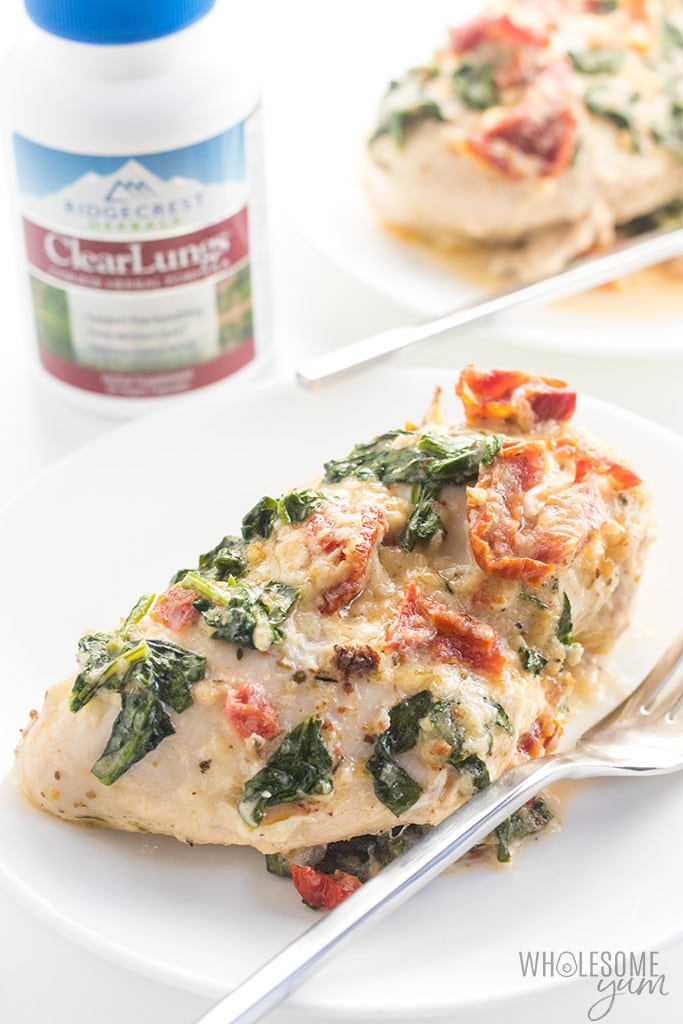 1. Creamy Tuscan Garlic Chicken from Wholesome Yum
2. Slow Cooker Crack Chicken by Fit Mom Journey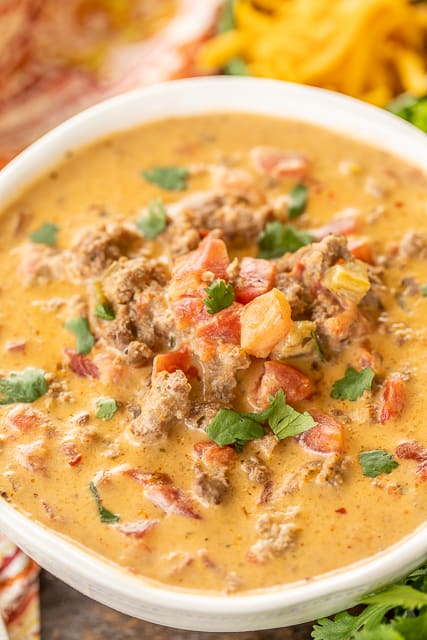 3. Low-Carb Taco Soup by Plain Chicken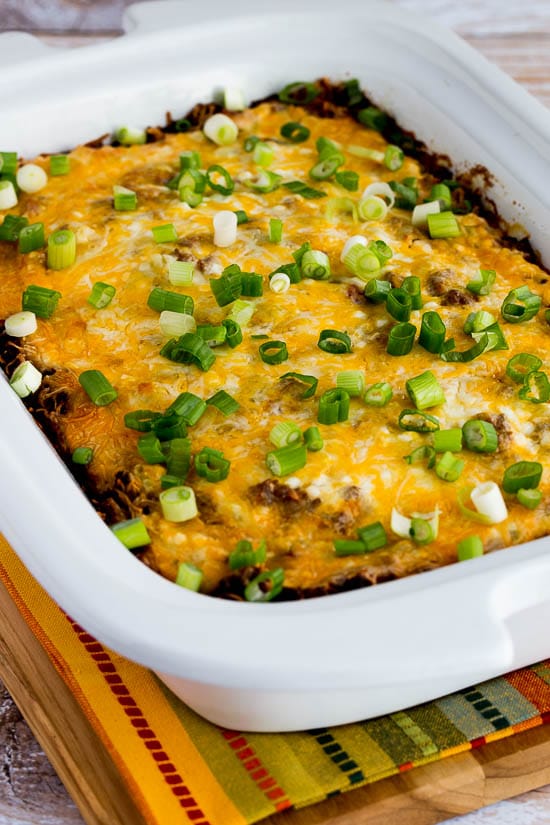 4. Slow Cooker Mexican Lasagna Casserole by Kalyn's Kitchen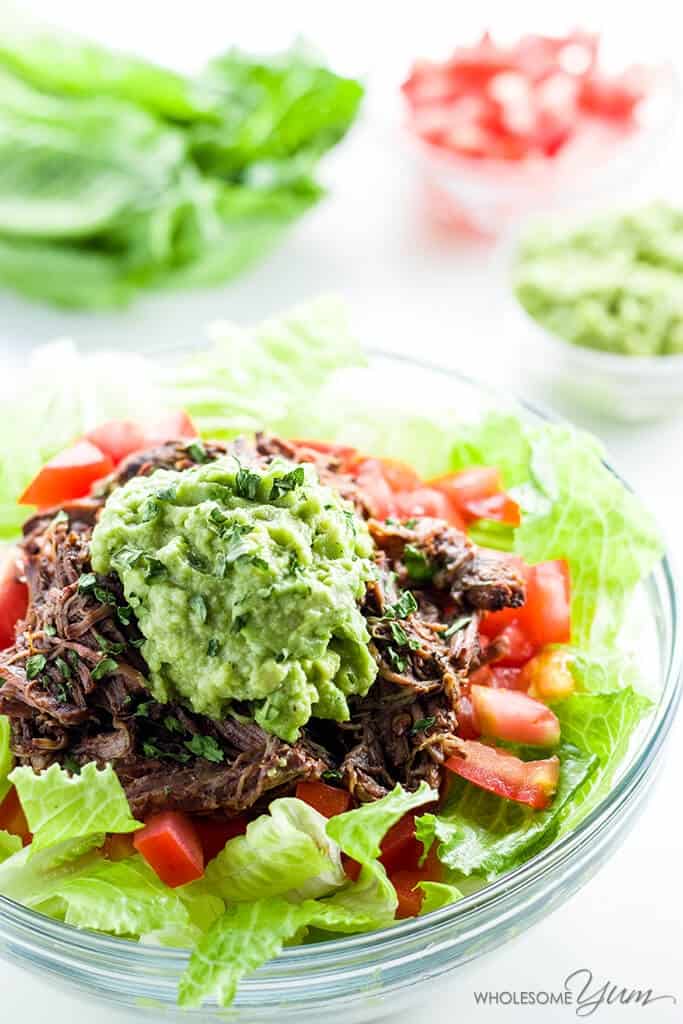 5. Copy-Cat Chipotle Beef Barbacoa in Slow Cooker from Wholesome Yum
6. Slow Cooker Mediterranean Chicken by Creme de la Crumb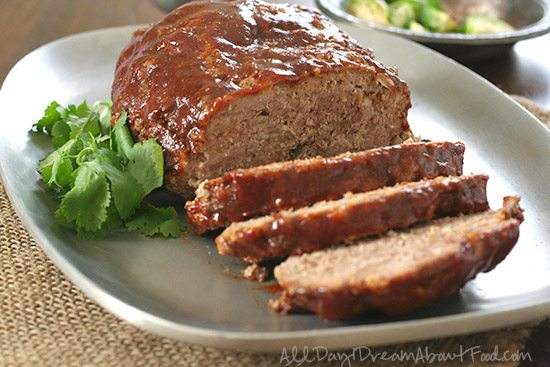 7. Low-Carb BBQ Meatloaf by All Day I Dream About Food
8. Crock Pot Crustless Pizza by Recipes that Crock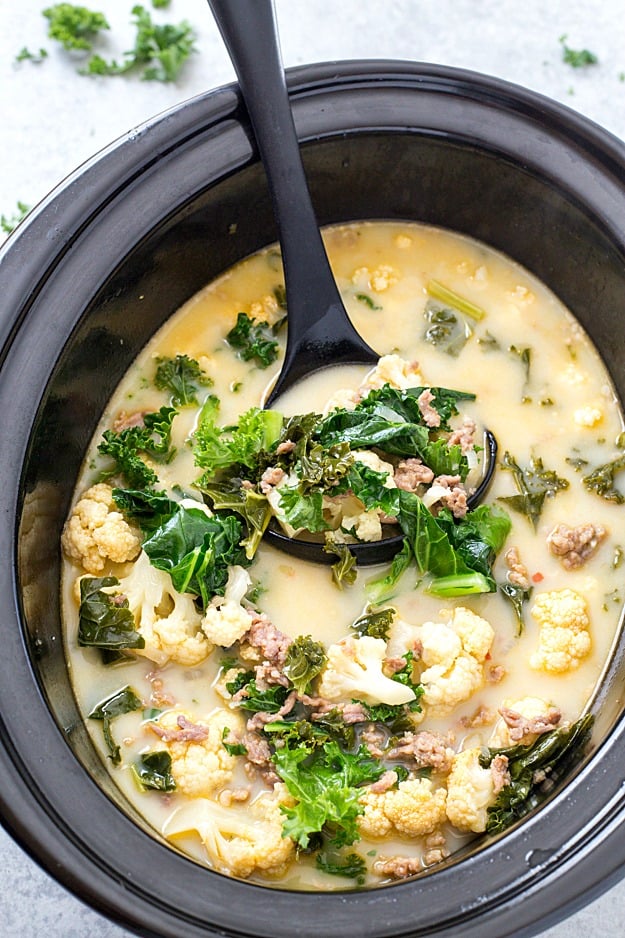 9. Slow Cooker Low-Carb Zuppa Toscana Soup by Gal on a Mission
10. Keto Low-Carb Chili from Wholesome Yum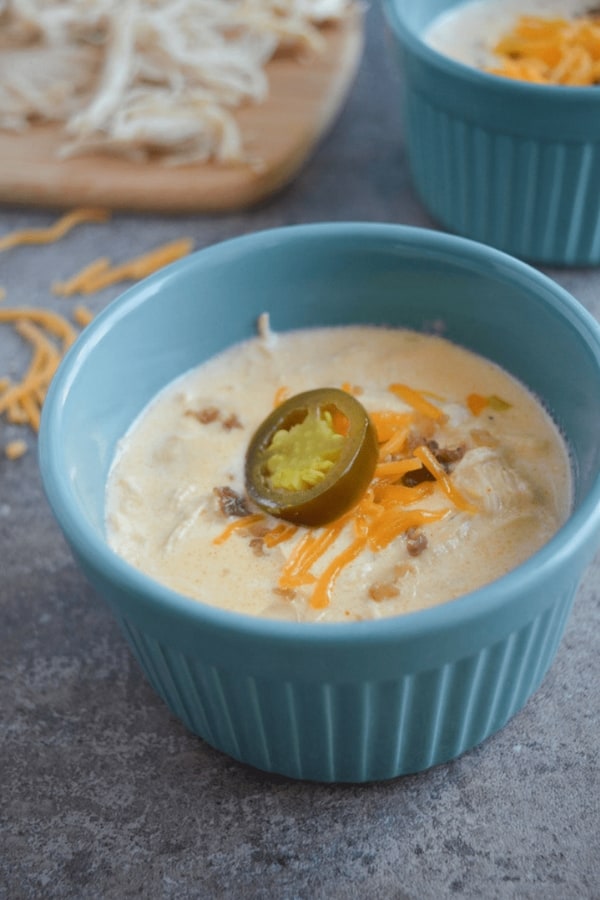 11. Keto Jalepeno Popper Soup by Hey Keto Mama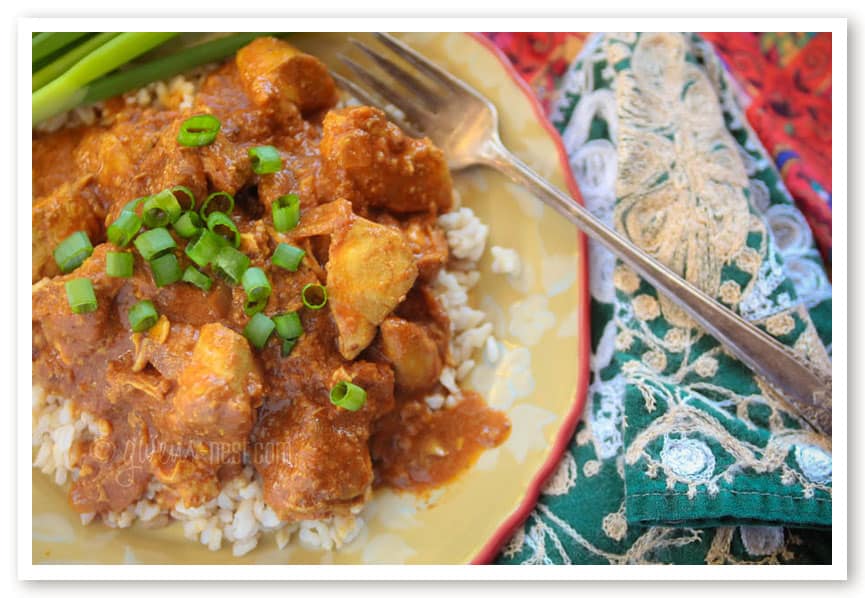 12. Crock Pot Butter Chicken by Gwen's Nest
13. Creamy Lemon Chicken by Dinner Then Dessert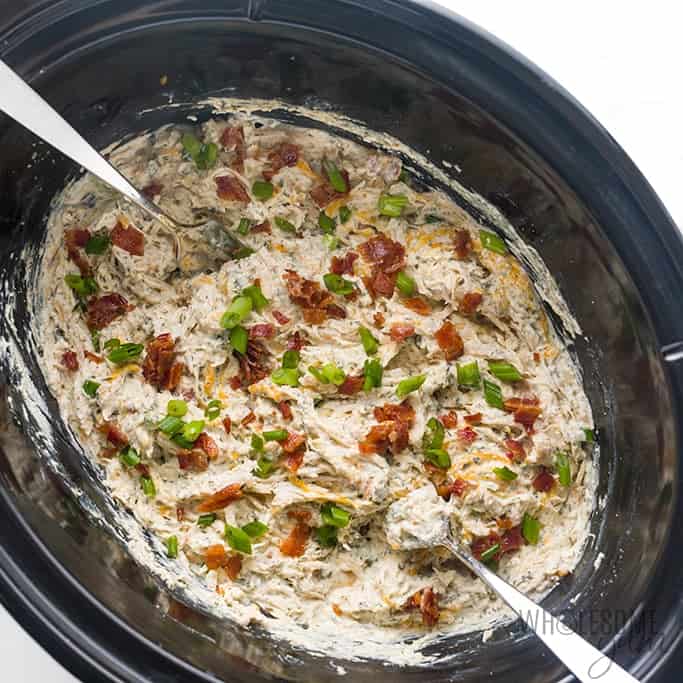 14. Slow Cooker Crack Chicken from Wholesome Yum
15. Low-Carb Malaysian Beef Curry from Ditch the Carbs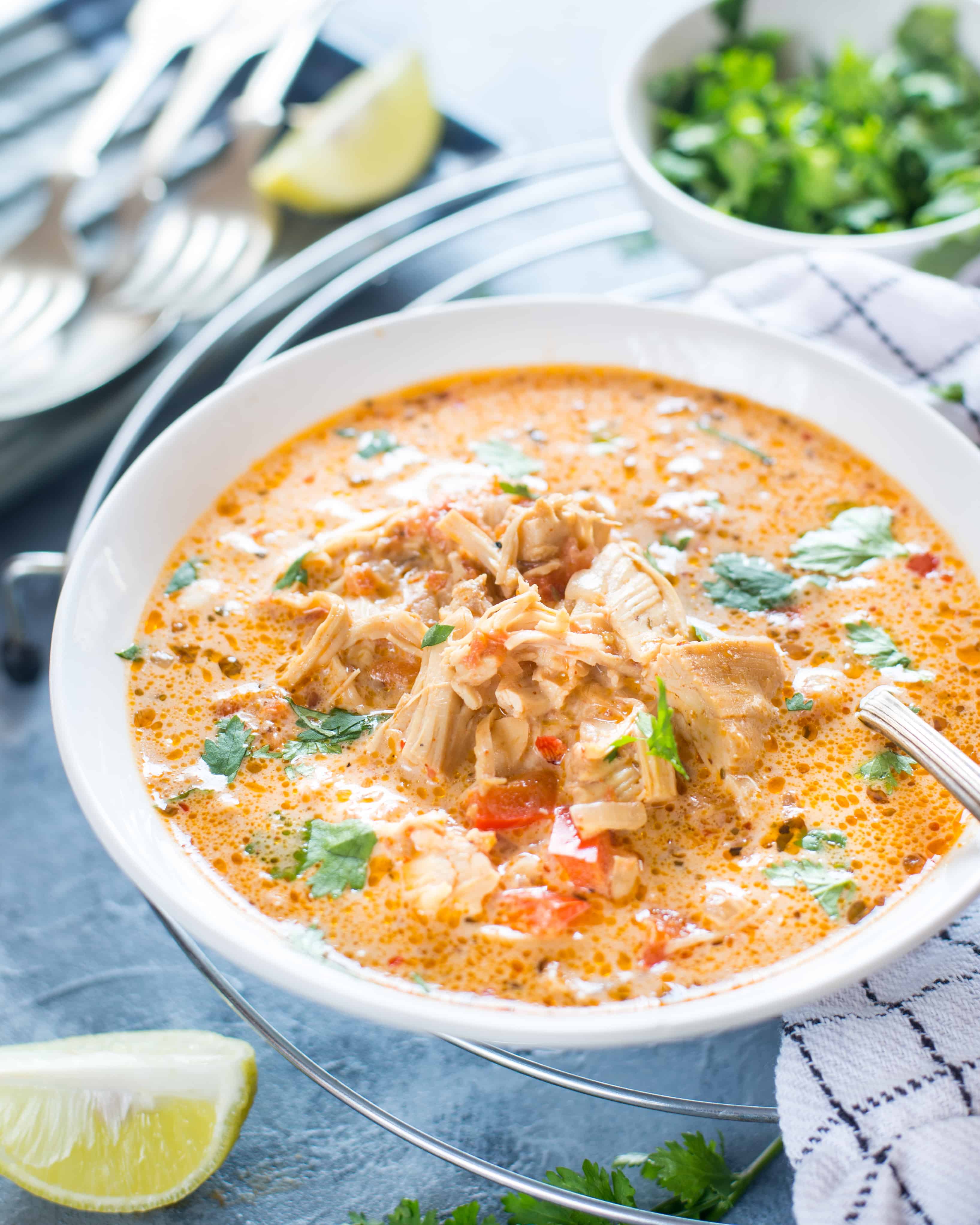 16. Mexican Chicken Soup by The Flavors of Kitchen
17. Keto Low-Carb Chili from Wholesome Yum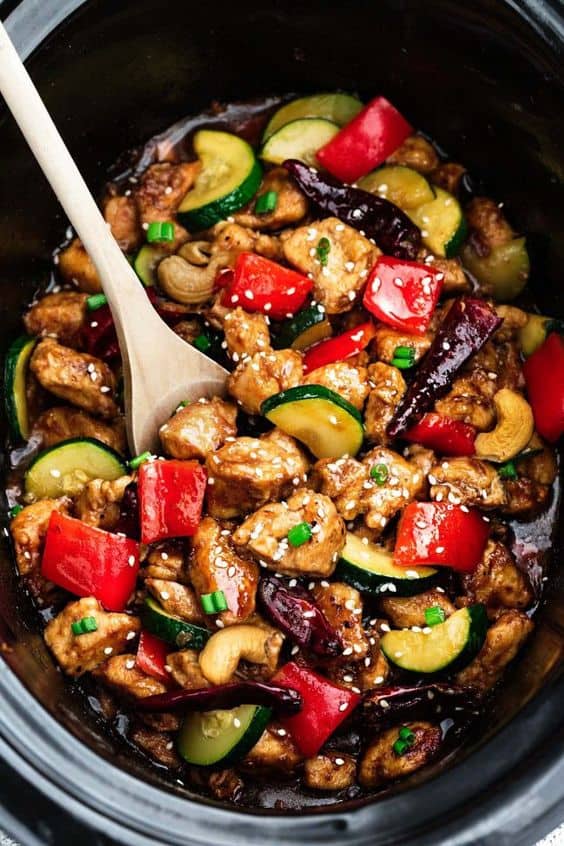 18. Low Carb Kung Pao Chicken from Life Made Keto
19. Easy Low Carb Chicken Marsala by Sweet C's Designs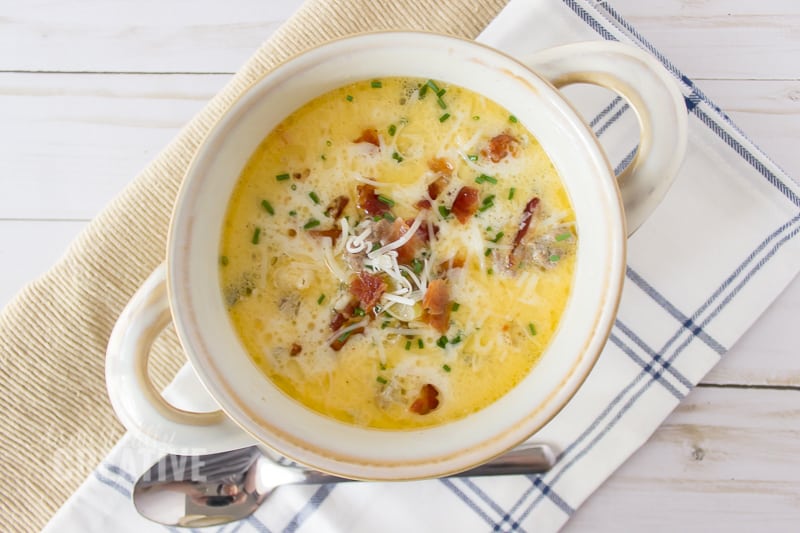 20. Low-Carb Bacon Cheeseburger Soup by Domestically Creative
There you go! Twenty delicious low-carb slow cooker recipes that are both easy and will help you with your health goals. Pick a recipe and get it on your weekly meal menu!
RELATED POSTS:
7 Healthy Make-Ahead Breakfasts Your Family Will Love
10 Delicious Mason Jar Salad Recipes for Easy Meal Prep