Ready to
Feel Balanced?
Mom life can be overwhelming. But with the right tools, you can go from struggling to crushing it.
Let's do it together
Get Organized
Take control of life and home so you can stop just surviving, and start enjoying your life.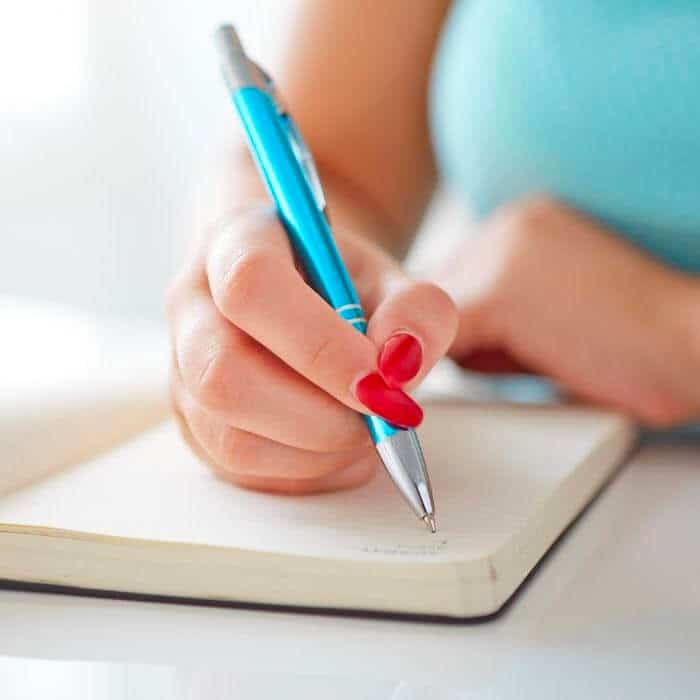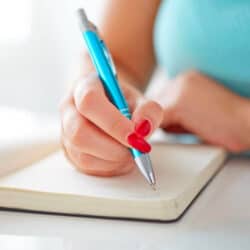 Planning
Save time and get organized with these planning tips and planning printables.
See Articles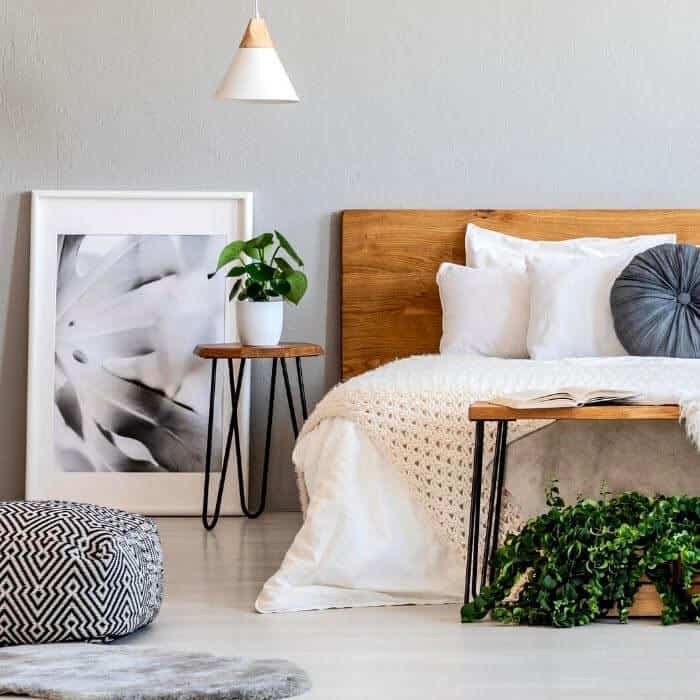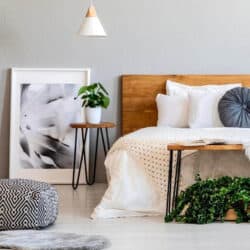 THE HOME
Get your home clean, organized & running like a finely tuned machine.
See All Articles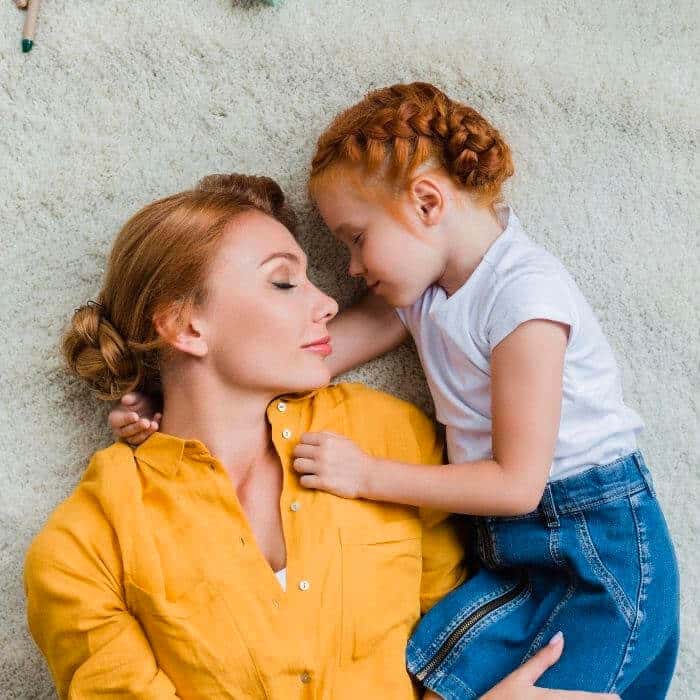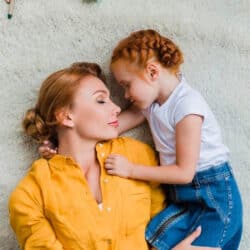 Mom Life
Life as a mom doesn't have to be so overwhelming. Get the help you need.
See All Articles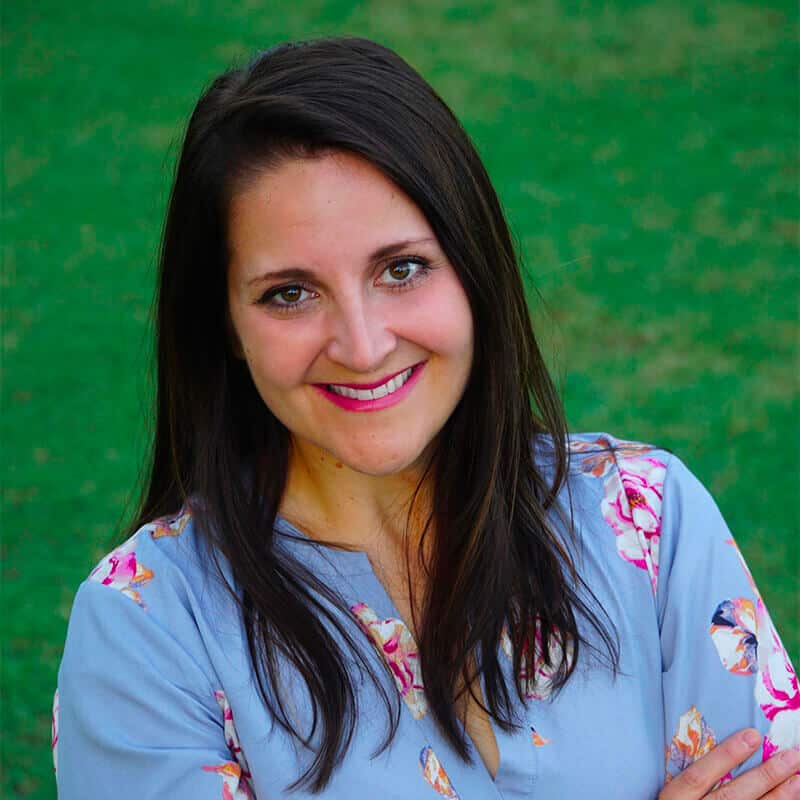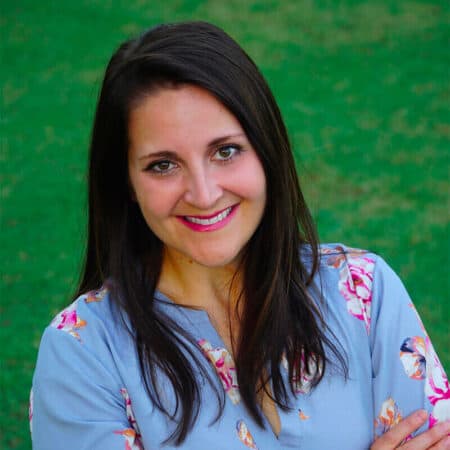 Hey

I'm Erin!

As a working mom to 4 little girls born in under 5 years, I know exactly how overwhelming motherhood can be.

Which is why I'm obsessed with helping moms stop struggling, get organized, and make more time for joy.

More About Me
don't miss
THE ORGANIZED HOME
TOOLKIT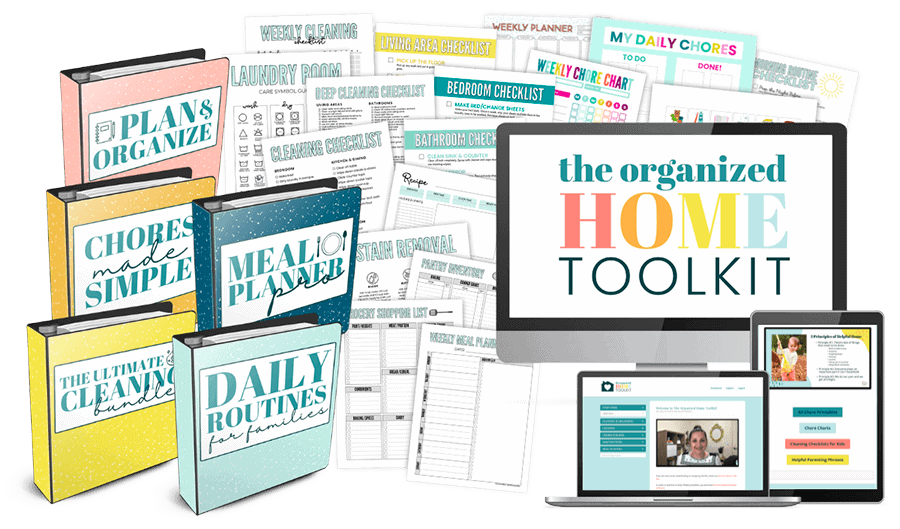 With hundreds of customizable printables and short instructional videos, the Toolkit is the resource library you need to quickly & easily organize your life and home.
I'M READY TO GET ORGANIZED!
Shop The Store
Printables + more
Printables & resources to make life easier & more organized so you can enjoy what matters most.
SHOP NOW