Welcome to The Incremental Mama courses and products page. Below you will find products that help you organize life and home without the headache of having to figure it all out by yourself.
Click the buttons below each product to learn more about each and how they can help you build the happy and organized life of your dreams.
THE ORGANIZED HOME TOOLKIT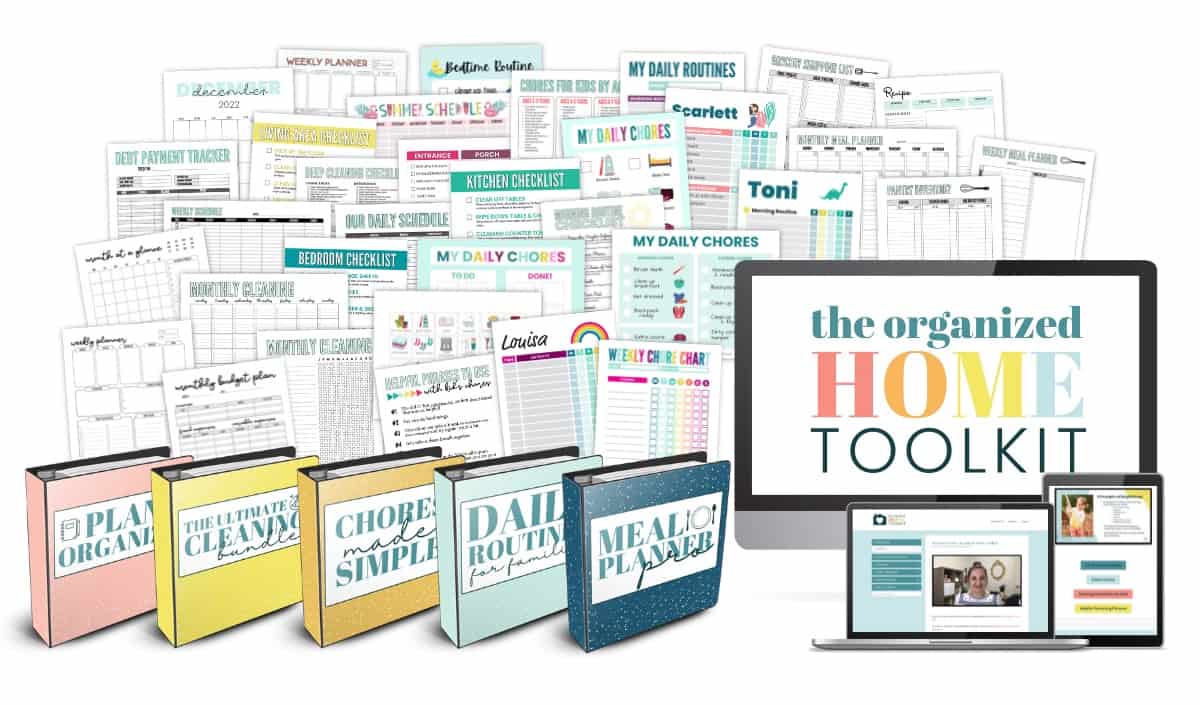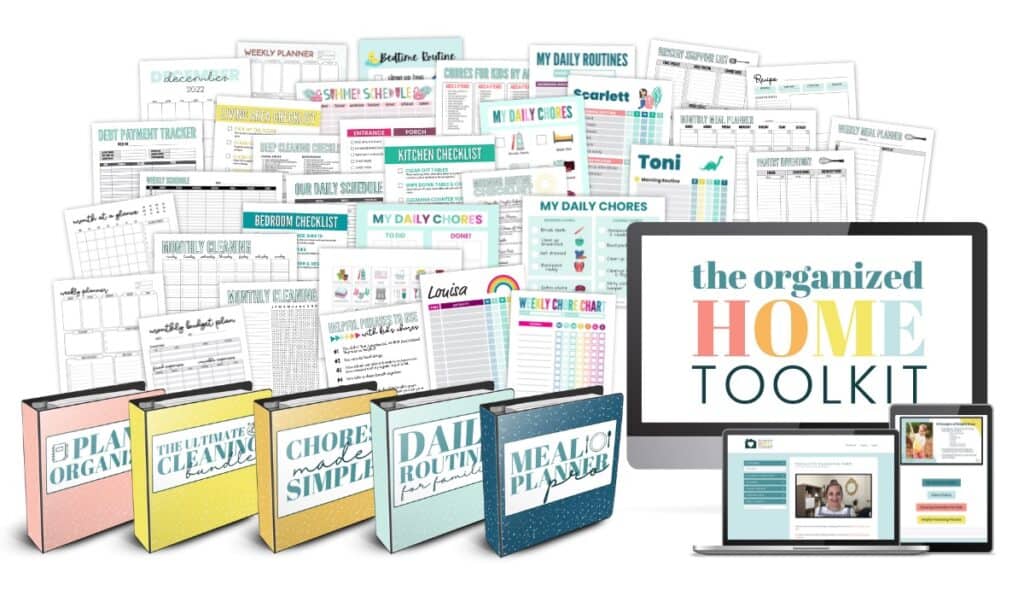 With hundreds of customizable printables and short instructional videos, the Toolkit is the resource library you need to quickly & easily organize your life and home.
CHORES MADE SIMPLE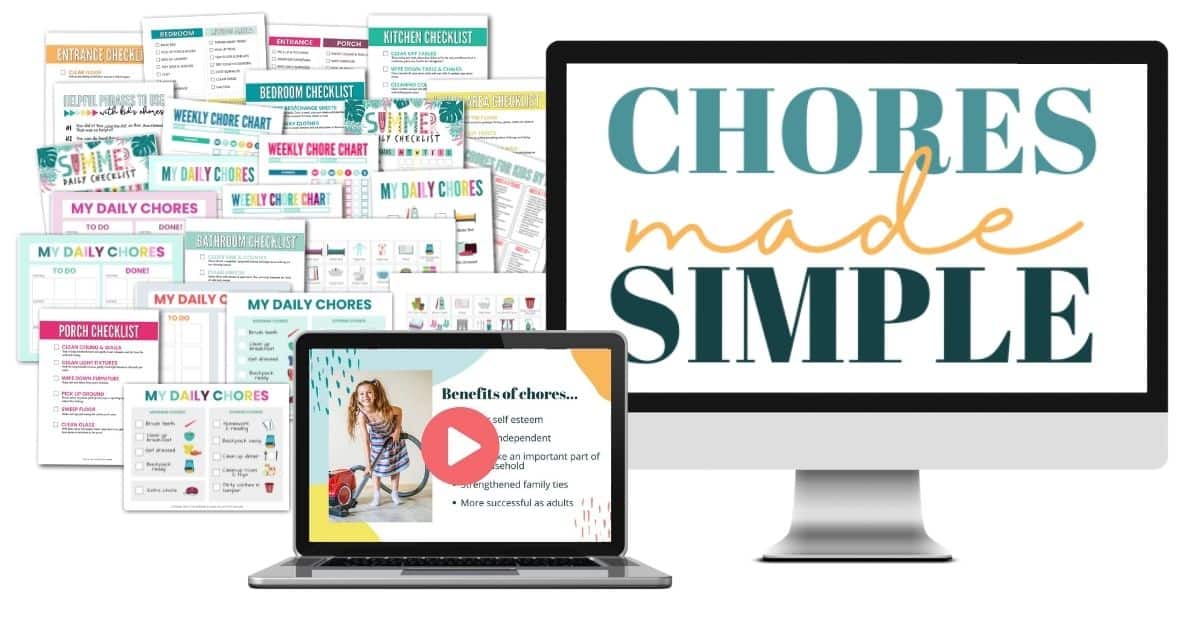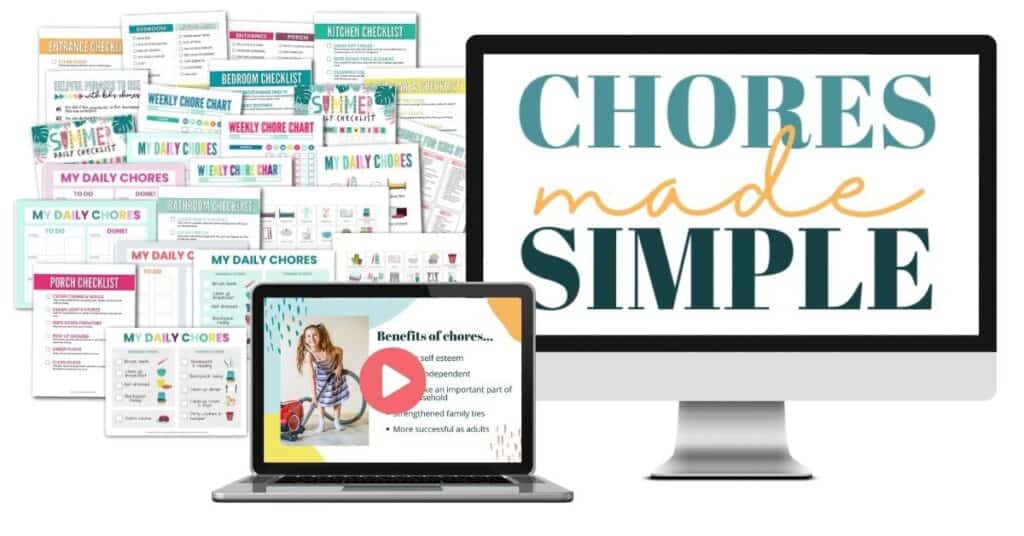 Let me show you how to get your kids excited about helping around the house without nagging, yelling, or bribing.
MASTER YOUR MORNING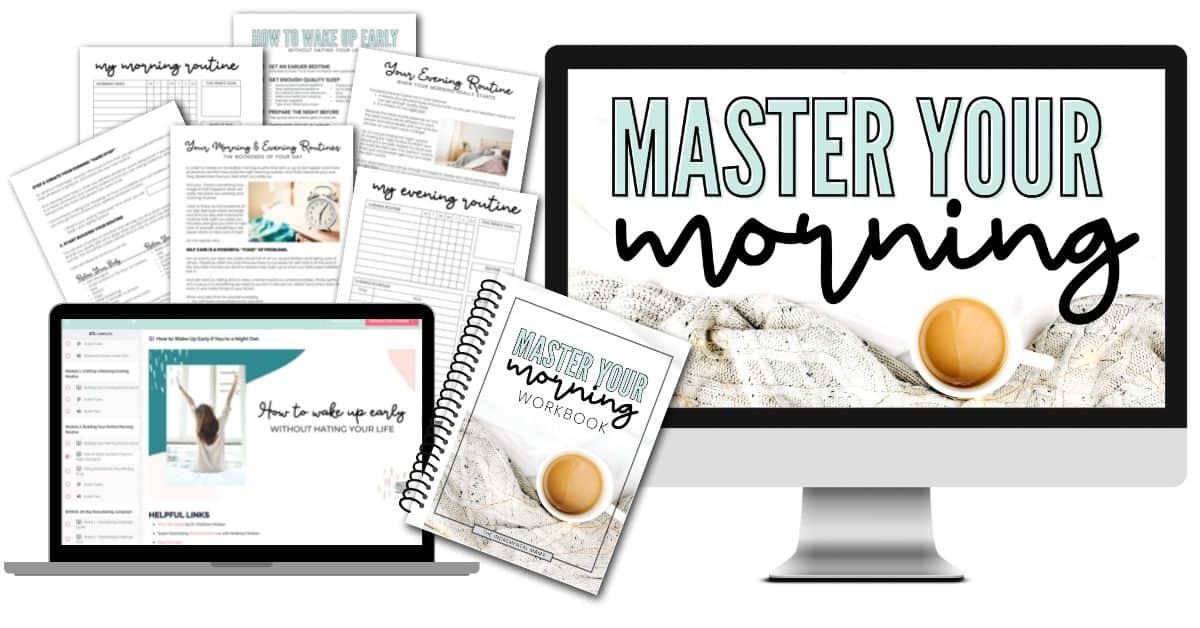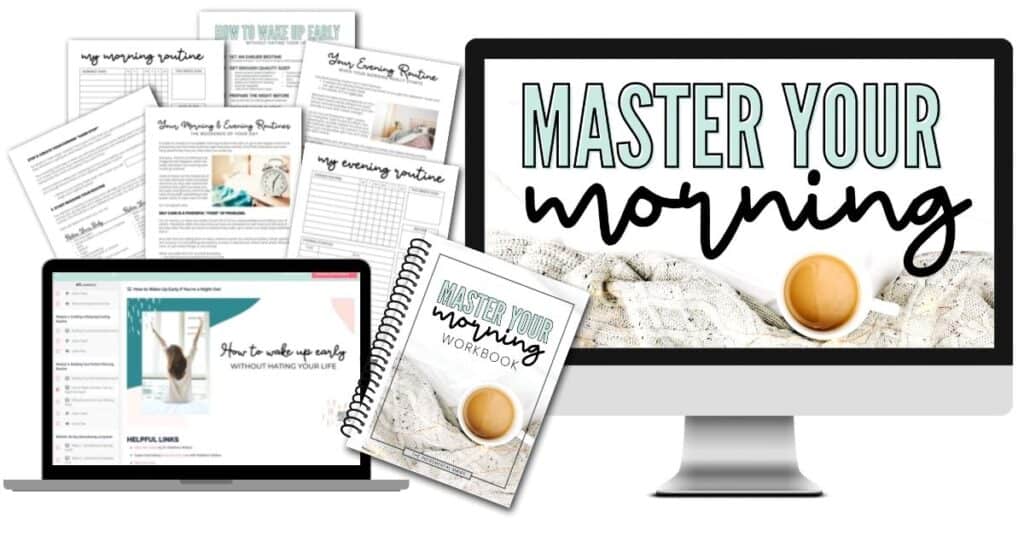 Master Your Morning is a course that has everything you need to create morning and bedtime routines that allow you to wake up with energy, crush your to-do list, and go to bed with a smile on your face knowing you rocked your day.