I love cash envelopes. And I'm pretty much obsessed with these vertical cash envelope templates I just made.
Seriously, they make me happy.
And when I first got serious using the cash envelope system back in 2019, I found that having cute cash envelopes made me more motivated to use them.
Which meant actually sticking to our budget and digging our way out of the debt accrued over the course of having 4 kids in under 5 years.
(And having to pay out of pocket for 2 surgeries, and having nearly every appliance in our house break over the course of 2 years)
And if you'd like some cute envelopes to get motivated to use the cash envelope system, these floral envelopes are for YOU, my friend.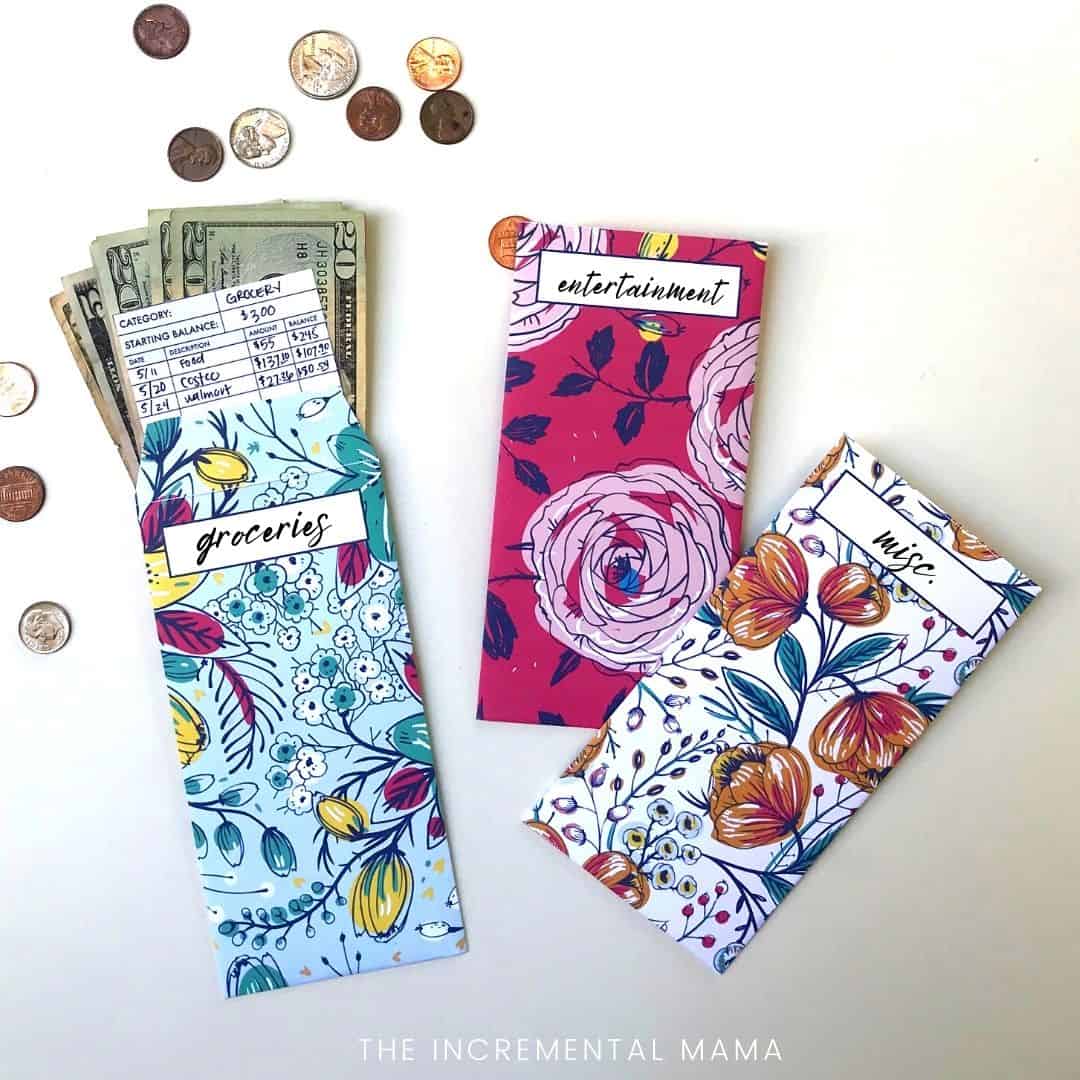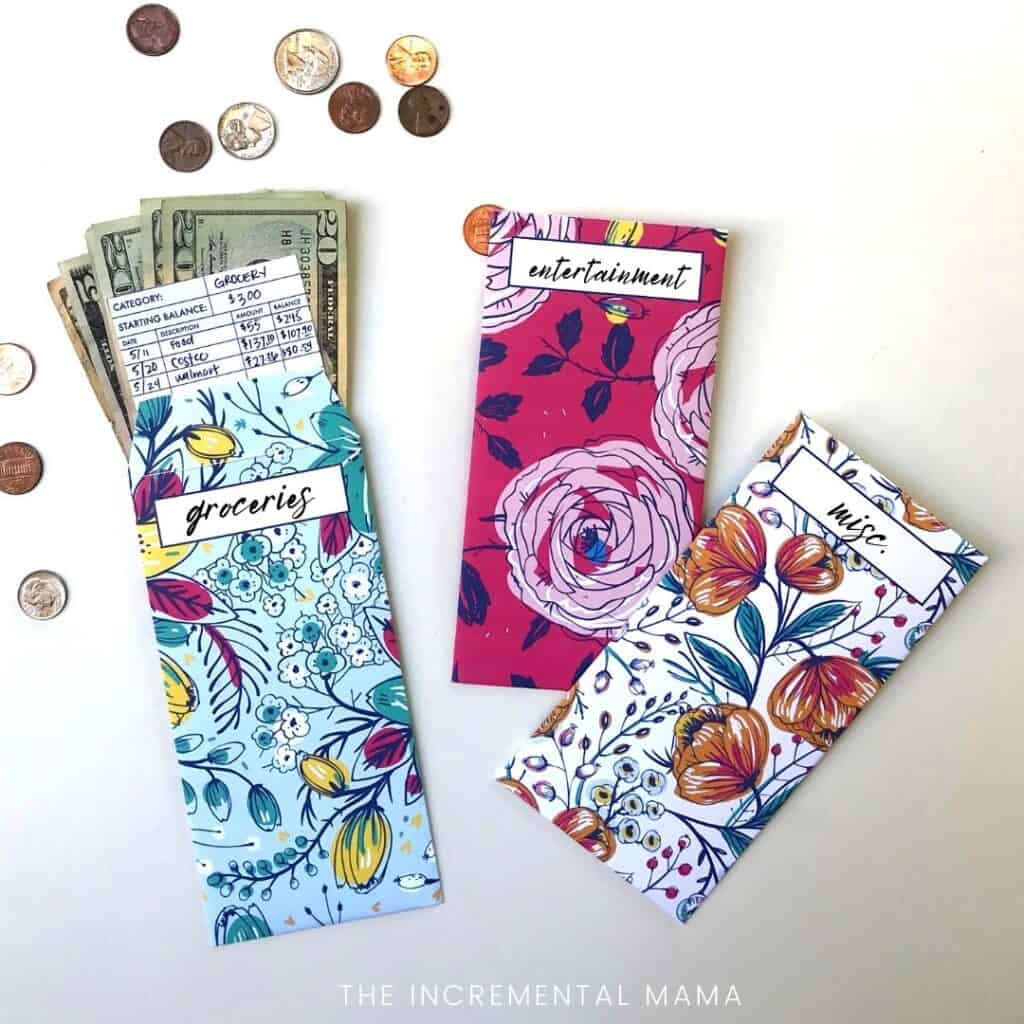 USING THE VERTICAL CASH ENVELOPE TEMPLATES
If you landed on this page, I'm pretty sure you know what the cash envelope system is. But in case you need a refresher, here's a quick synopsis:
Basically, it means that instead of making a budget and hoping for the best (been there and it doesn't work), you set aside cash for each variable expense category.
And when the cash is gone, you stop spending.
The truth is that handing over a finite amount of cold hard cash makes is a lot harder than throwing around plastic cards.
Which means you're likely to spend less and actually stick to your budget.
Looking for more resources? Check out these 15 Free Printable Cash Envelope Templates for more cute PDFs.
CASH ENVELOPE TEMPLATES & BUDGETING RESOURCES
If you're working towards sticking to a budget and using the cash envelope system, I've got several other resources you'll want to check out.
Brush Dot Cash Envelope Templates
These a cute and simple, yet are fun enough to make you feel good pulling them out at a store to pay for your stuff.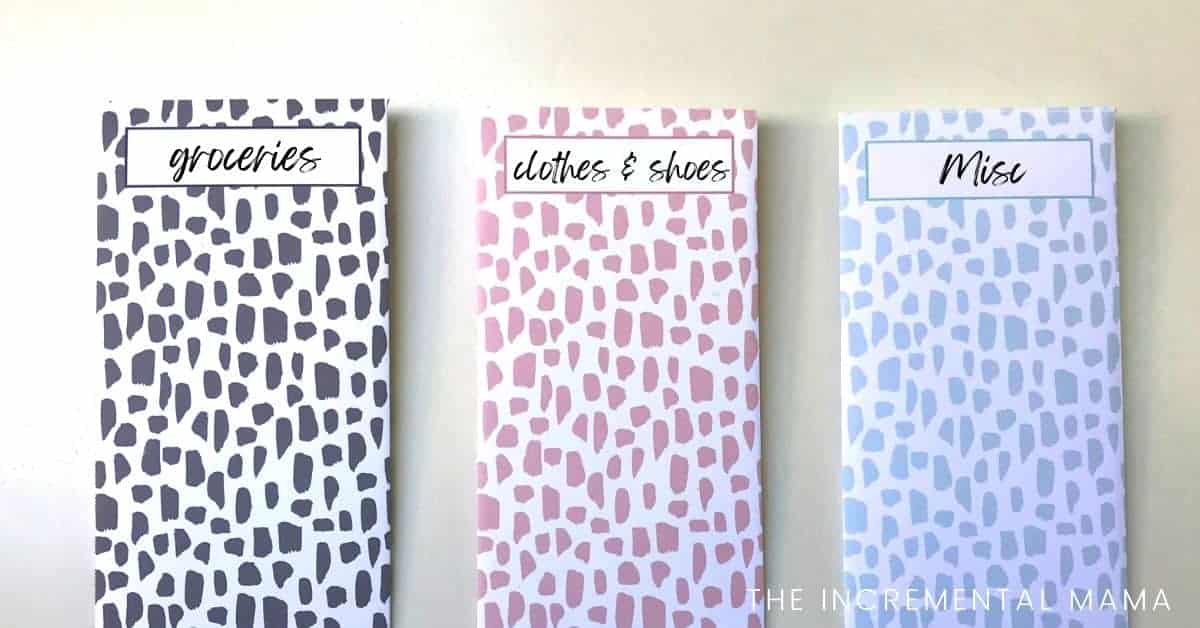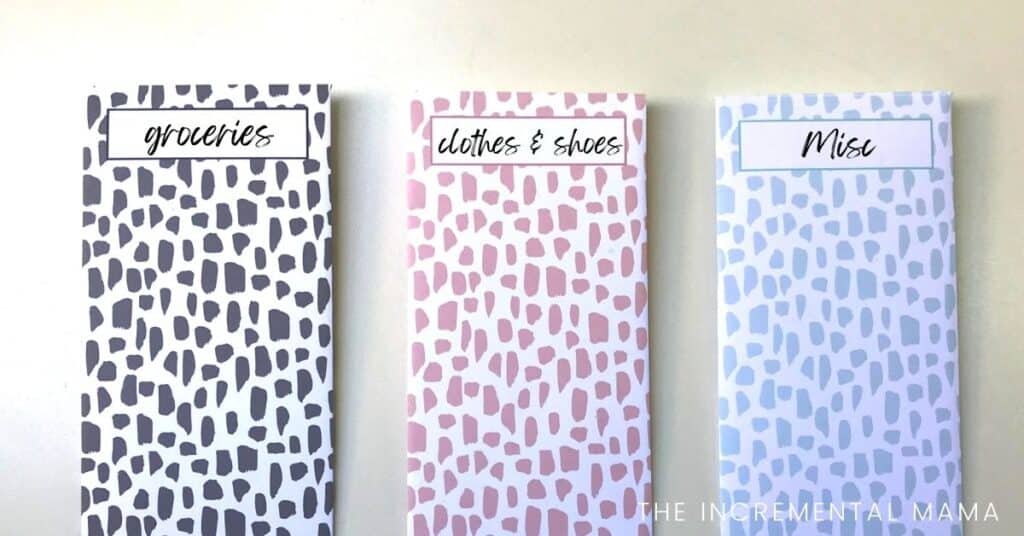 This is great is you want to be able to doodle on your envelope or print on fun colored paper.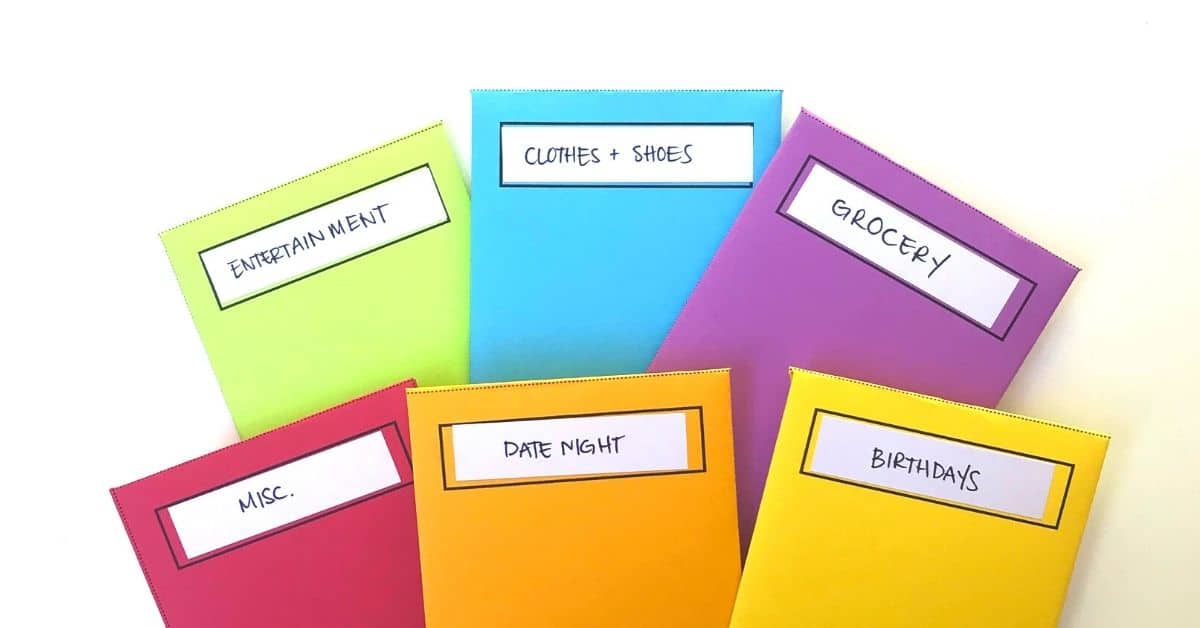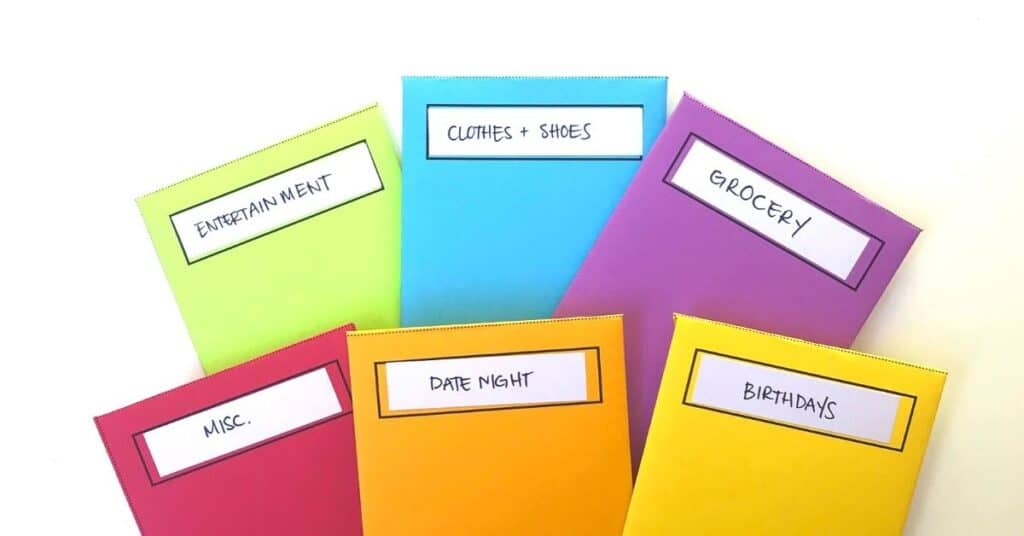 These budgeting printables include a monthly budget, weekly expense tracker, debt thermometer, and a dent tracker.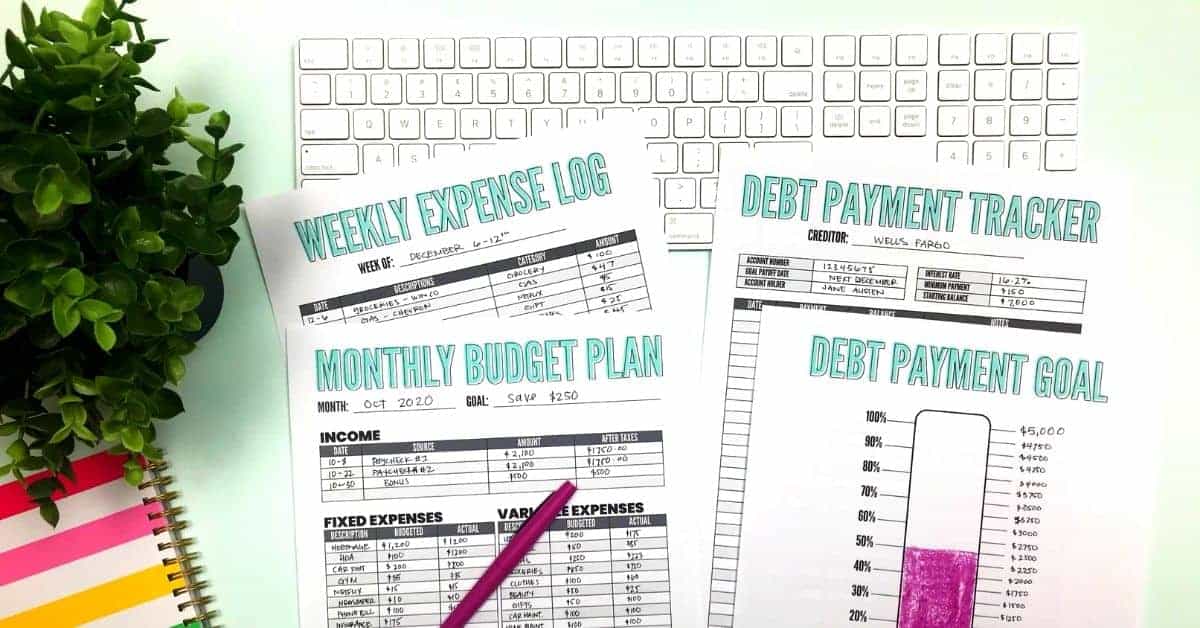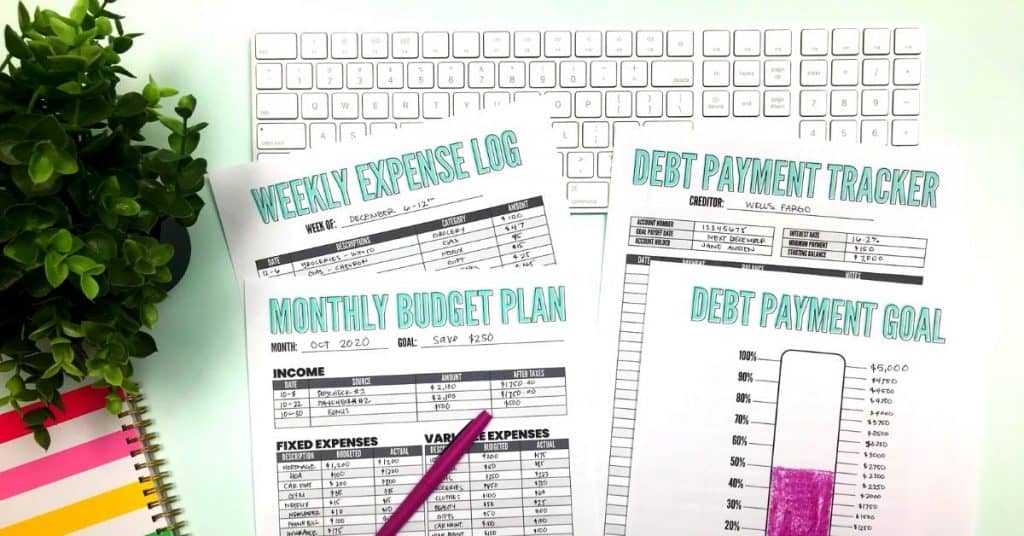 DOWNLOAD THE VERTICAL CASH ENVELOPE TEMPLATES
To download the cash envelopes, click the link below the design you want to print and a new tab will open with the PDF. Then you can either save it to your computer or print out.
(I recommend printing out on white cardstock, btw. Your envelope will last MUCH longer that way.)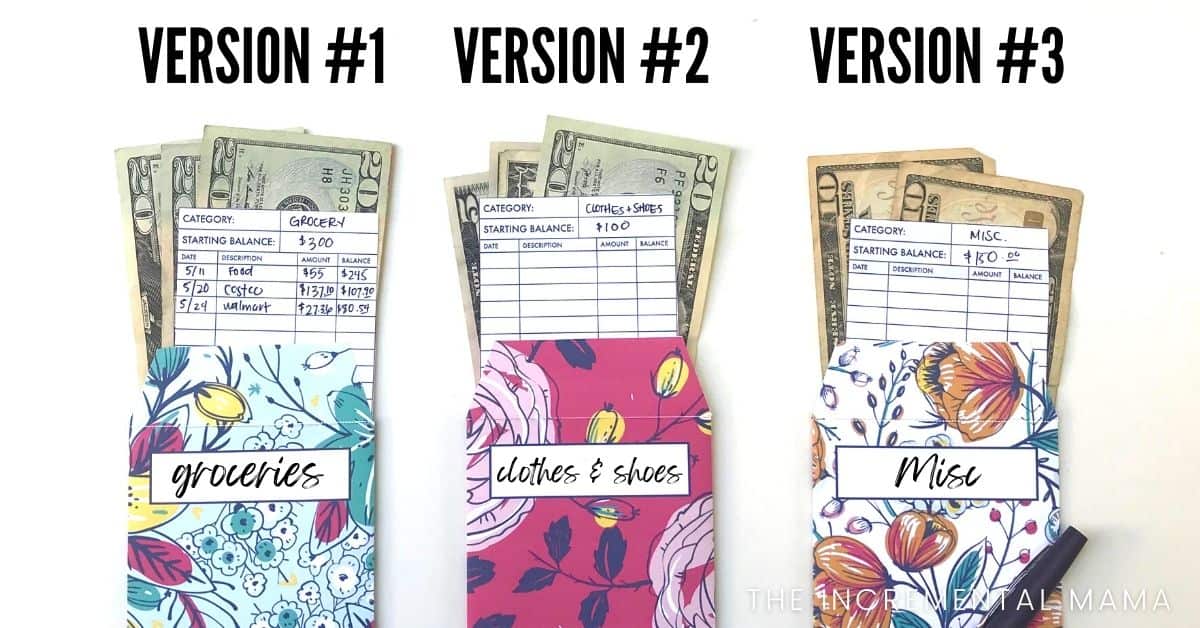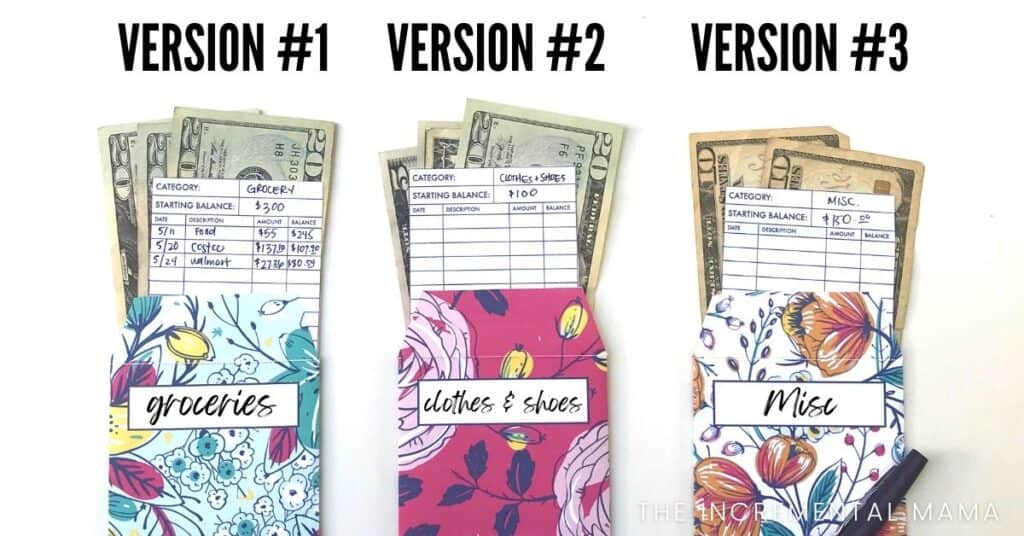 >>> FLORAL ENVELOPE VERSION #1 <<<
>>> FLORAL ENVELOPE VERSION #2 <<<
>>> FLORAL ENVELOPE VERSION #3 <<<
are you serious about your financial goals
…but struggle to stick to your goals?
I understand. And that's why I created Master Your Money. It's got everything you need to crush your financial goals and stick to a budget…even if it's never worked before.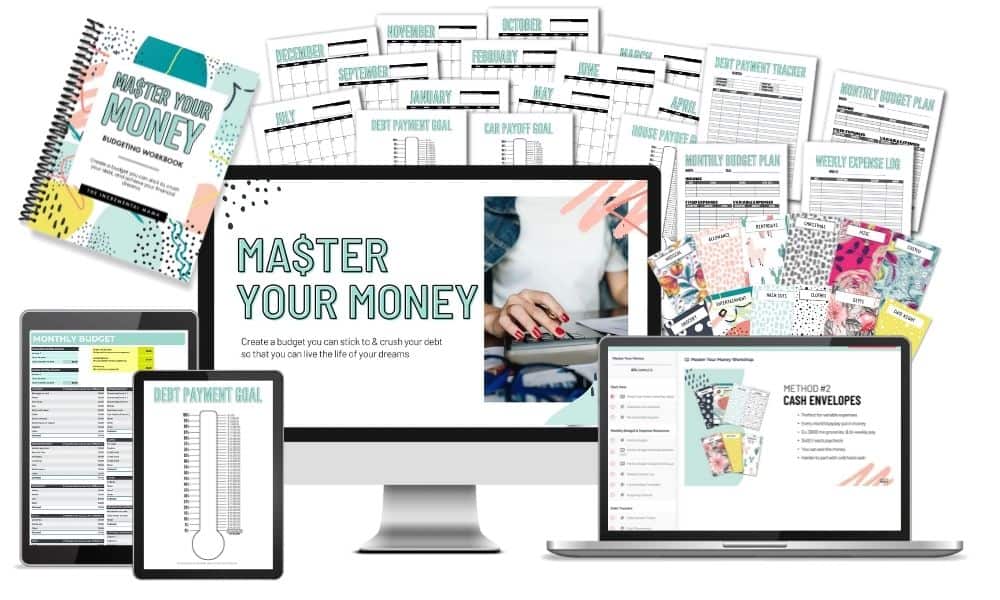 Make it easy to take charge of your finances with the Master Your Money Budgeting Bundle. It has everything you need to create a monthly budget and track your spending & debt.
50 Minute Workshop to guide you through all the steps
Fillable Workbook
Monthly budgeting PDF
12 Month Excel Monthly Budget
12 Month Google Sheets Monthly Budget
Weekly Expense Tracker
Debt Payment Tracker
5 Debt Tracker Thermometers (Credit Card, Home Loan, Care Payment, Student Loan)
January-December Budgeting Calendar Templates
8 cash envelope templates
…and more!
And best yet, the PDFs are fillable and calculate automatically. Meaning you don't have to be good at math to organizer your finances and crush your goals.