If you tell me you've never cried in the front seat of your car while your child wails…or locked yourself or in the bathroom while your kids bang on the door, I'm not sure I'd believe you.
While motherhood brings with it some of the most exquisite joys one can feel: smiles, sticky hugs, and the pride of watching your child learn and progress.
It also brings some intense lows:
the physical pain of childbirth
the kind of sleep deprivation described in prisoner of war camps
tantrums in the middle of a grocery store
feeling alone and isolated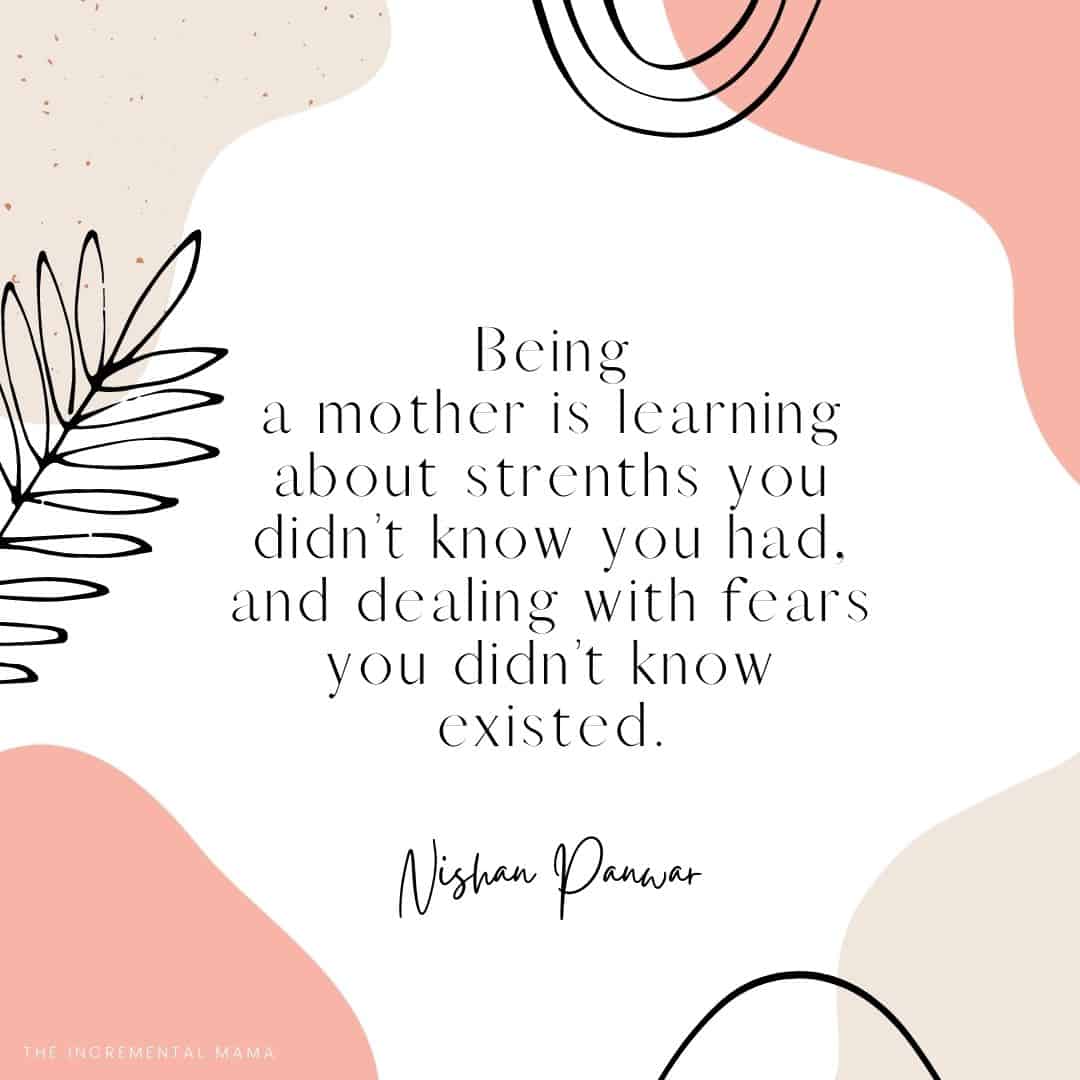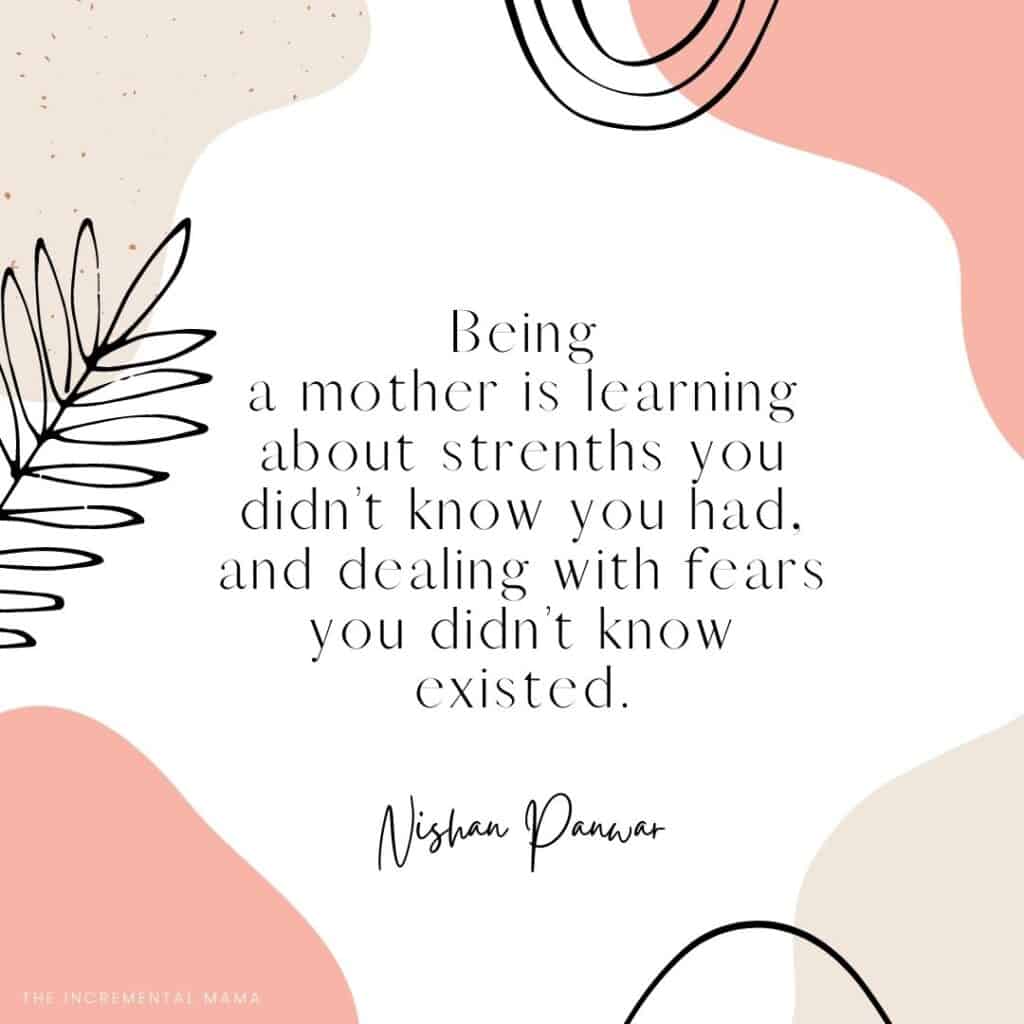 But then watching your child play or sleep or just say something cute/funny can send us your heart near to bursting.
And to help you get through some of the challenges and low points, I've collected several overwhelmed mom quotes to lift and inspire you to keep going.
RELATED: The Mom Burnout Quiz (Plus Tips to Overcome & Find Motivation)
INSPIRING OVERWHELMED MOM QUOTES
"Life is tough, but so are you."
"If every mother…could wrap her mind around her true value as a woman and mother, her life would never be the same. We would wake up every morning excited for the day rather than feeling as though we'd been hit by a truck during the night. We would talk differently to our kids, fret less about our husbands' annoying habits, and speak with greater tenderness and clarity. We would find more contentment in our relationships, let mean remarks roll off our backs, and leave work feeling confident in the job we performed." – Meg Meeker
"There is no way to be a perfect mother, but a million ways to be a good one." –Jill Churchill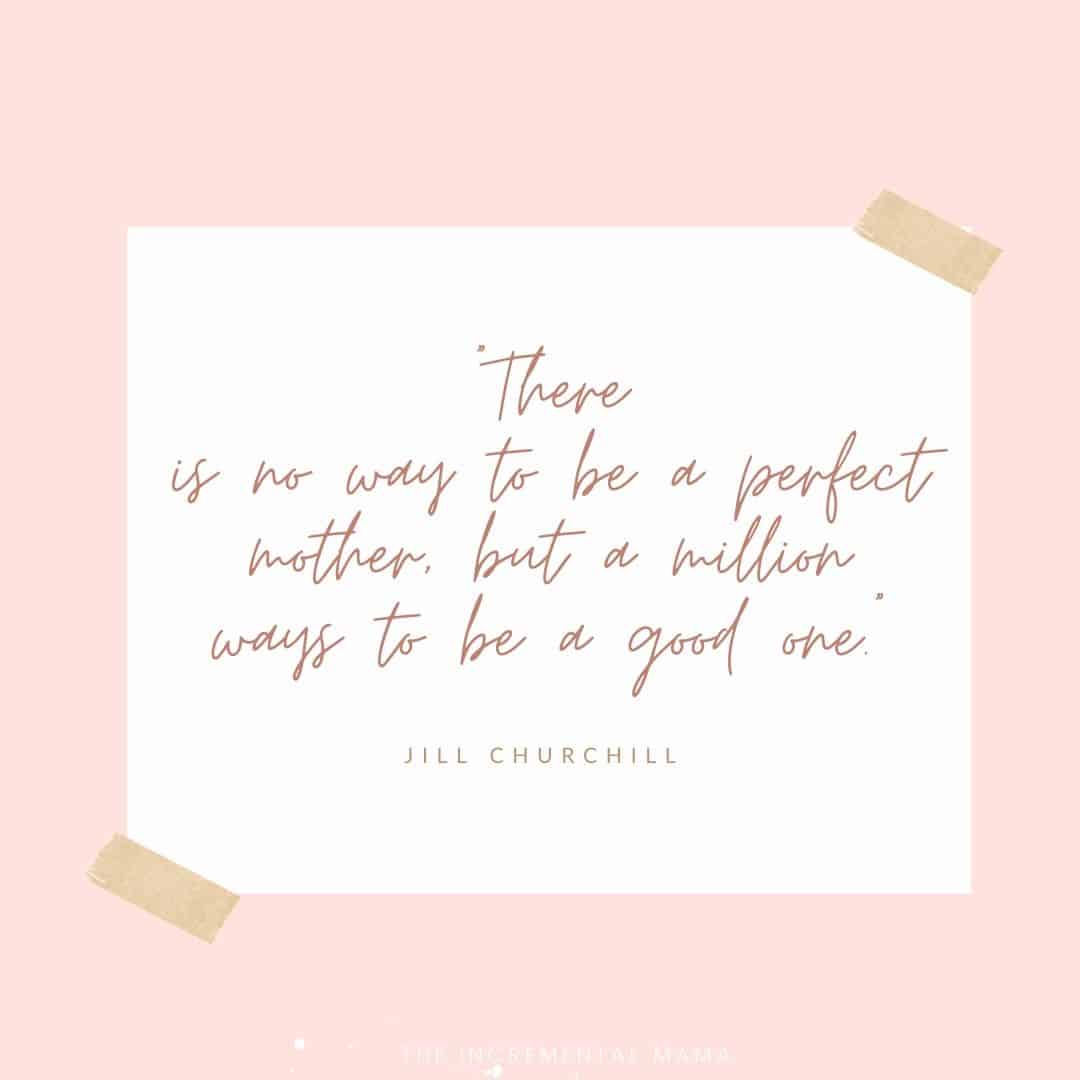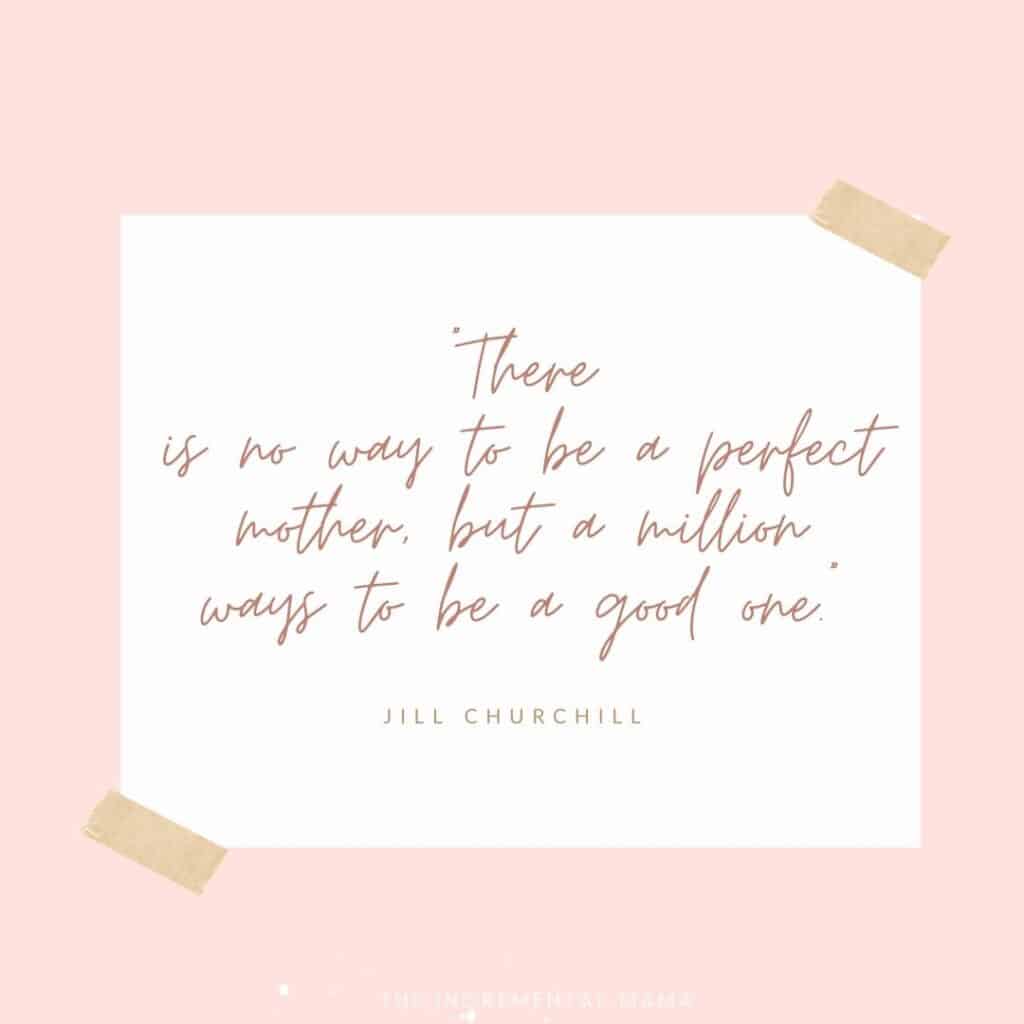 "Talk to yourself like you would to someone you love." –Bréne Brown
"To all mothers in every circumstance, including those who struggle, I say, 'Be peaceful. Believe in God and yourself. You are doing better than you think you are.'" –Jeffrey R. Holland
"The parenting road gets bumpy sometimes. That doesn't mean you are off course."
"Almost everything will work again if you unplug it for a few minutes, including you." –Ann Lamont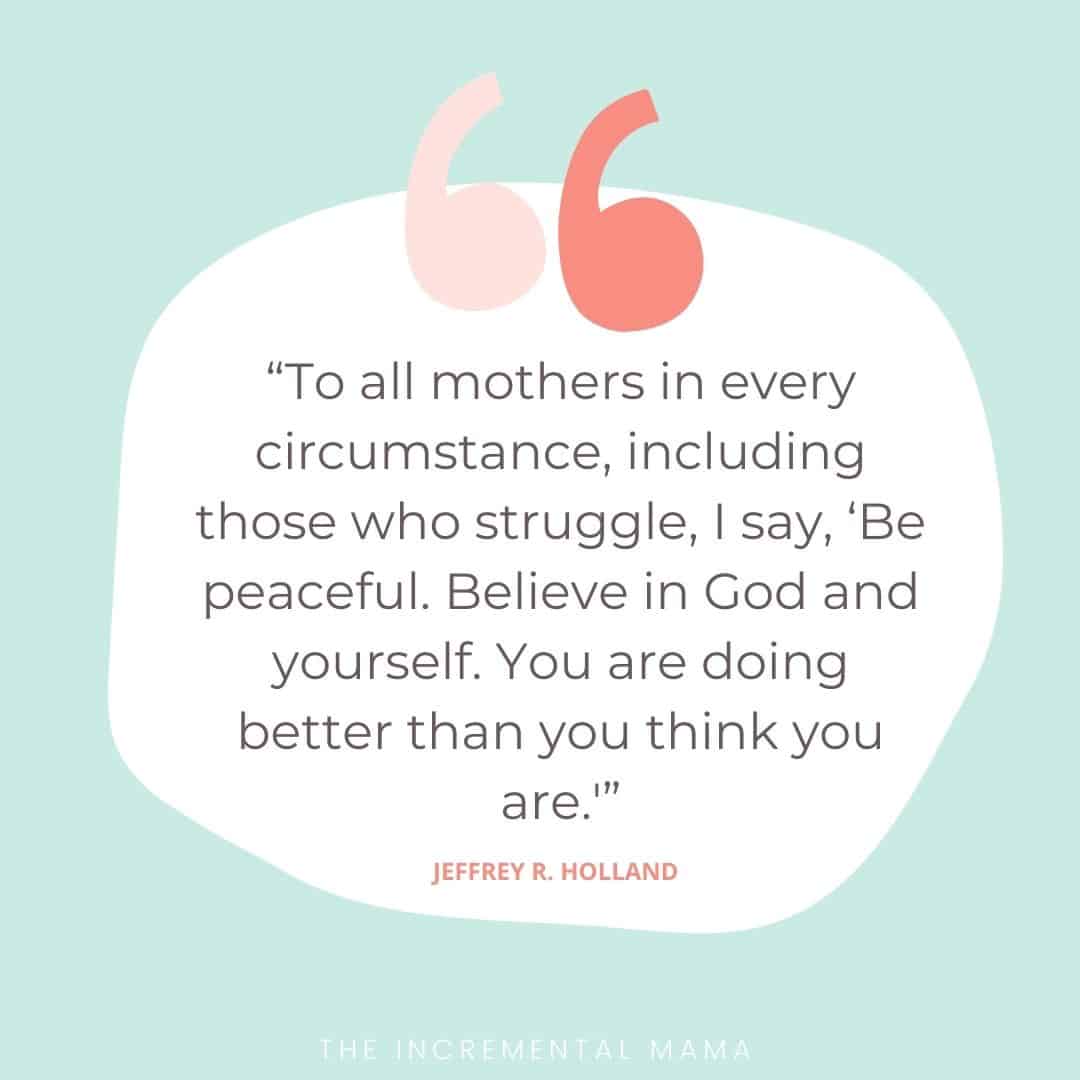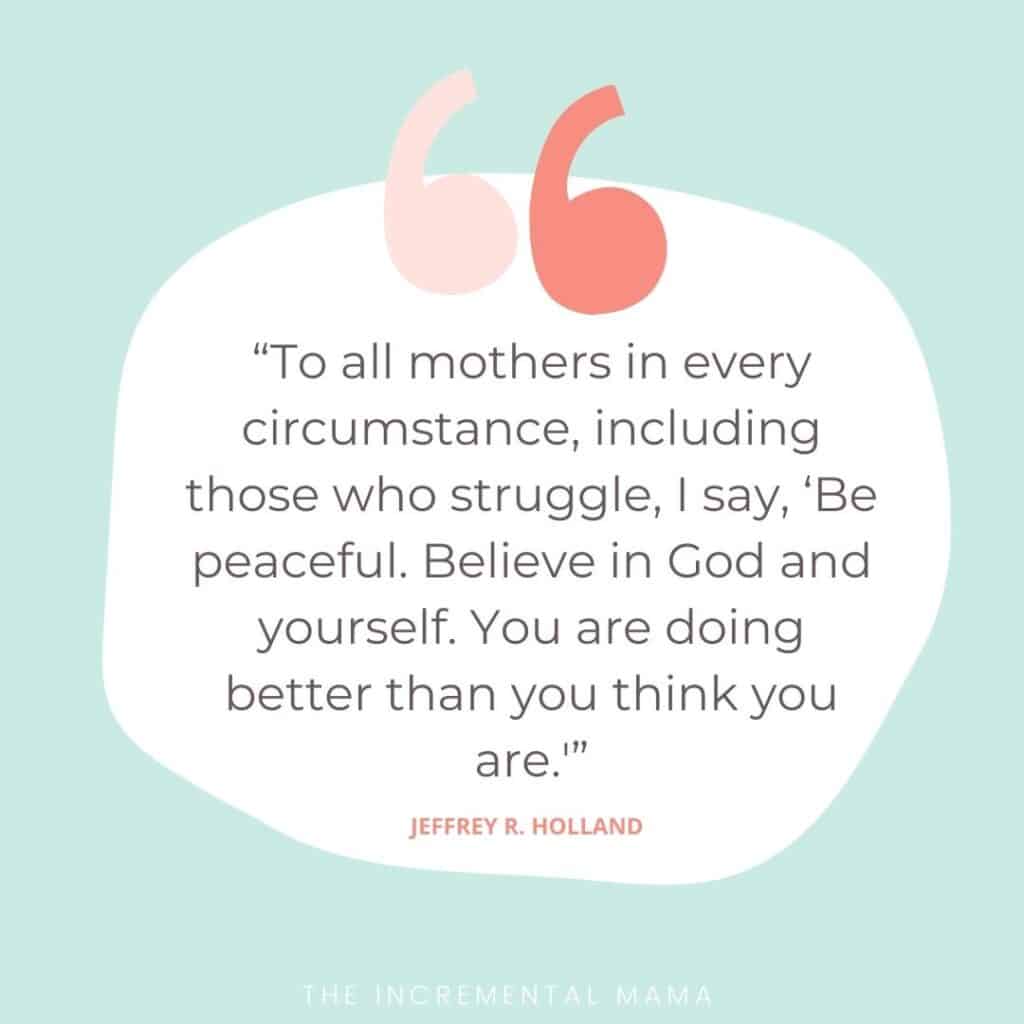 "But kids don't stay with you if you do it right. It's the one job where, the better you are, the more surely you won't be needed in the long run."
– Barbara Kingsolver
"Self-care is giving the world the best of you instead of what's left of you." – Katie Reed
[thrive_leads id='8566′]
INSPIRATIONAL QUOTES FOR STRUGGLING MOMS
"To describe my mother would be to write about a hurricane in its perfect power. Or the climbing, falling colors of a rainbow." – Maya Angelou
"Good moms have homes that are clean enough to be healthy and messy enough to be happy."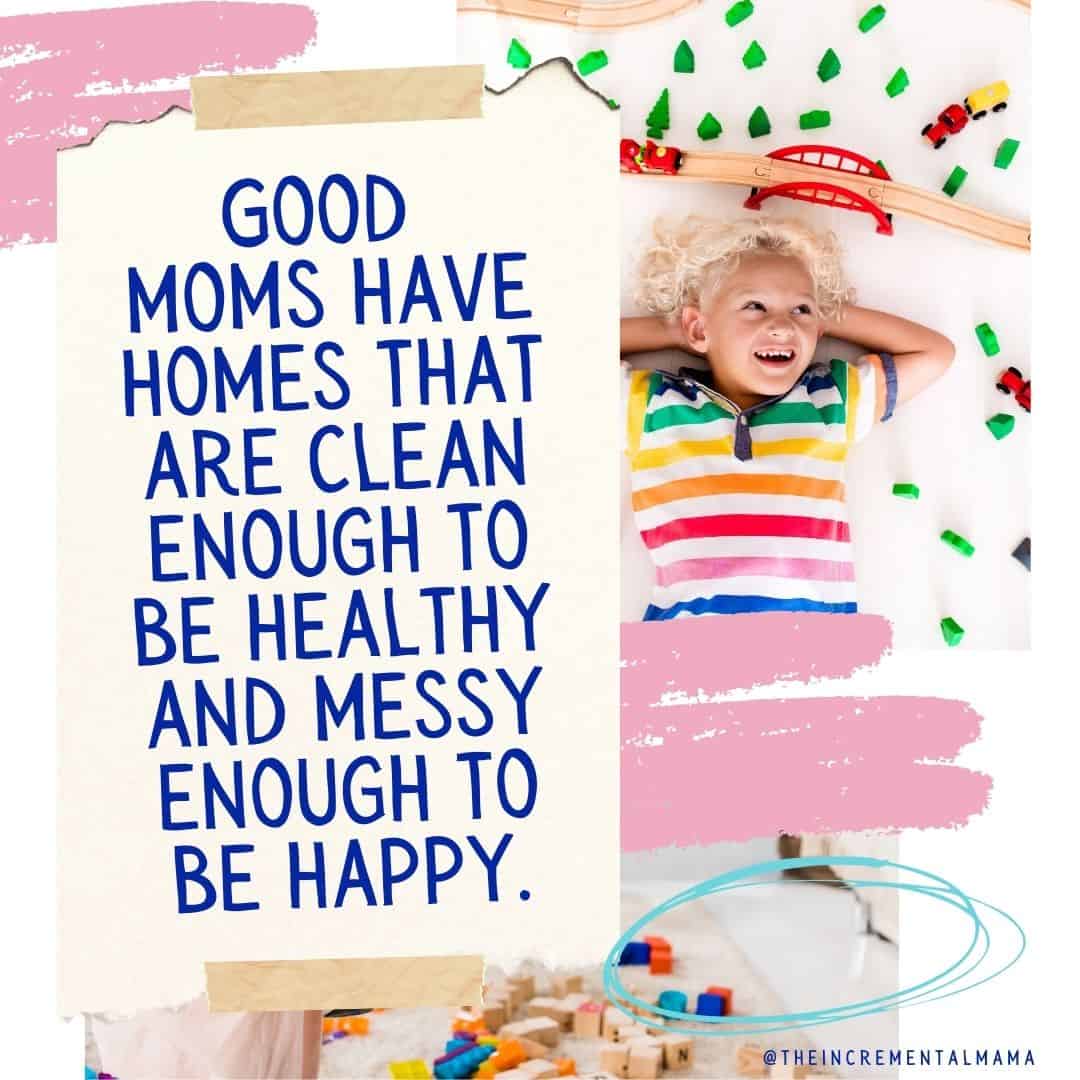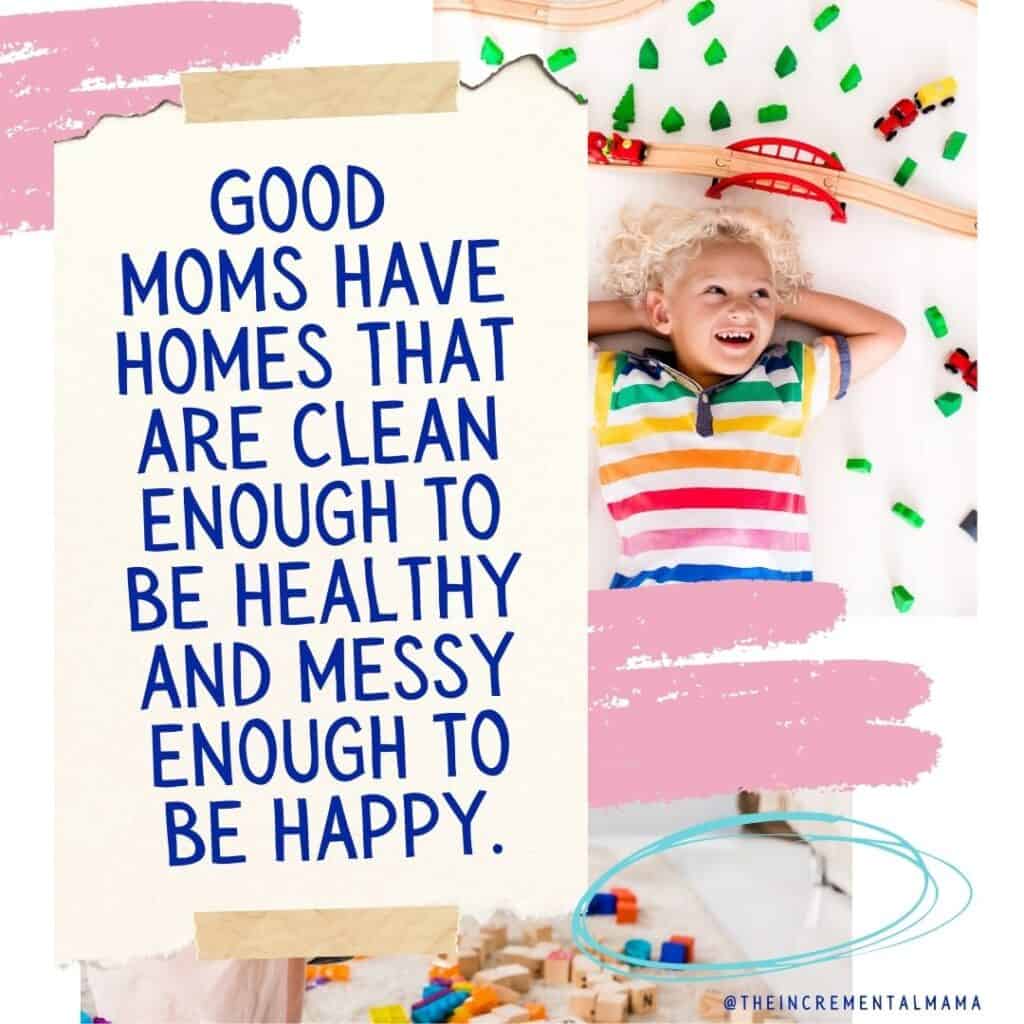 "Children are not a distraction from more important work, they are the most important work." –C.S. Lewis
"To be a good parent, you need to take care of yourself so that you can habe the physical and emotional energy to take care of your family." – Michell Obama
"An empty tank will take you exactly nowhere. Take Time to refuel."
"Many people talk about having kids like it's a bad thing. You want to know what true love is? Have some kids. They don't care how much money you have, what car you drive, or how you look. They just truly love you for you. The unconditional love between you and your children is priceless."
"Now is not forever."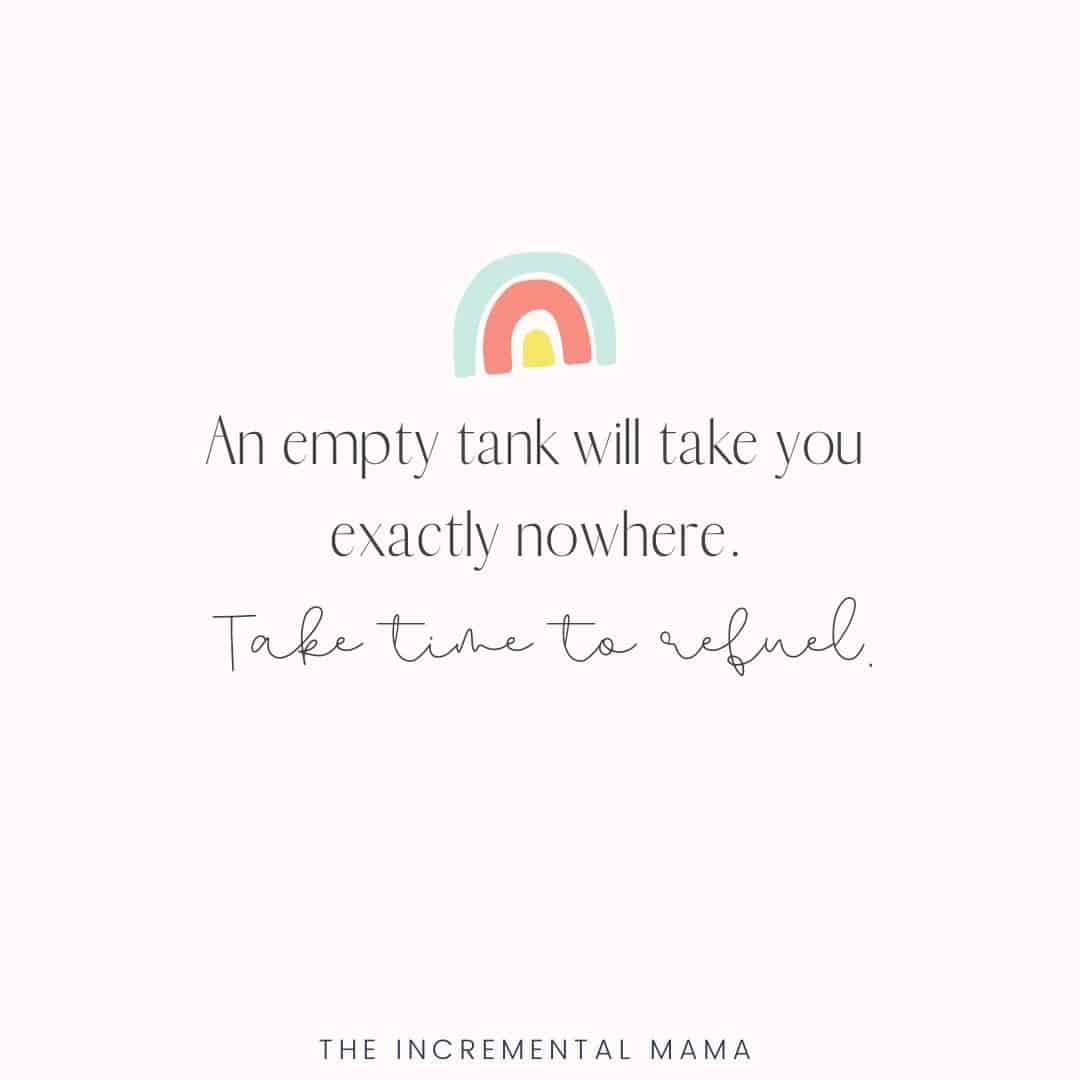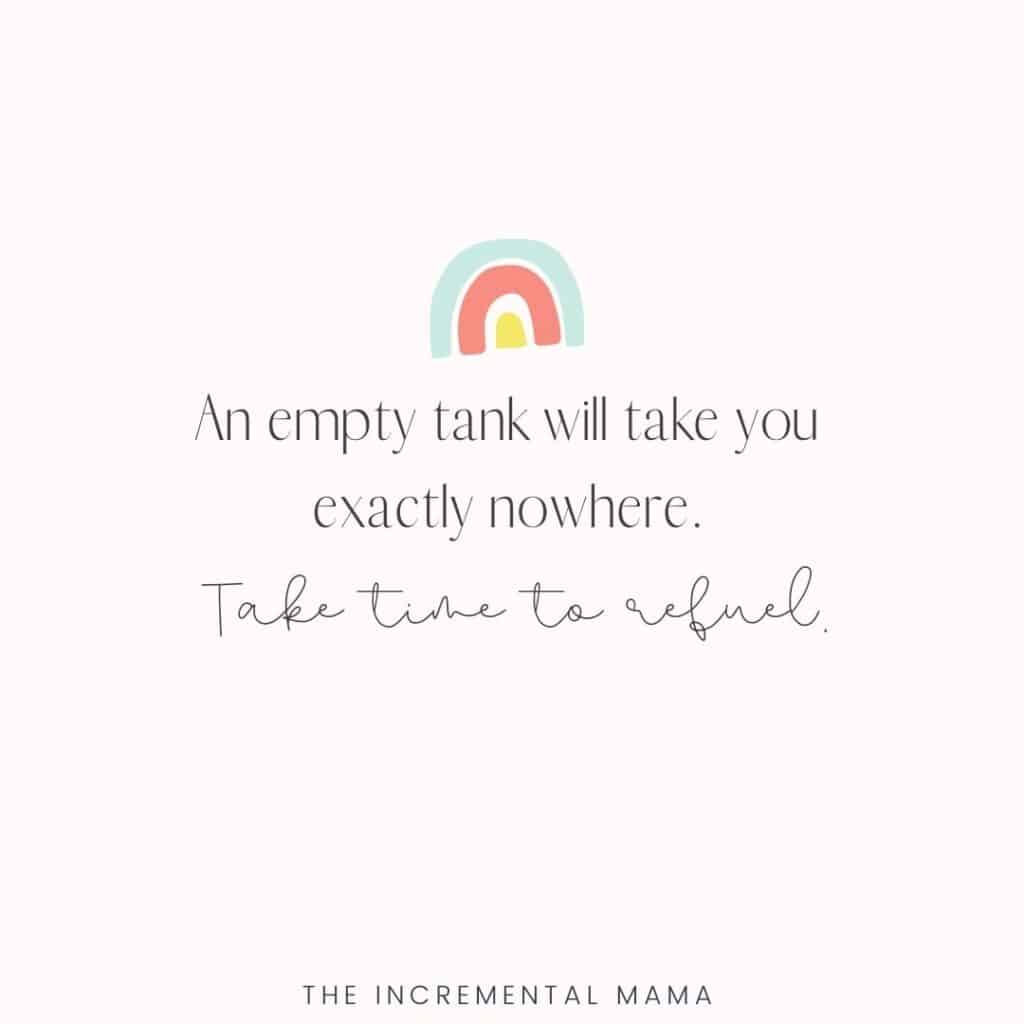 "Character cannot be developed in ease and quiet. Only through experience of trial and suffering can the soul be strengthened, ambition inspired, and success achieved." – Helen Keller
"Don't let yesterday take up too much of today."
STRESSED OUT MOM QUOTES
"Your most valuable parenting skill is learning to manage yourself first." – Dr. Laura Markham
"You can't pour from an empty cup"
"Mother: that was the bank where we deposited all our hurts and worries." – T. DeWitt Talmage
"Let's prove to ourselves that the judgement of others does not define us, that we are strong, brave, capable women who can do whatever the heck we set our minds to! Let us also remind each other when we forget." –Julie Maida
"Parenting is hard. Especially when you're doing it right."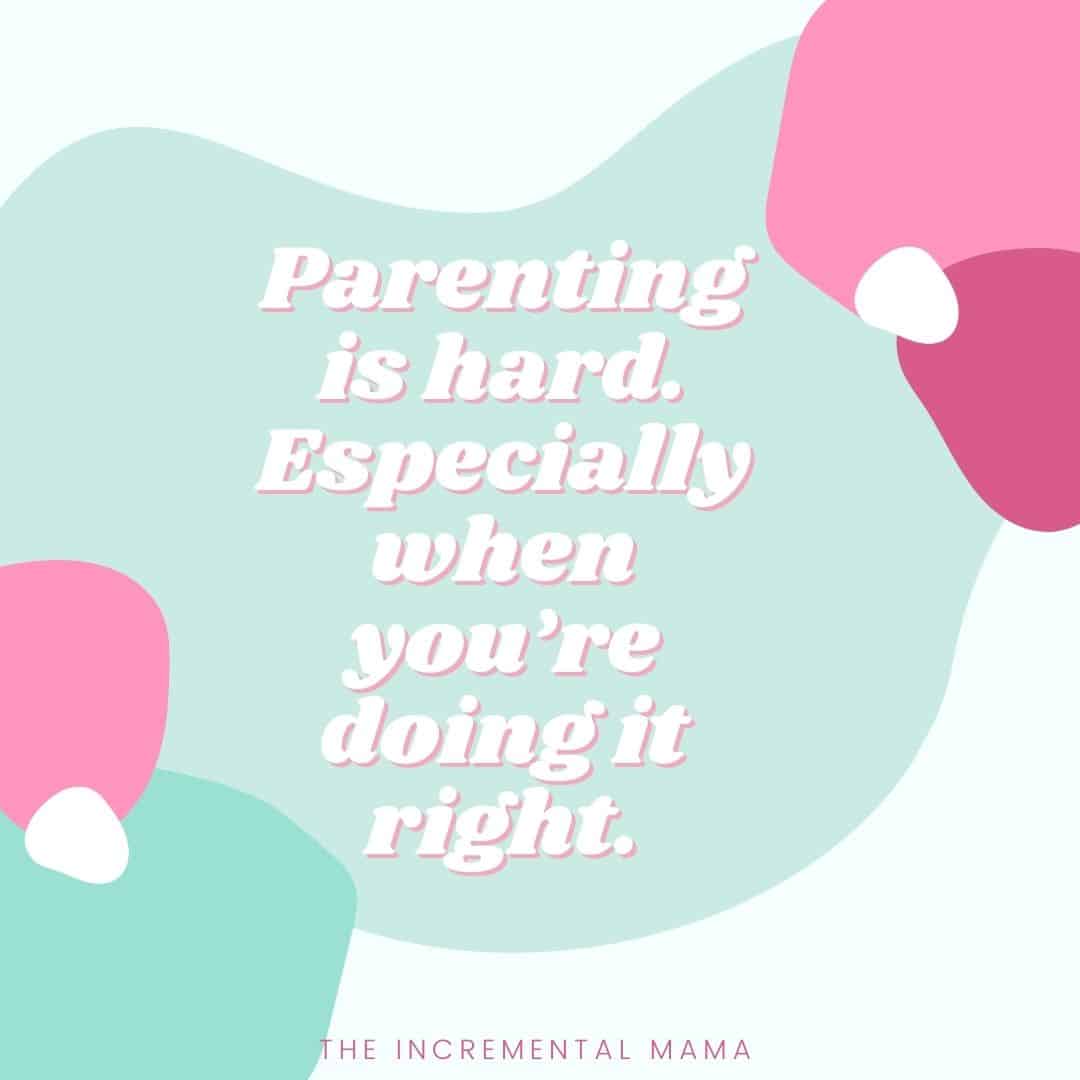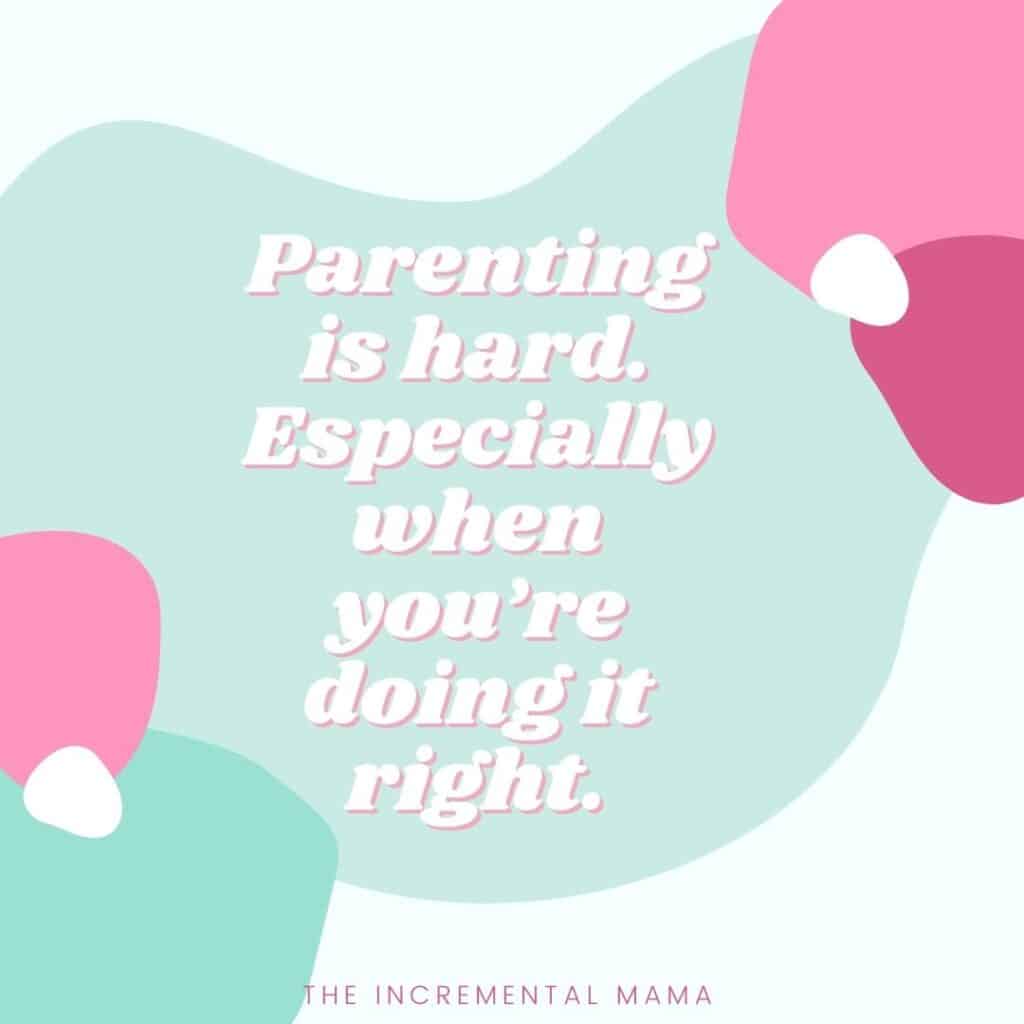 "The kids who need the most love will ask for it in the most unloving of ways."
"A mother is someone who can take the place of all others but whose place no one else can take."
"The days are long but the years are short." – Gretchen Rubin
"The parenting road gets bumpy sometimes. That doesn't mean you are off course."
QUOTES TO HELP MOMS STAY STRONG
"I think every working mom probably feels the same thing: You go through big chunks of time where you're just thinking, 'This is impossible – oh, this is impossible.' And then you just keep going and keep going, and you sort of do the impossible." – Tina Fey
"Don't let a bad day make you feel like you have a bad life."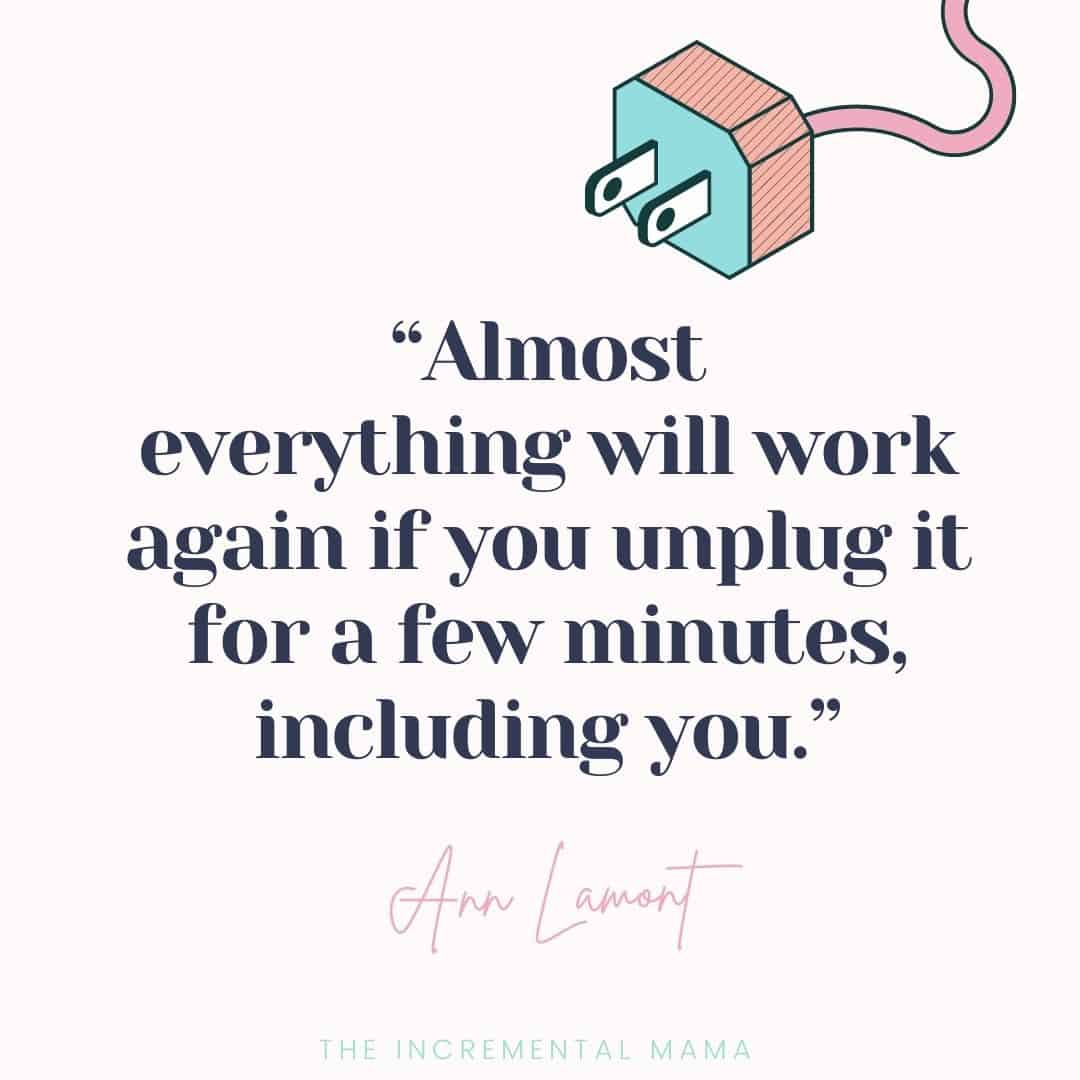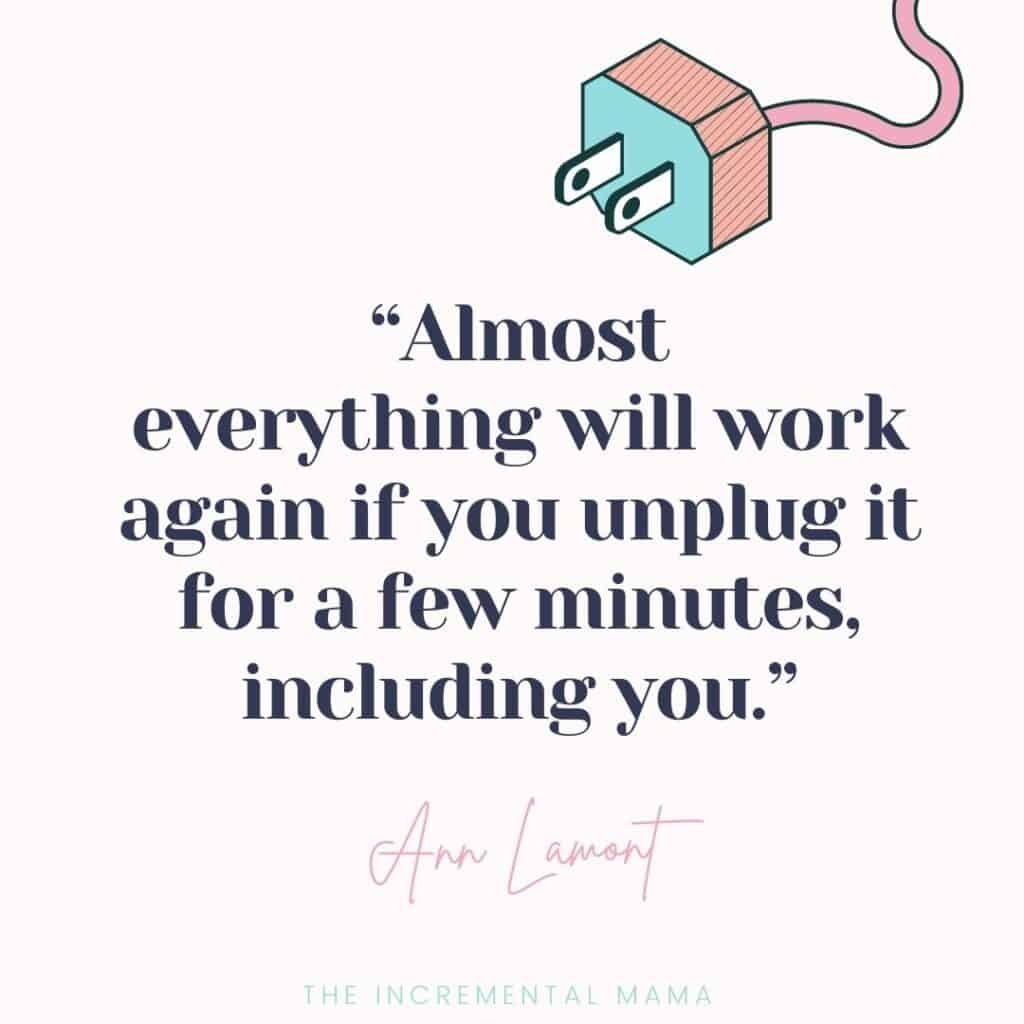 "I know you're sad, so I won't tell you to have a good day. Instead, I advise you to simple have a day. Stay alive, feed yourself well, wear comfortable clothes and don't give up on yourself just yet. It will get better. Until then, have a day."
"Start where you are. Use what you have. Do what you can." – Arthur Ashe
"If you can't fly then run, if you can't run then walk, if you can't walk then crawl, but whatever you do you have to keep moving forward." – Martin Luther King Jr.
"Courage is not having the strength to go on; it is going on when you don't have the strength." – Theodore Roosevelt
"To be a mother you must be strong. Even if you don't feel it, you have to pretend." – Sade Adu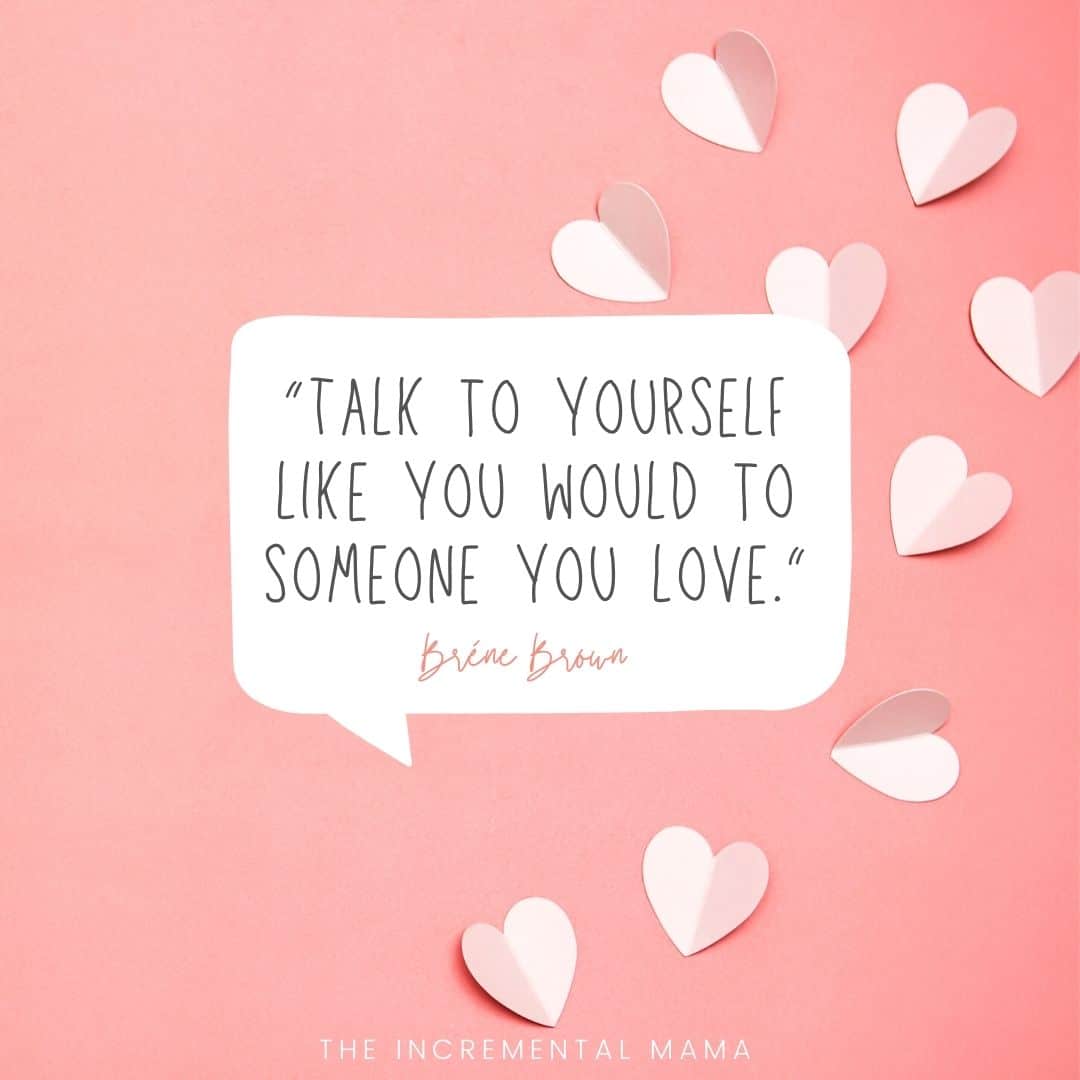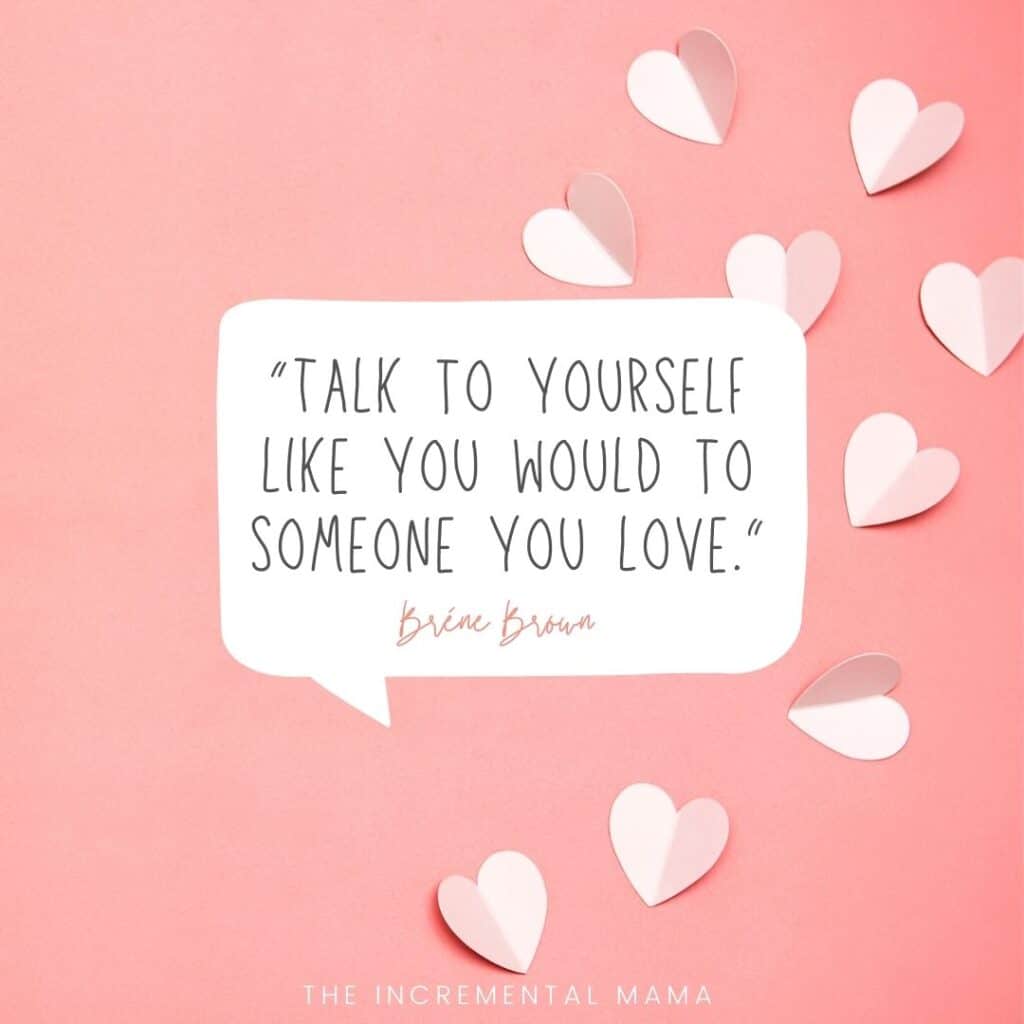 "Being a mother is learning about strengths you didn't know you had, and dealing with fears you didn't know existed." – Nishan Panwar
"The attitude you have as a parent is what your kids will learn from more that what you tell them. They don't remember what you try to teach them, They remember what you are." – Jim Henson
"We either make ourselves miserable or we make ourselves strong. the amount of work is the same." – Carlos Castenada
"You just do it. You force yourself to get up. You force yourself to put one foot before the other, and God damn it, you refuse to let it get to you. You fight. You cry. You curse. Then you go about the business of living. That's how I've done it. There's no other way." – Elizabeth Taylor
FUNNY QUOTES FOR OVERWHELMED MOMS
"Some days the only way to stay sane is to go a little crazy."
"Like all parents, my husband and I just do the best we can, and hold our breath, and hope we've set aside enough money to pay for our kids' therapy." – Michelle Pfeiffer
"Twelve years later the memories of those nights, of that sleep deprivation, still make me rock back and forth a little bit. You want to torture someone? Hand them an adorable baby they love who doesn't sleep." – Shonda Rhimes
"Behind every great child is a mom who's pretty sure she's screwing it all up."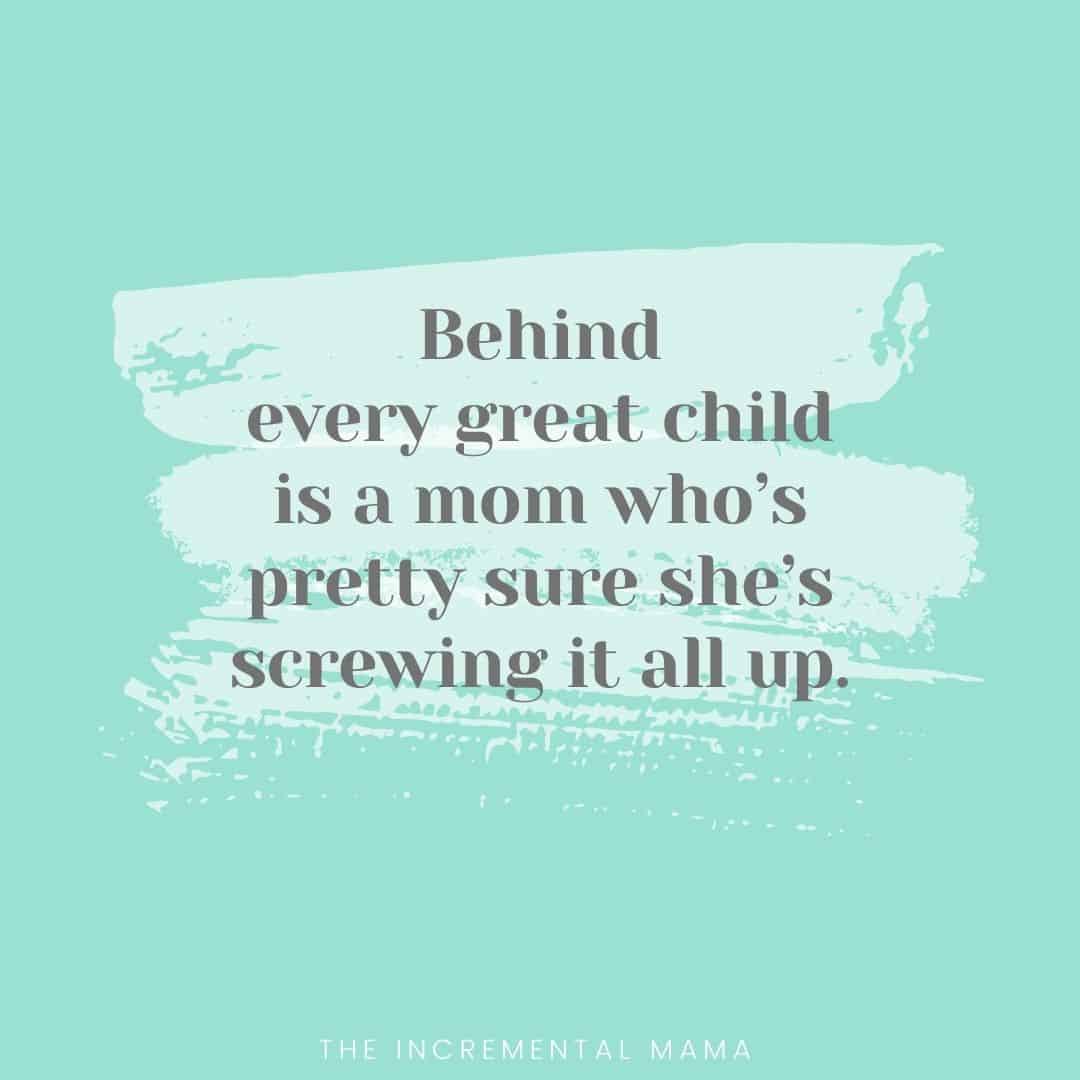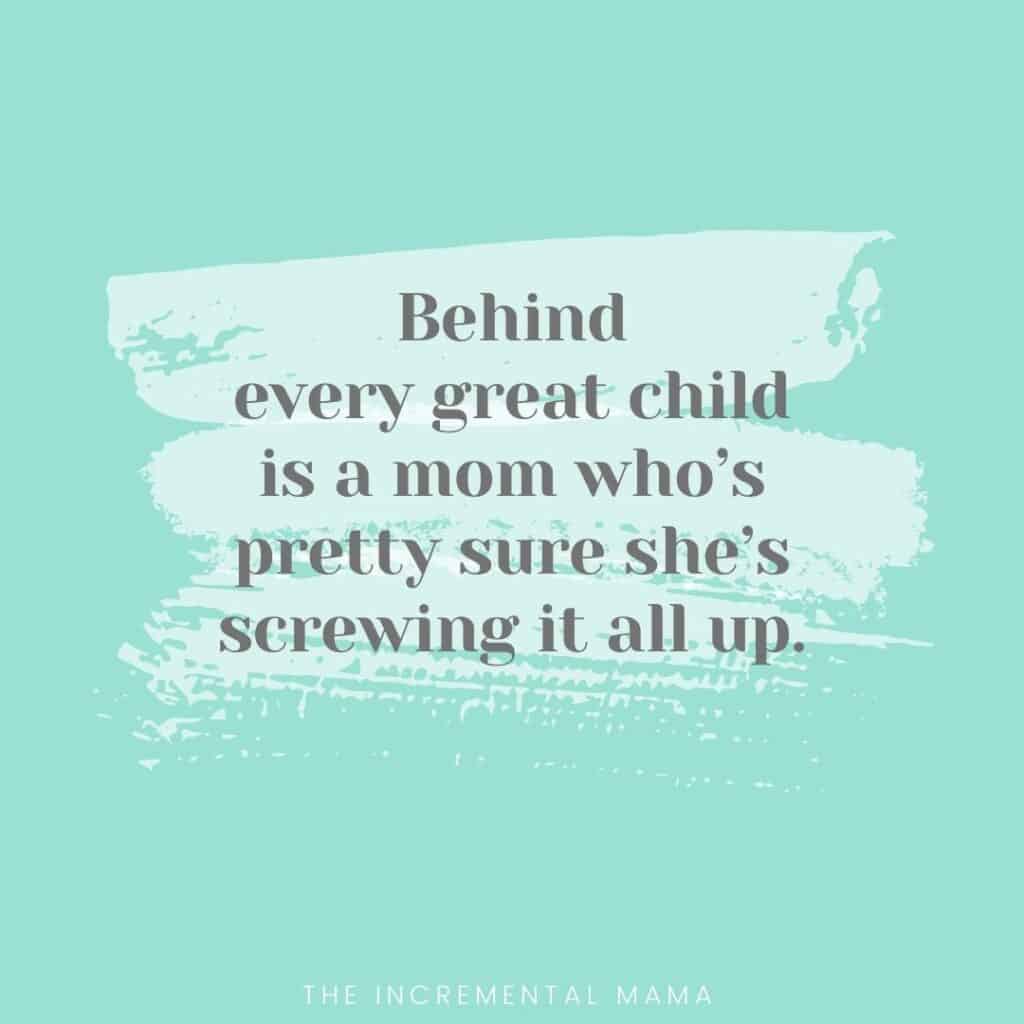 "You know how once you have kids you never ever pee by yourself again? At least one of them is always in there with you at all times." –Jennifer Garner
"I always say if you aren't yelling at your kids, you're not spending enough time with them." – Reese Witherspoon
RELATED: How to Quickly Clean Your House When It's a Disgusting Mess
INSPIRATIONAL QUOTES FOR TIRED MOMS
"There will be so many time you feel like you failed. But in the eyes, ears, and mind of your child, you are a supermom." – Stephanie Precourt
"Never give up hope. All things are working for your good. One day, you'll look back on everything you've been through and thank God for it." – Germany Kent
"A mother is the truest friend we have, when trials heavy and sudden fall upon us; when adversity takes the place of prosperity; when friends desert us; when trouble thickens around us, still will she cling to us, and endeavor by her kind precepts and counsels to dissipate the clouds of darkness, and cause peace to return to our hearts." – Washington Irving
"I realized when you look at your mother, you are looking at the purest love you will ever know." – Mitch Albom
"We have a secret in our culture, and it's not that birth is painful. It's that women are strong." – Laura Stavoe Harm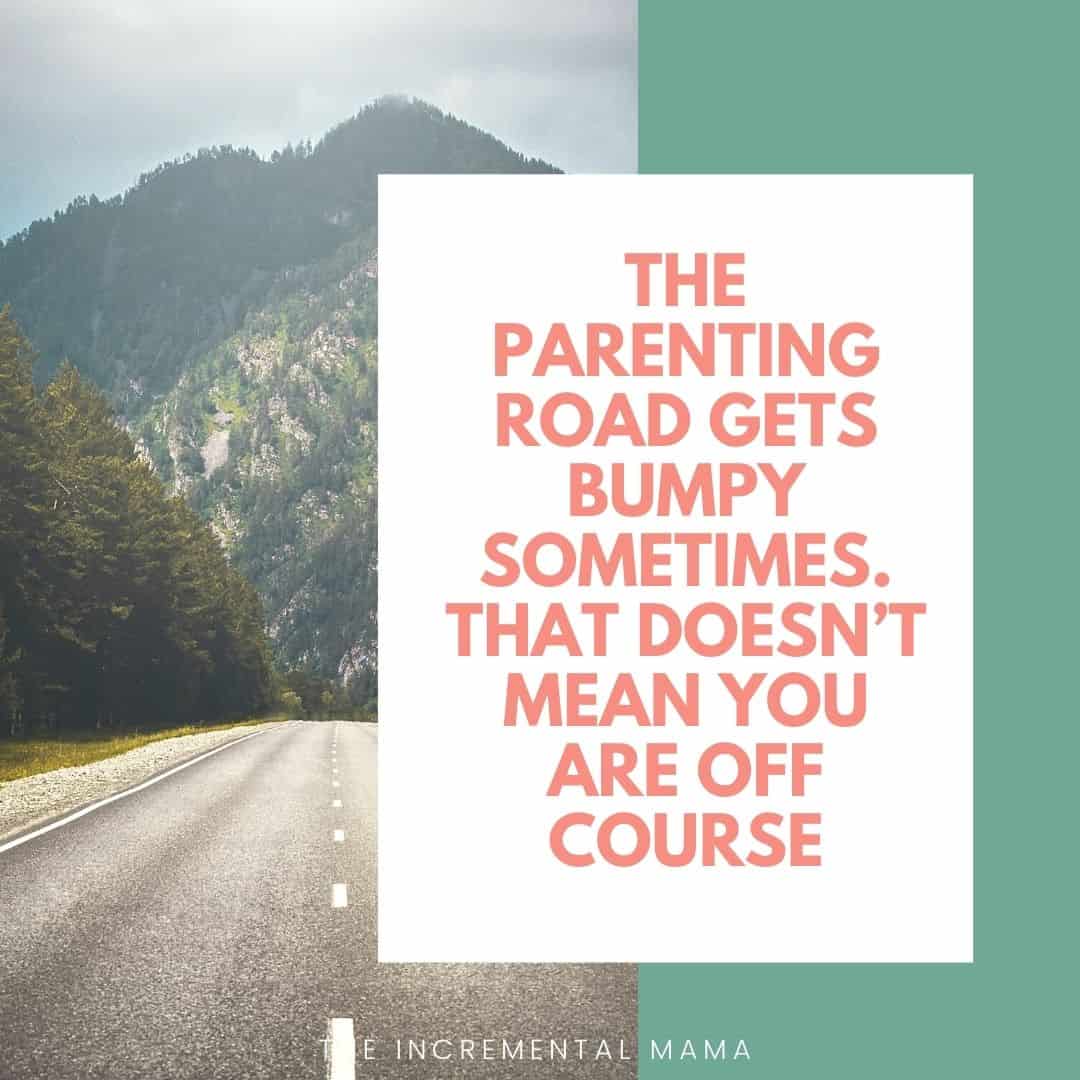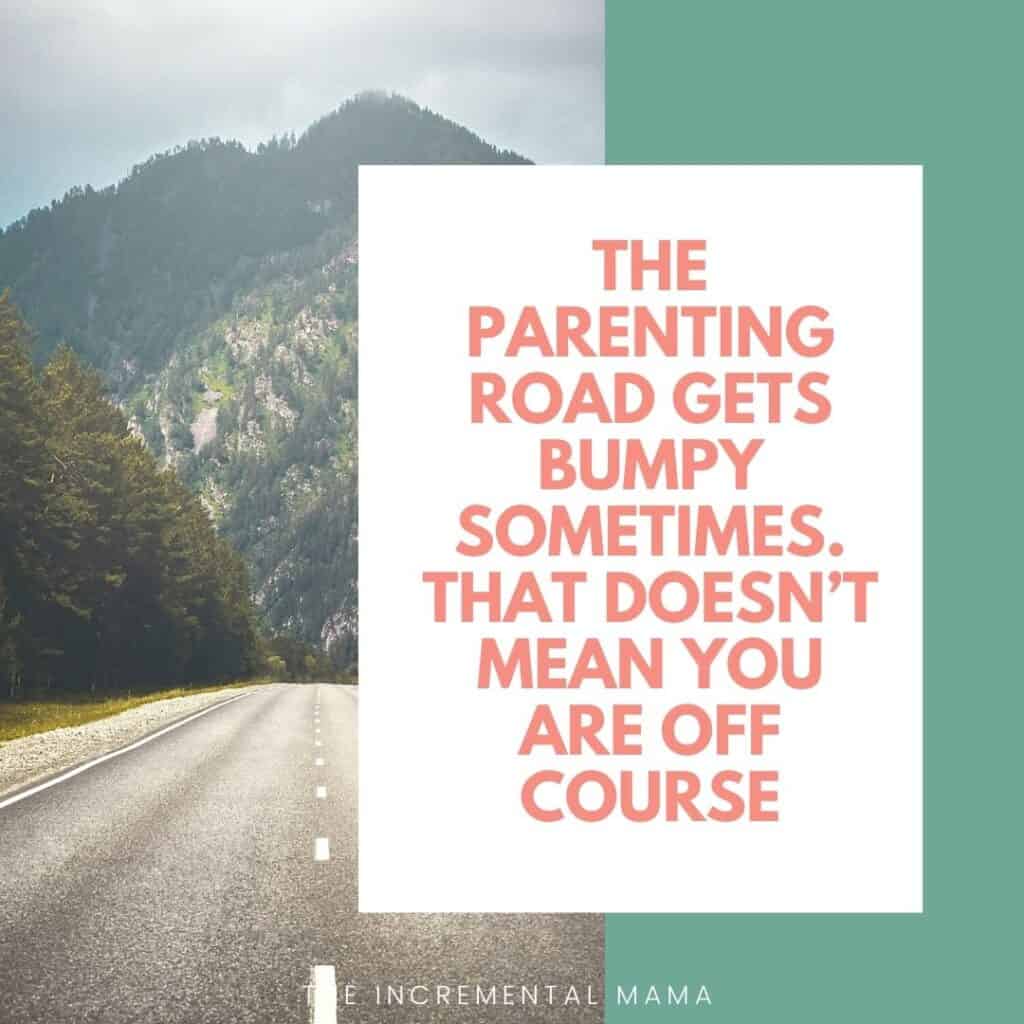 "As a mother, my job is to take care of the possible and trust God with the impossible." – Ruth Bell Graham.
"Perhaps it takes courage to raise children."– John Steinbeck
"Be patient with yourself. The journey between practice and perfect is mistakes." – Toloupe Dyewole
"A baby will make love stronger, days shorter, nights longer, bankroll smaller, home happier, clothes shabbier, the past forgotten, and the future worth living for."
"It's not what you do for your children but what you have taught them to do for themselves that will make them successful human beings." – Ann Lander
"All mothers are working mothers."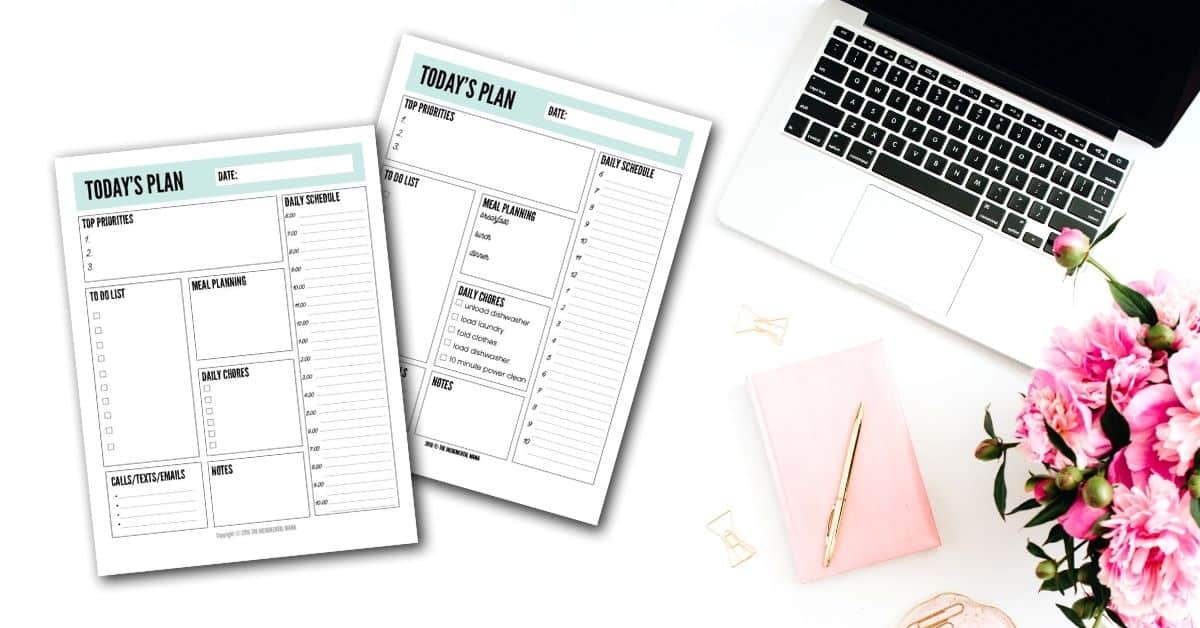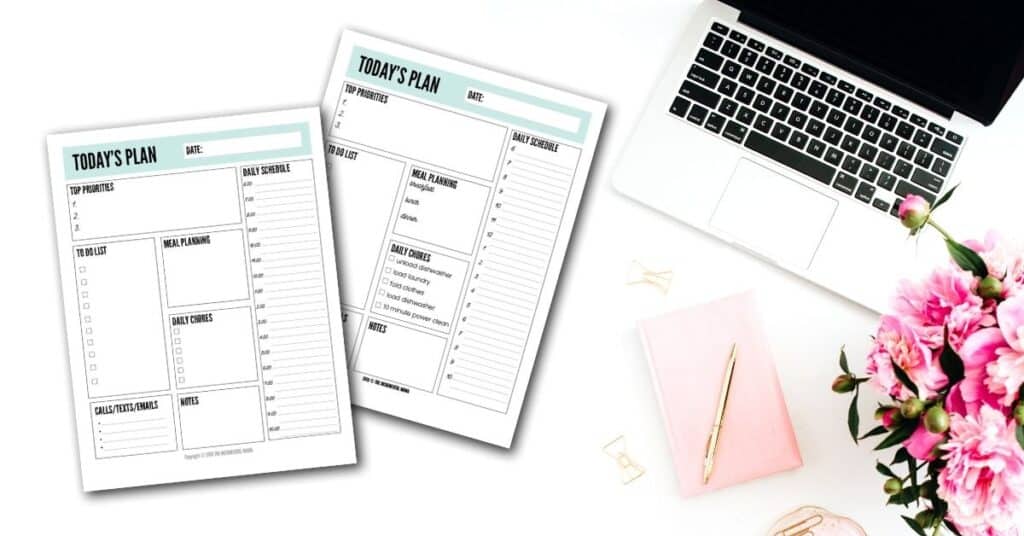 STAY STRONG, MAMA
Motherhood is so tough. Regardless of whether you're a stay-at-home or working mom.
When you're stressed, tired, and struggling to get through the day, it's hard to see how amazing you're actually doing. I hope you found these overwhelmed mom quotes inspiring and helpful.
Which quote is your favorite? Let me know in the comments.
You may also like…