Few things give me more peace of mind than planning. Seriously, for me planning is self care. And if you're also into planning, then you'll love these free printable 2022 calendar PDFs that you can download instantly.
Below you will find links to download each of the 12 monthly calendar printables which can be used for whatever you want including:
bill planning
habit tracking
exercise log
monthly meal planning
family plans
editorial calendar
homework tracking
Frankly, the possibilities are endless!
These 2022 monthly calendar templates come in size 8″ x 11.5″ and are dated monthly calendars from January 2022 to December 2022.
>>>> Here's the 2023 version of this calendar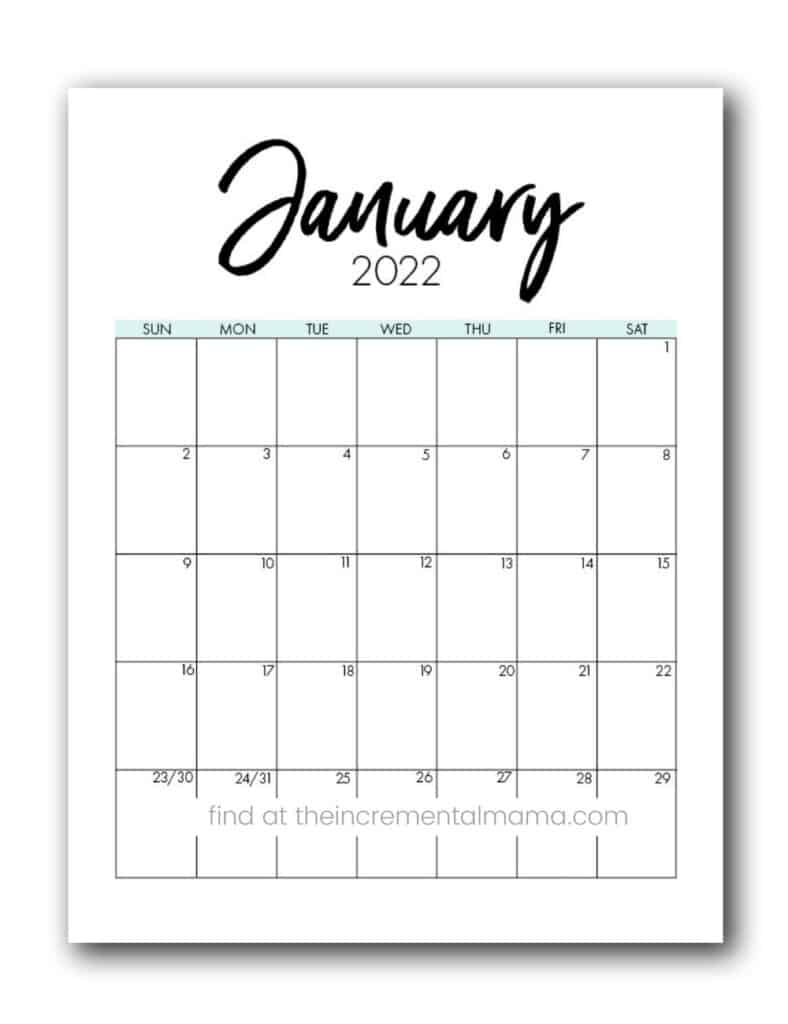 Other than the date, each day is blank and has enough space to write in events, appointments, holidays etc.
You can download all 12 monthly calendars at the bottom of this post, or you can pick and choose to suit your needs.
USING THE 2022 MONTHLY CALENDAR PRINTABLE PDFS
Note that these free printable 2022 calendar templates are for personal use only.
If you'd like to share these calendars with others that are planning and getting organized, simply share the link to this page and they can grab their own downloads.
MORE FREE CALENDAR TEMPLATES
If you're getting organized, you may also want to check out some of the many other 2022 calendar printables available on my site.
These include other monthly calendar templates as well as 2022 one-page calendars like the one shown below.
Interested in blank monthly calendars that can be used regardless of year or month?
Then you can grab the 9 different blank monthly calendars and at-a-glance calendars.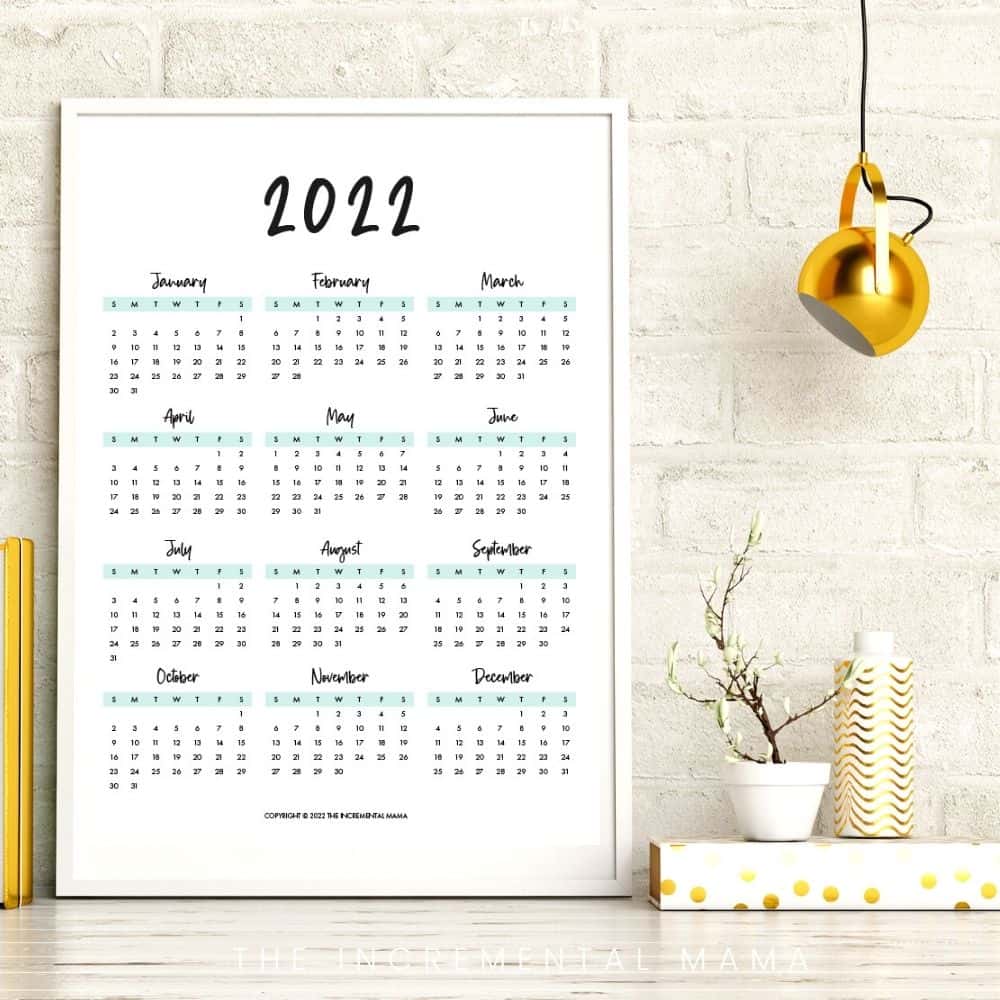 Download other Free Printables
If you enjoy printables, you're in luck as I have many on my site! Printables can be ever so helpful when it comes to getting organized.
These include planning printables and other organizational printables and templates that particularly help moms organize their time and routines.
You can click here to see the printables available on my site.
(Want to see the printables in other sizes? Let me know in the comments.)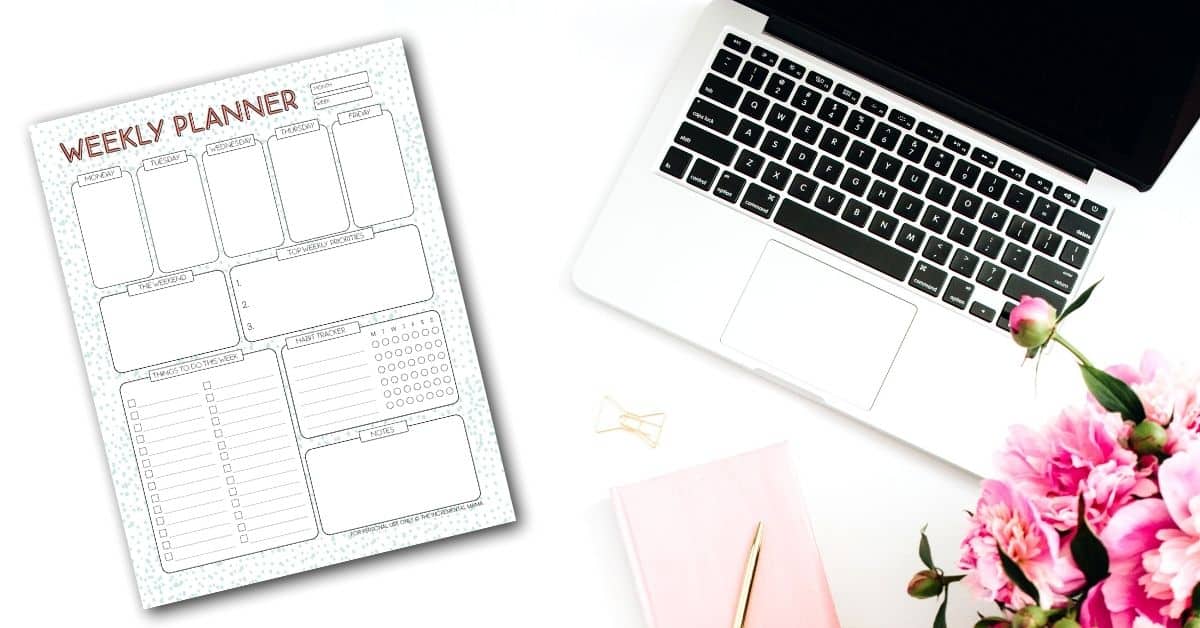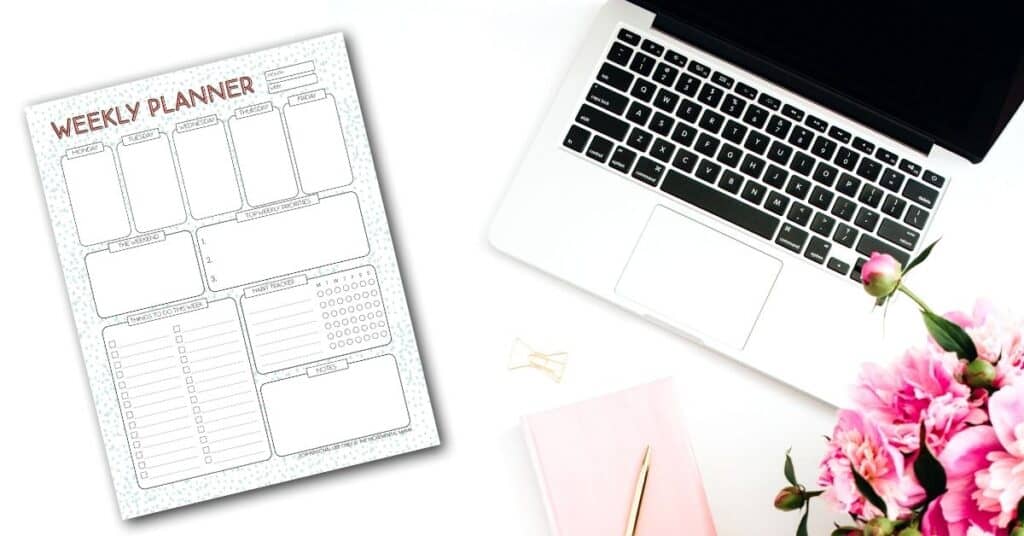 2022 MONTHLY CALENDAR PRINTABLES PDFs
To download the 2022 monthly calendar printable PDFs, simply click the image of the month you want to download.
A new tab will appear with the calendar template PDF and you can save it to your computer or print it directly.
You can download to your computer by clicking the arrow in the top right corner. You can print by clicking the print icon.
***Note there is a second page to the download and you'll only want to print page 1***
I hope you enjoy these calendar templates. Wishing you a peaceful and organized 2022.
>>>> Here's the 2023 version of this calendar
2023 Calendar Bundle
Organize your year with these cute Retro portrait printable monthly calendars. Not only does this bundle come with 2023 monthly calendars in 7 different colors, but these PDF calendars are fillable using the free Adobe Reader software.
So if you don't like your handwriting or you just want your calendars to look more professional…
…you can type directly into each day and then print out the calendars!