With 4 little mouths to feed and very little time, quick and easy kid food is my jam. Especially when its healthy and my kids will actually eat it.
This black bean dip fits the bill on all counts.
Nothing is quicker to make and it involved zero cooking. It takes less than 5 minutes and is packed with protein and fiber. Plus, my kids absolutely gobble it up!
I created it during an afternoon of desperation. You know, when you've gone a bit too long between trips to the grocery store and your kids are starving.
While my kids were requesting bean burritos (their favorite food) one afternoon, we didn't have either refried beans or tortillas. In fact, we were out of most everything. But the thought of dragging all 4 of my kids to the grocery store put my brain into survival mode.
RELATED: 12 Steps to End Pick Eating & Create Healthy Meal-time Habits
The choice was get creative or make the haul to the store.
I chose to get creative.
So I found a can of black beans and decided I'd make some bean dip. (Close to bean burritos, right?)
I threw the beans into my trusty mini food processor with some plain greek yogurt, cheddar cheese, salt, and this spice (optional, but way good). I blended it up and within minutes served it with some multigrain chips and fresh fruit, not sure what my picky little eaters would think. I was just hoping we wouldn't have any major food freakouts.
To my surprise, they absolutely loved it and it was immediately added to our meal rotation. It's an easy staple that I return to again and again. Just a few minutes to whip up and then throw some tortilla chips, fruit, and veggies with it and it's a quick and balanced meal
Here it is!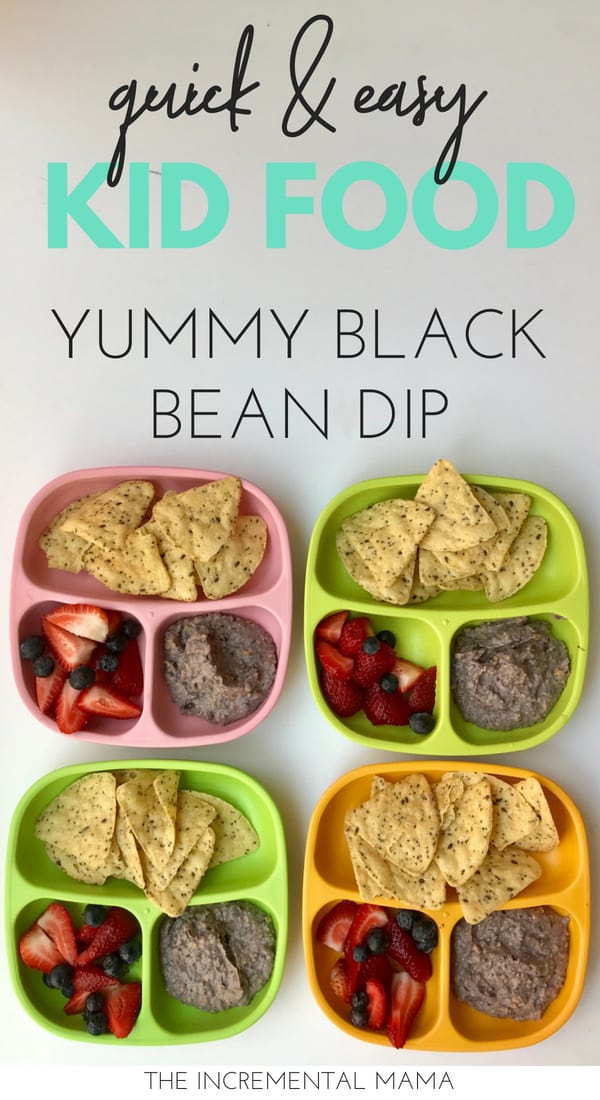 Kid-Friendly Black Bean Dip
This dip is quick, easy, & packed with protein and fiber! Makes a great meal served with multigrain chips and fresh fruit.
1 can black beans (drained)
1/3 cup plain greek yogurt
1/4 cup shredded cheddar cheese
pinch salt
1/2 tsp no-salt seasoning (optional)
Drain and rinse black beans.

Add all ingredients to mini food processor and blend thoroughly.

Serve with chips and fresh fruit.
You can't beat how easy this is.
And it's a great way to get some healthy protein into picky eaters (to help picky eaters develop healthy eating habits, check out my post here). My pickiest eater requests this almost every day. Quick and easy kid food for the win!
If you try it, let me know what you (and your kids) think!
YOU MAY ALSO LIKE:
10 Delicious High-Protein Breakfasts Your Kids Will Love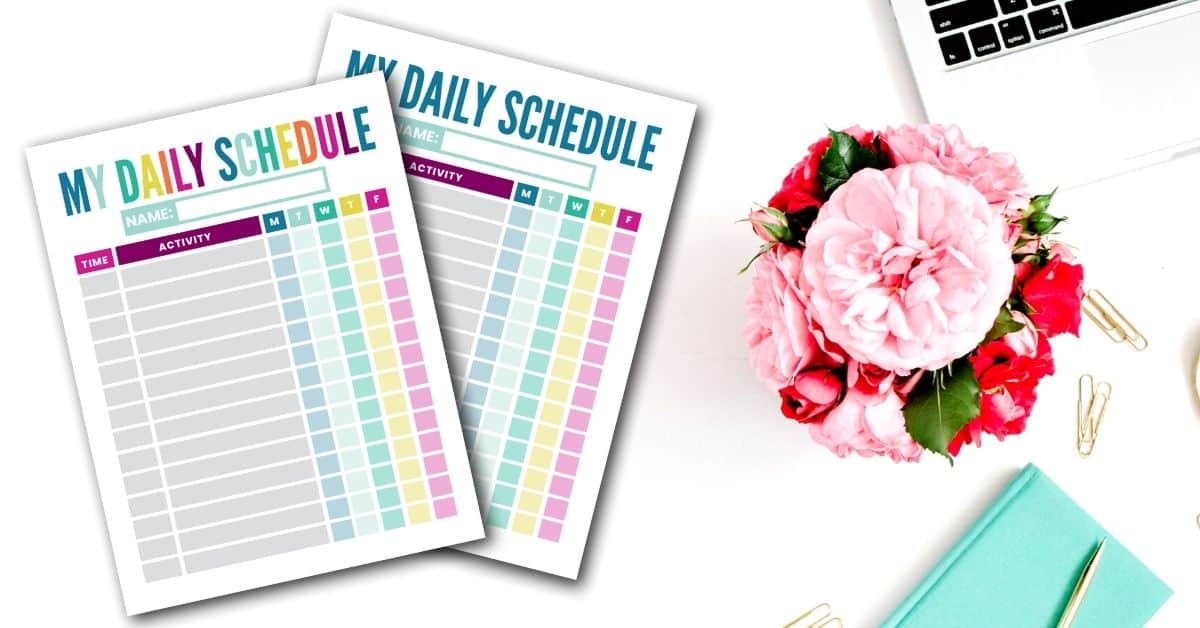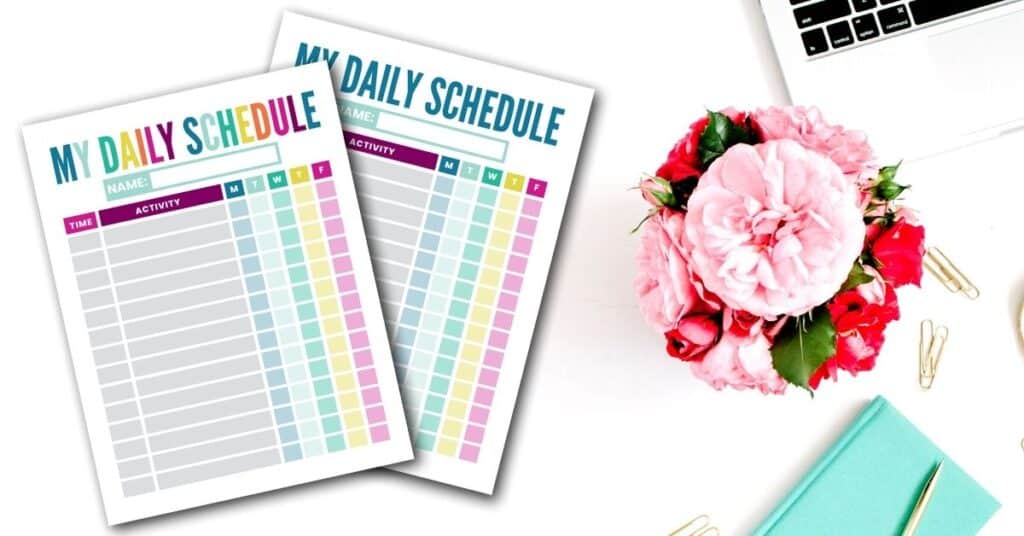 SaveSave