A few months ago, I dusted off my sewing machine, got my fabric out of storage, said a couple swear words, and I made my family face several masks.
And oh boy, was I proud of myself.
Until I realized that we needed more masks. So I did what any person aware of their limitations would do: I ordered a ton of kid's masks to find out which ones worked best for my kids.
(I mean, I've got 4 kids and once schools open, they're each gonna need AT LEAST five each.)
And if you're anything like me, you're looking for comfortable and cute face masks for kids that you can get shipped straight to your home. No sewing machine and no swear words.
And for you, fellow frazzled parent, are 20+ fabulous (and resuable) kid's face masks!
RELATED: 10 High-Protein Breakfasts for Kids
20 CUTE FACE MASKS FOR KIDS
These are awesome masks because they're comfortable and breathable, while still having multiple layers. Plus, in my experience, they ship super duper fast!
Bonus: You can get matching mommy and me masks!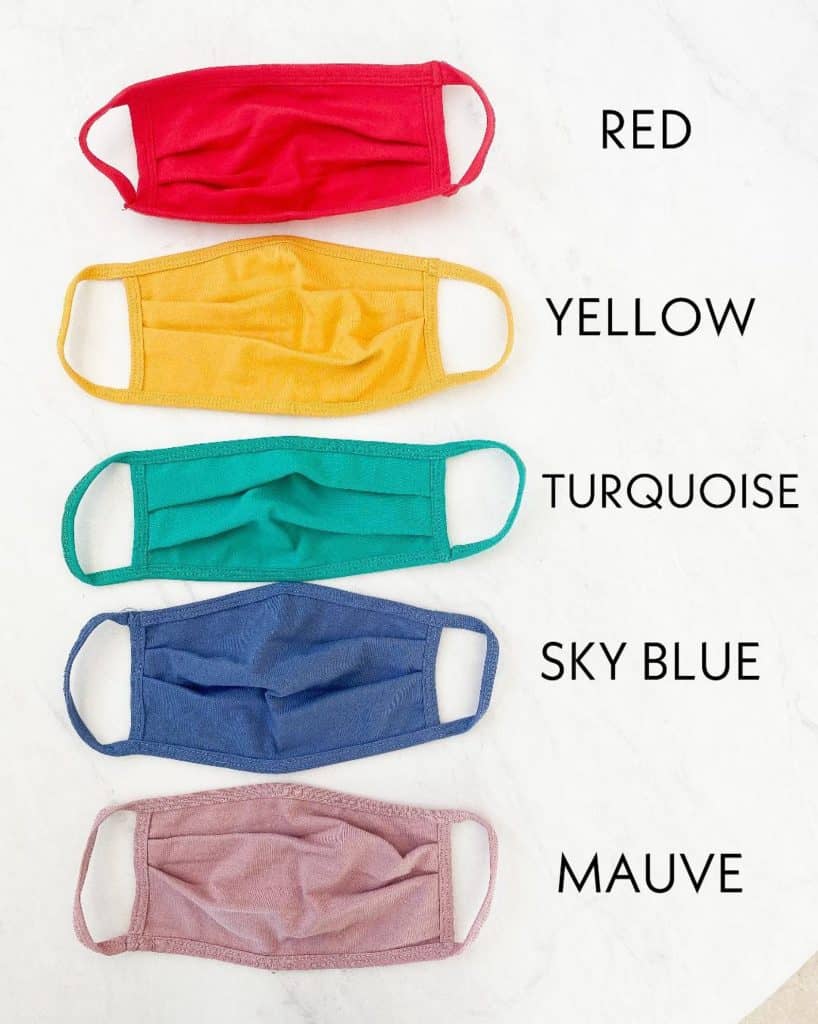 These are some of our absolute favorites. Not only are the adorable and made of high quality fabrics, but they are designed to fit really nicely on the child's face.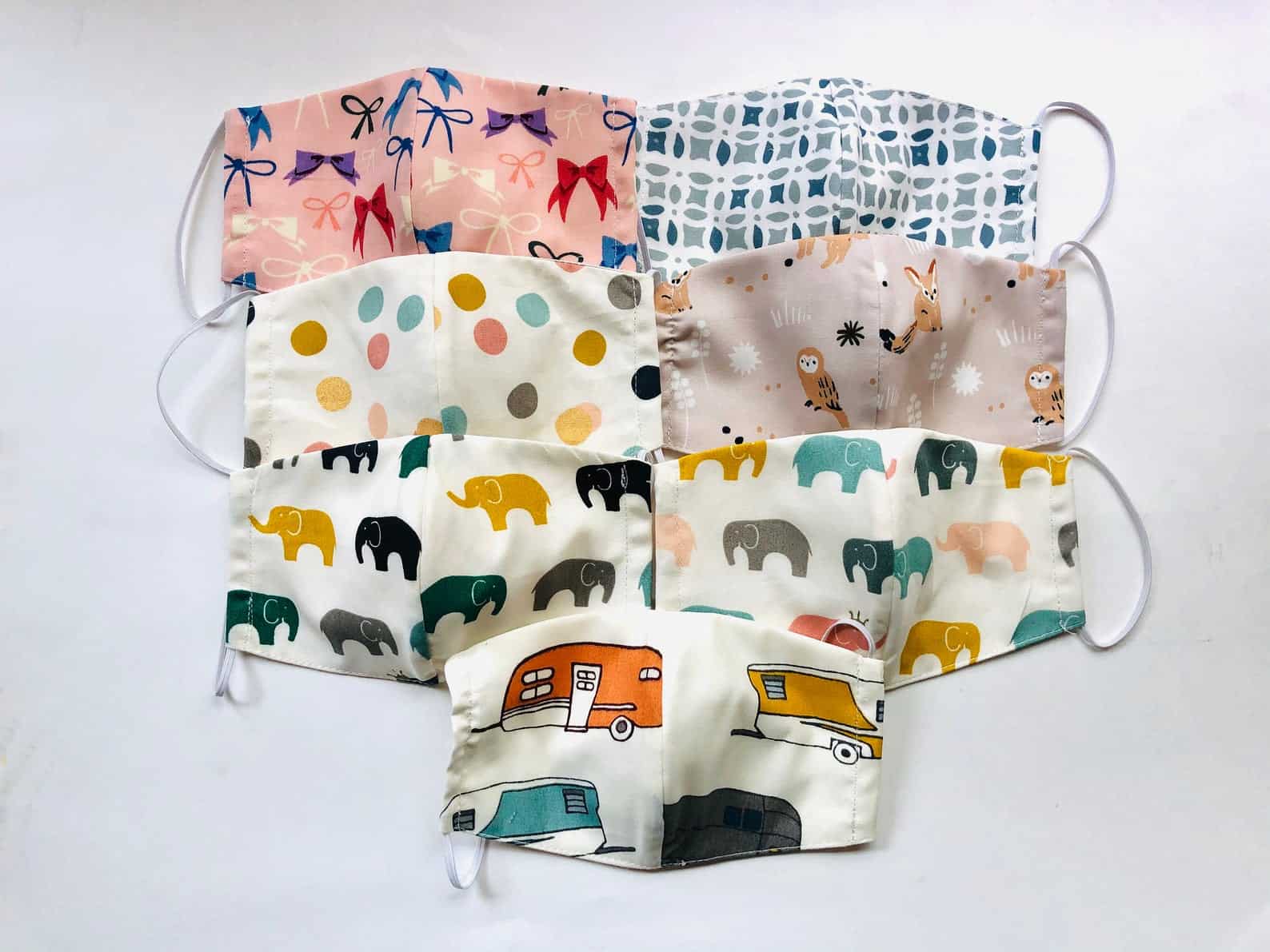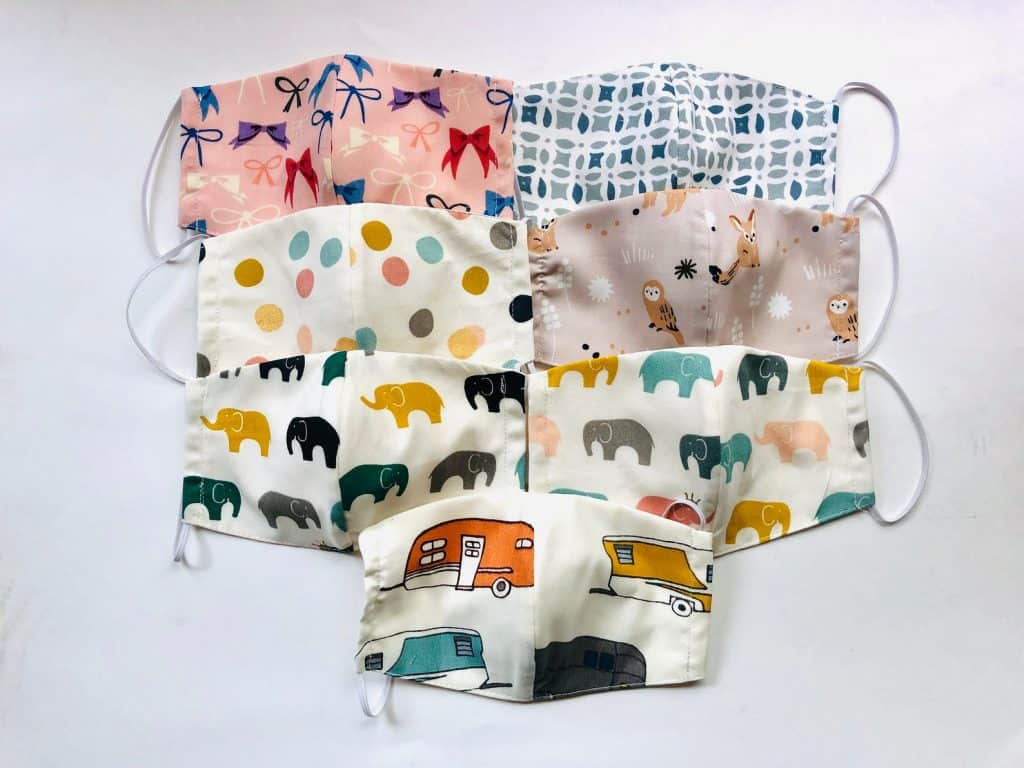 These cute face masks for kids come in 7 different patterns and not only have a filter pocket (and the option to purchase filters) but also come with a valve. Plus. adjustable eye straps.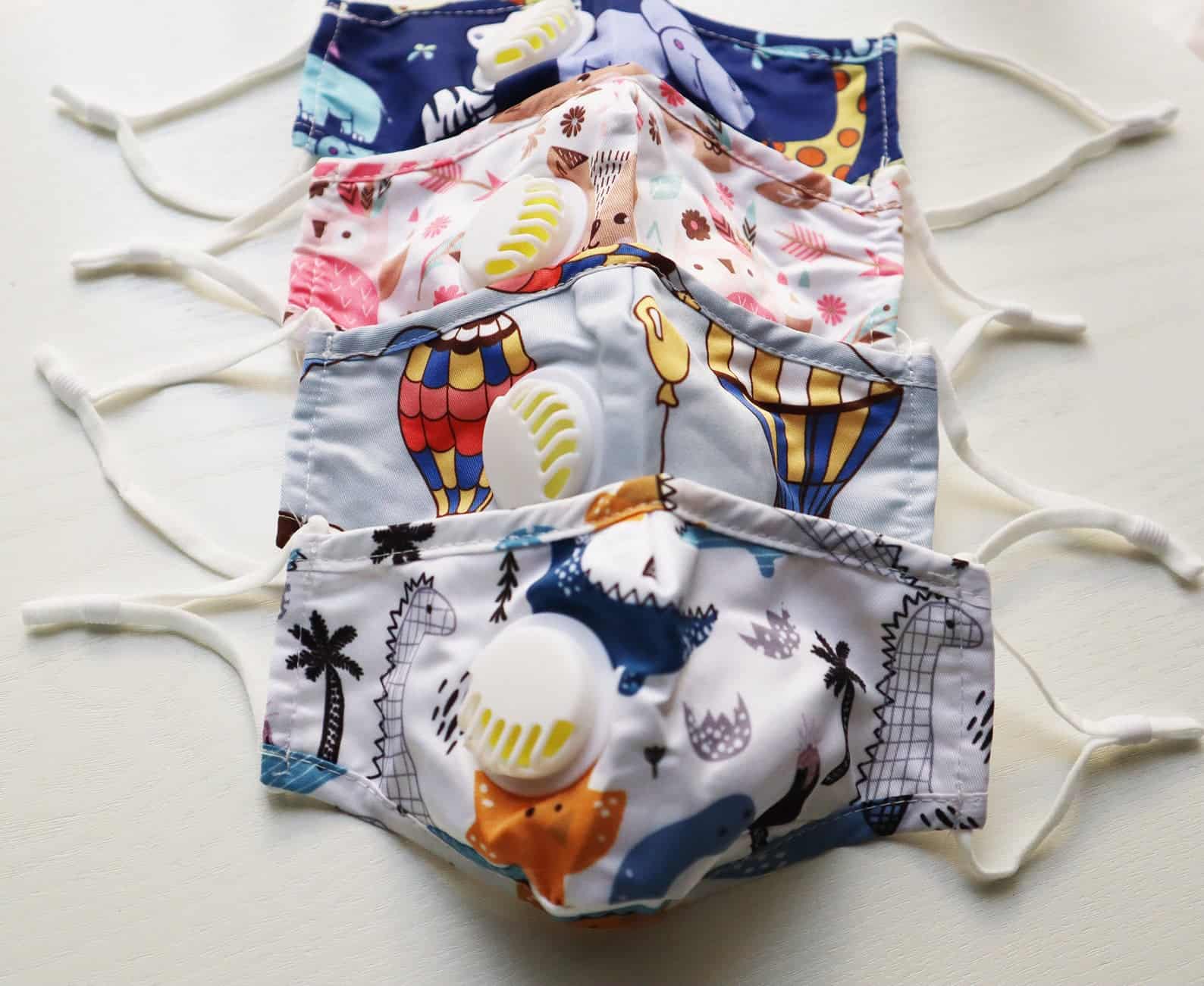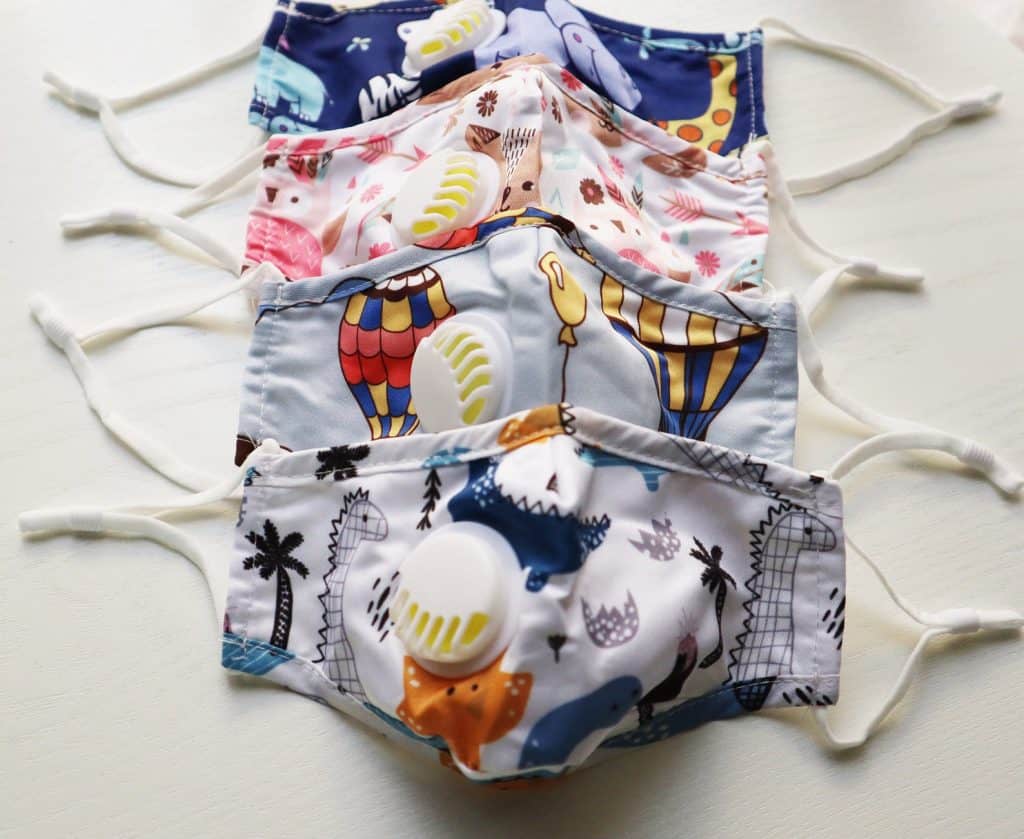 These are soft, comfy, and fit kids nicely. And as they come in a pack of 3, these are great if you're stocking up for school!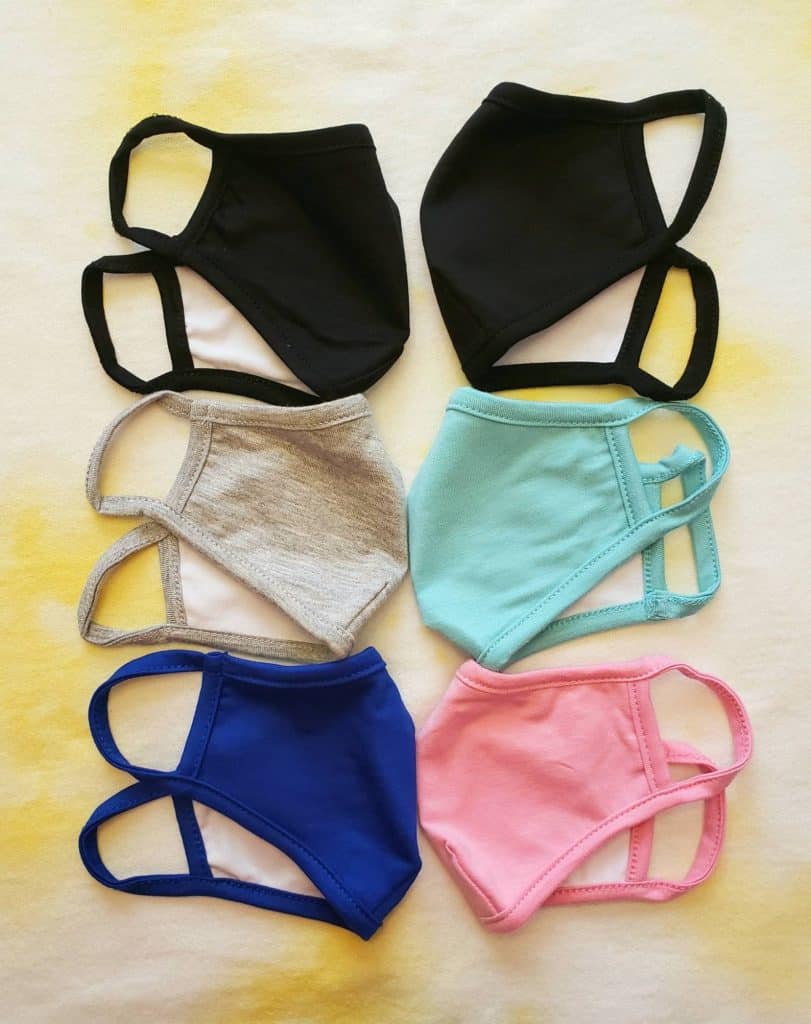 These highly rated masks are not only fun, but they come in many sizes ranging from 2 to 13.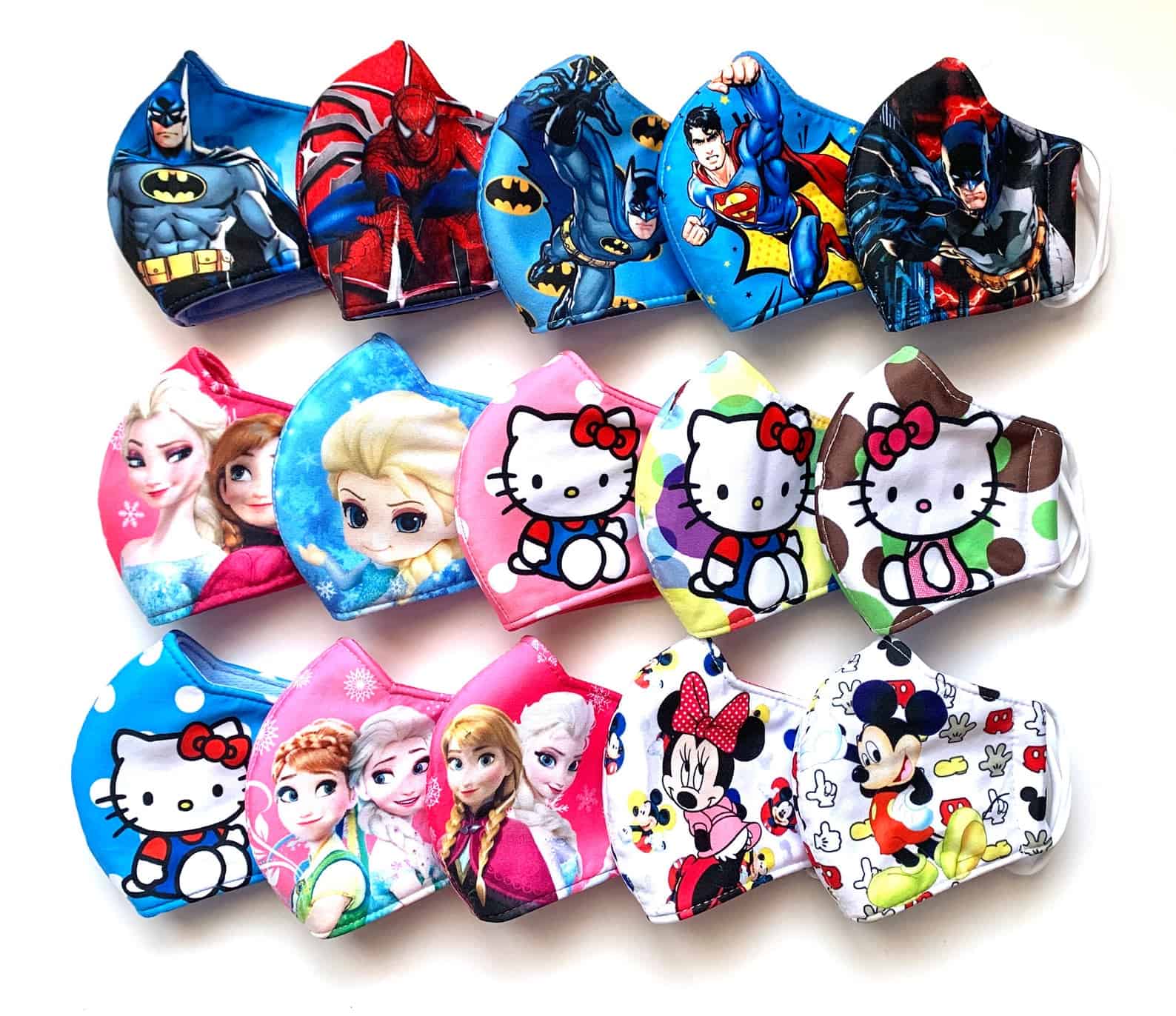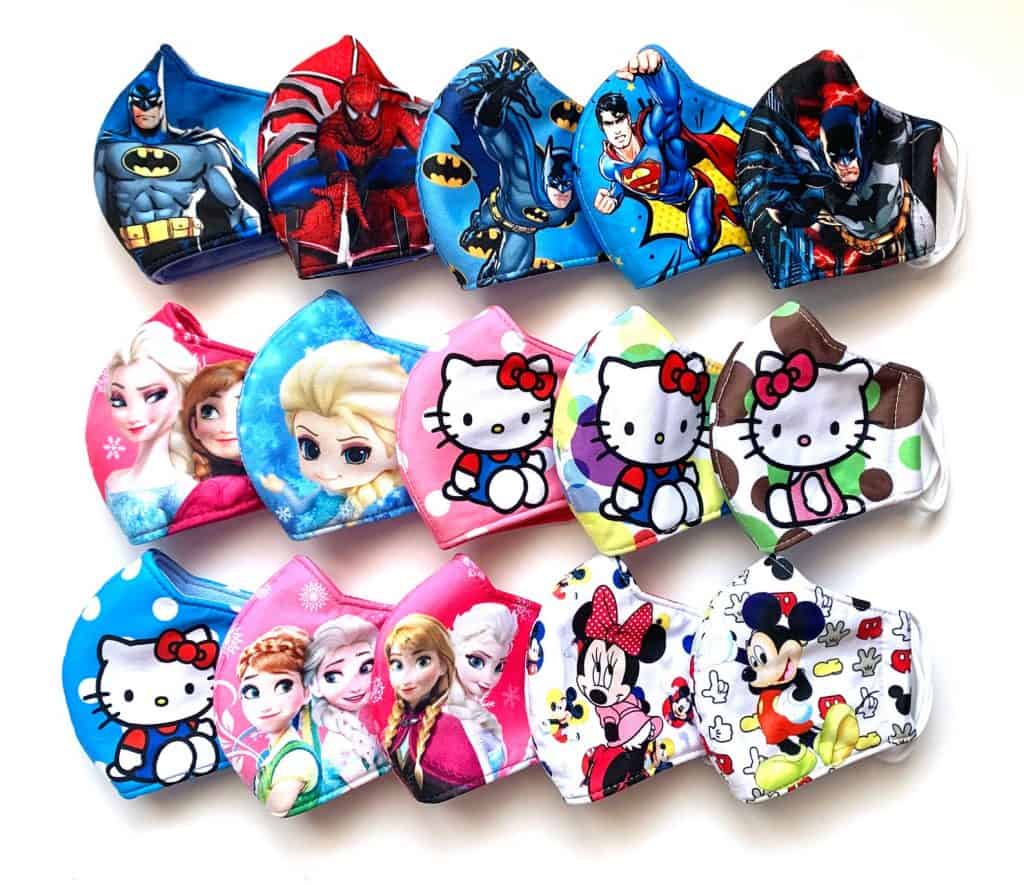 The patterns on these kid's masks are absolutely to die for. Made in sizes ideal for 4-7 years olds.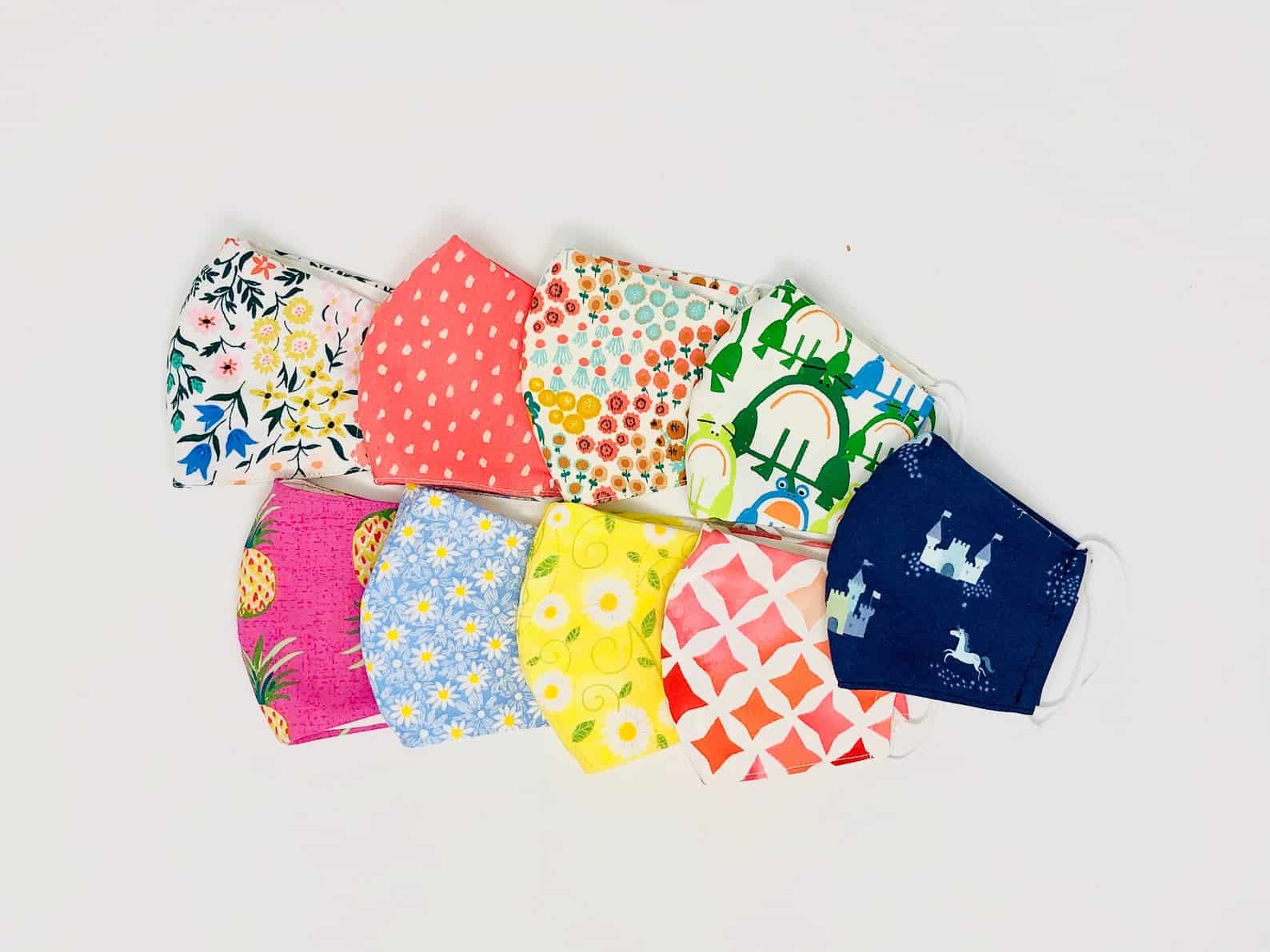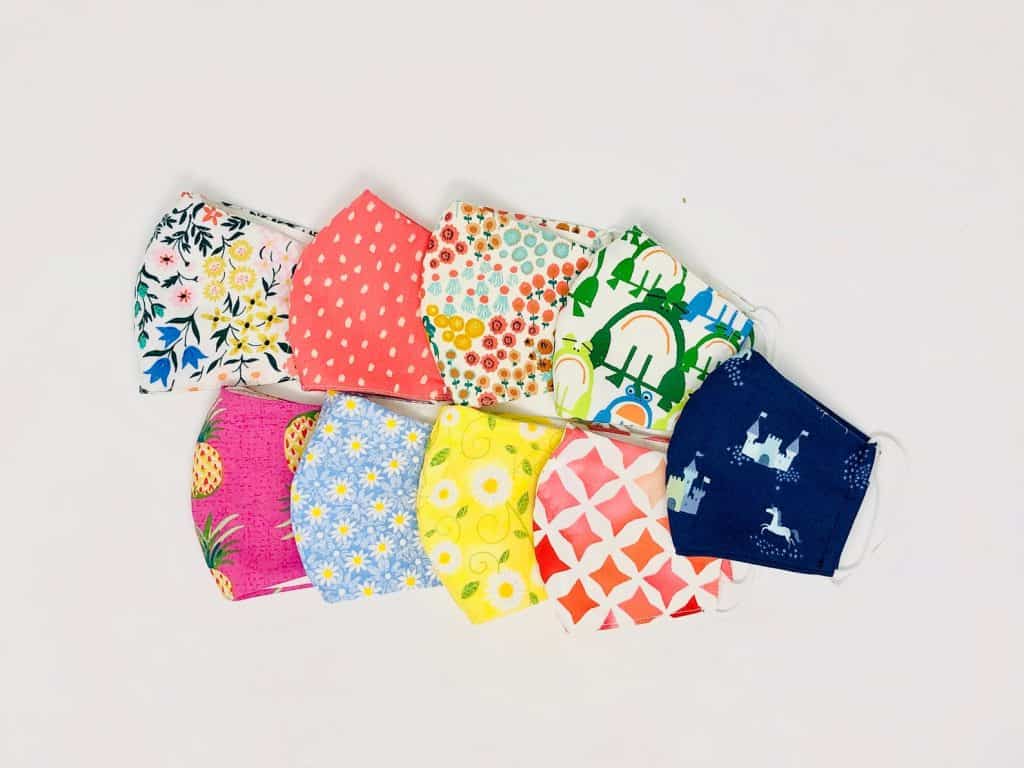 These cute and colorful masks for children have filter pockets, valves, adjustable straps, and nose wires.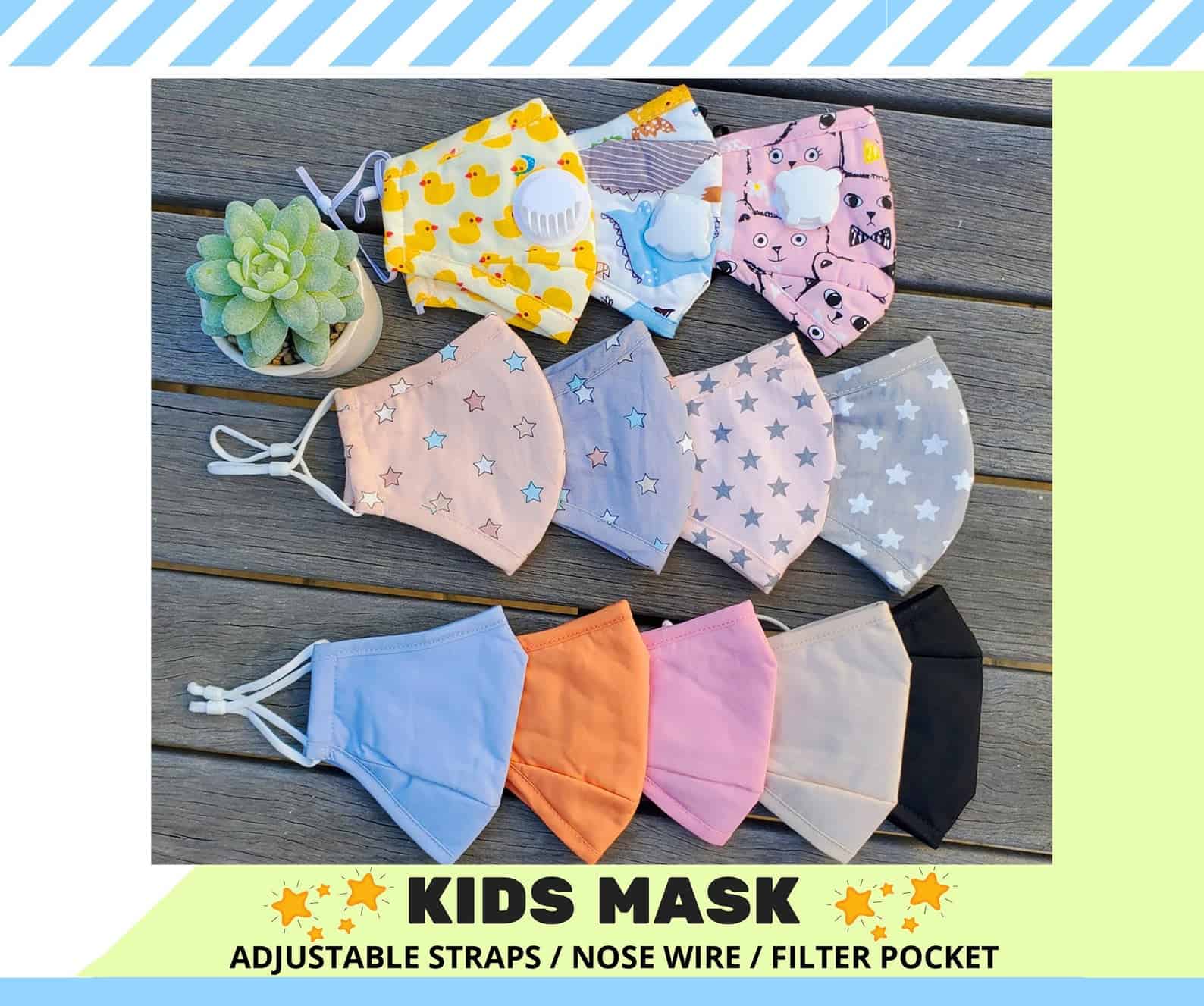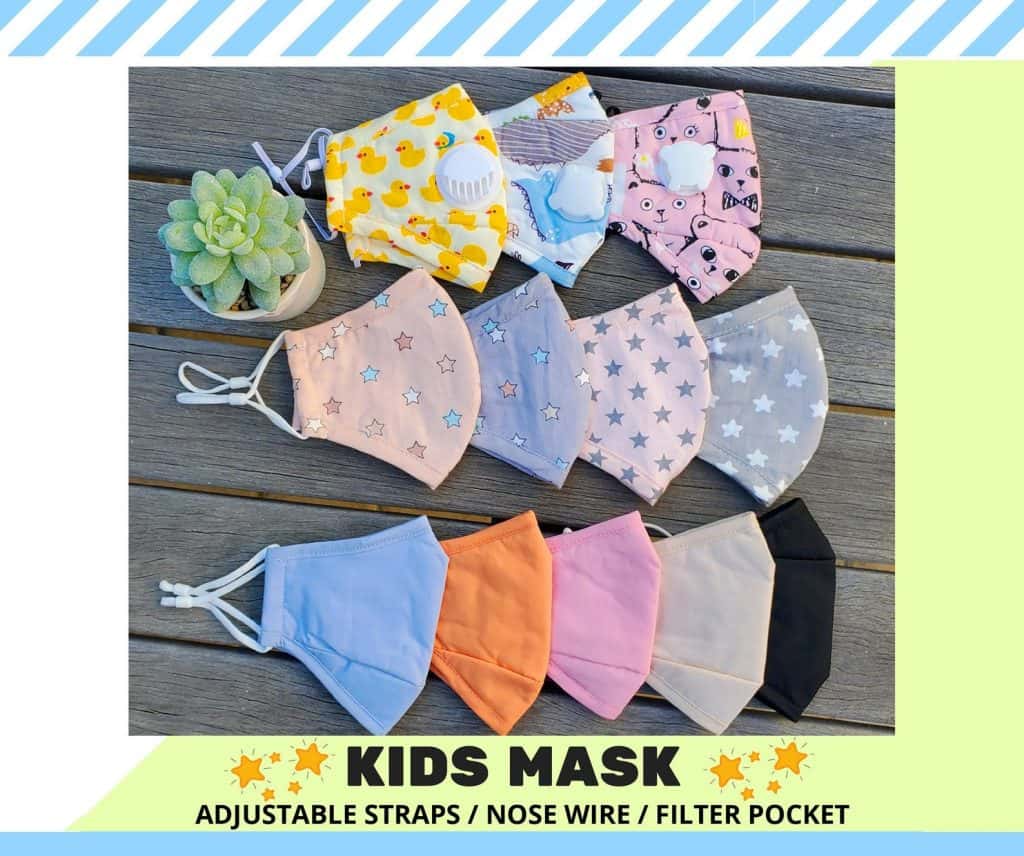 These sweet little masks are soft and comfy!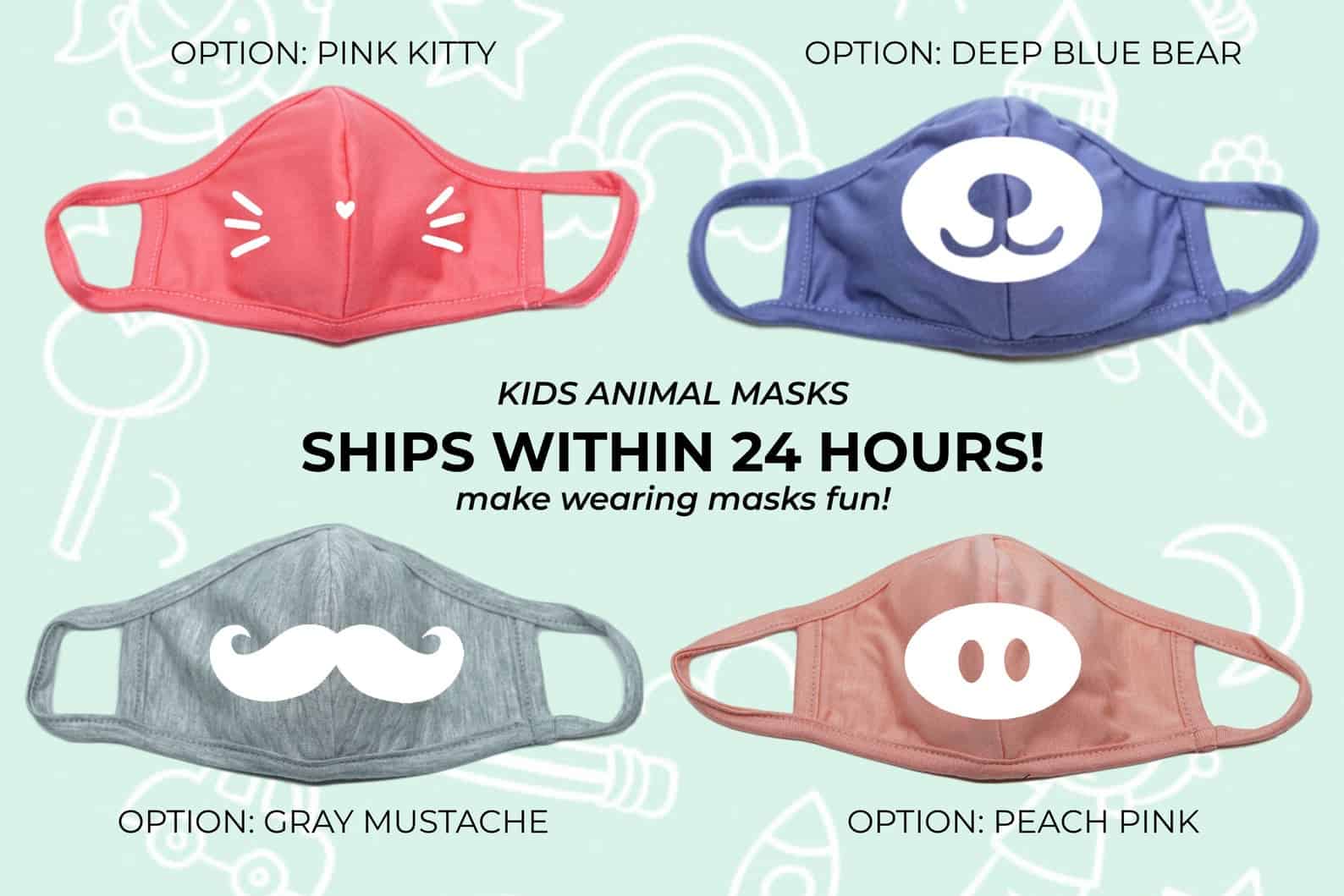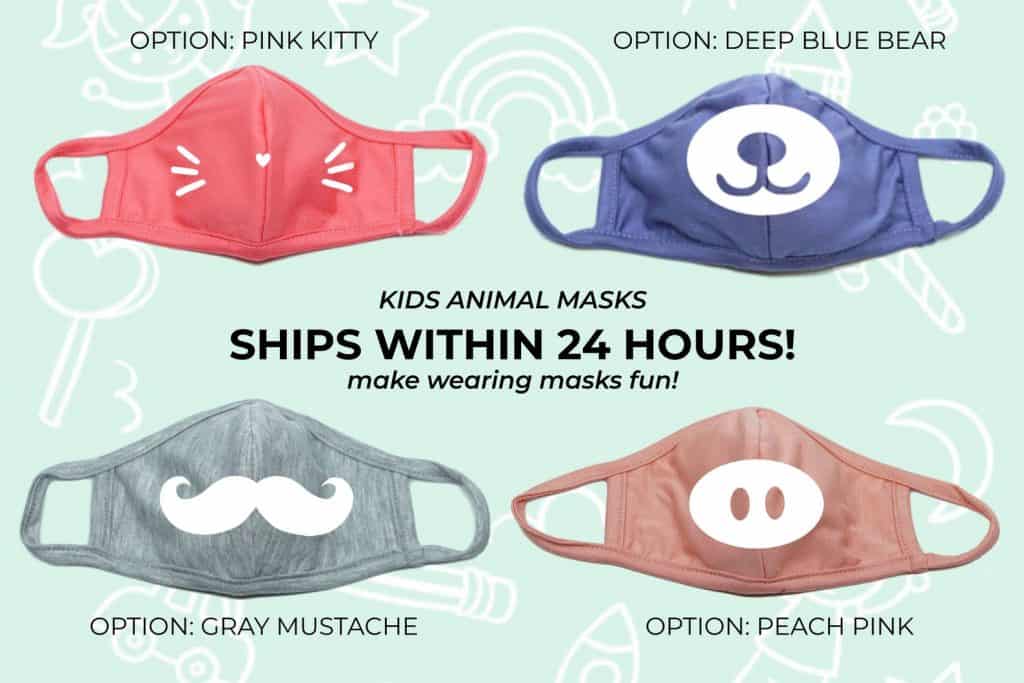 While some kid's masks tend to run too big, these Jojo Siwa face masks for kids seem to fit 5-7 year olds girls very well.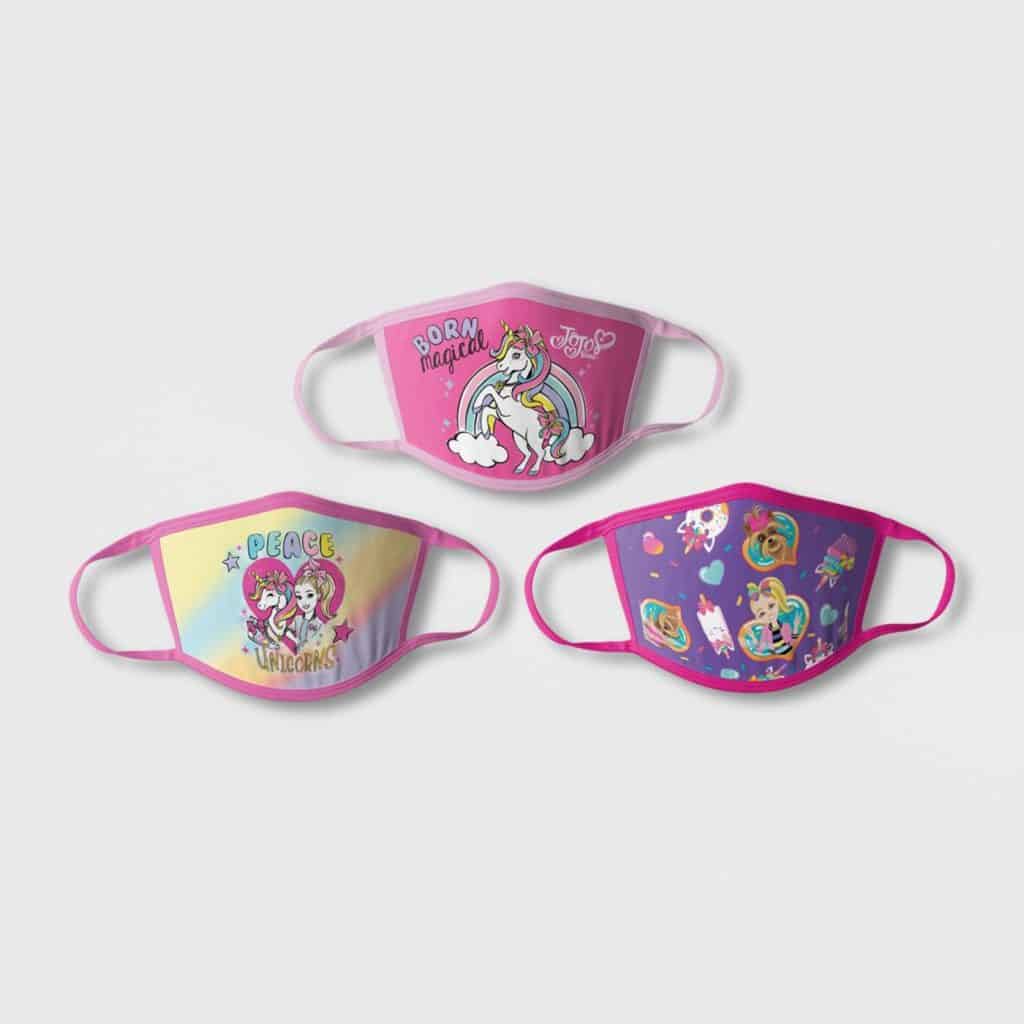 [thrive_leads id='3841′]
These face masks come in super cute prints and have a filter pocket.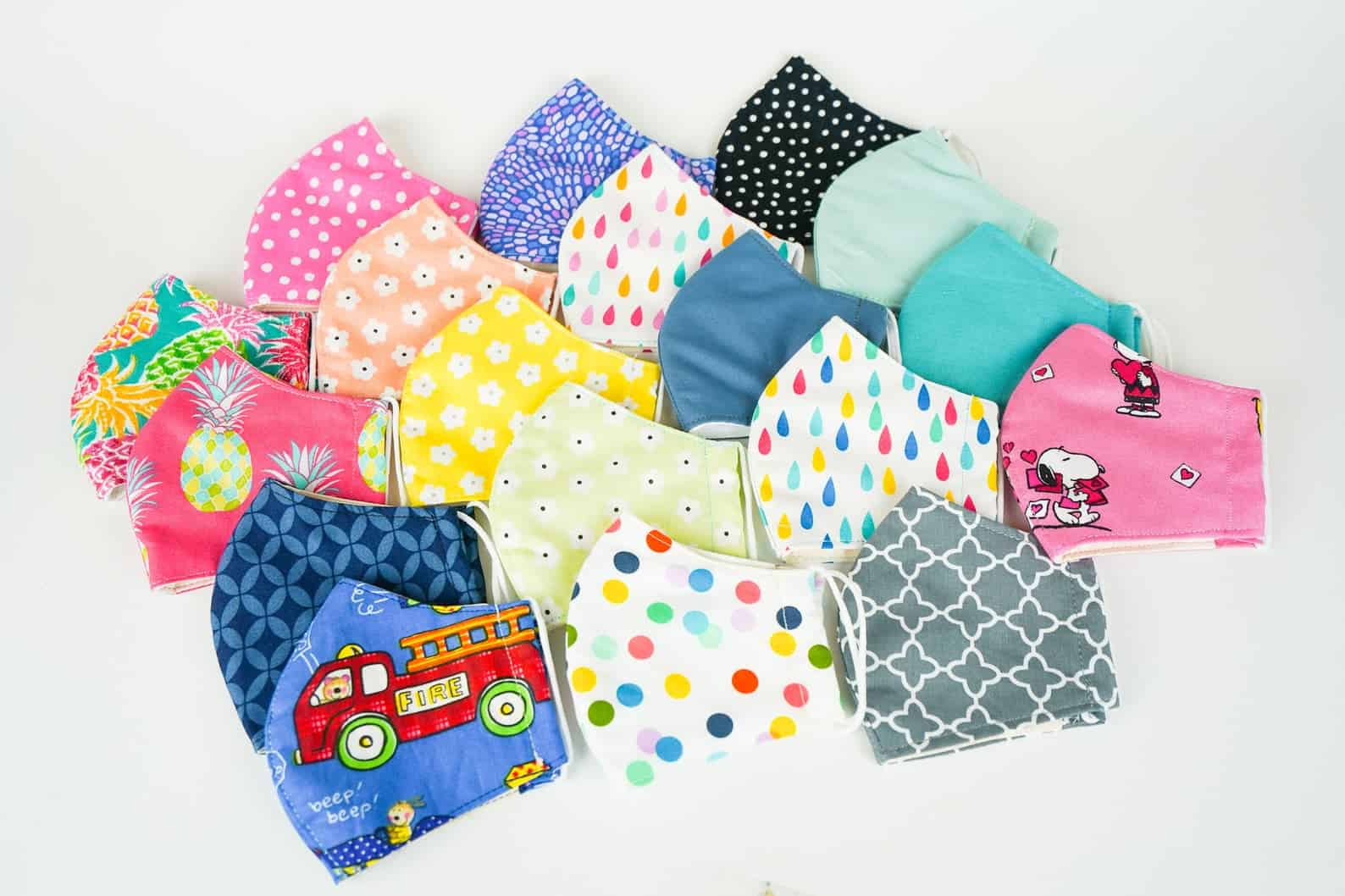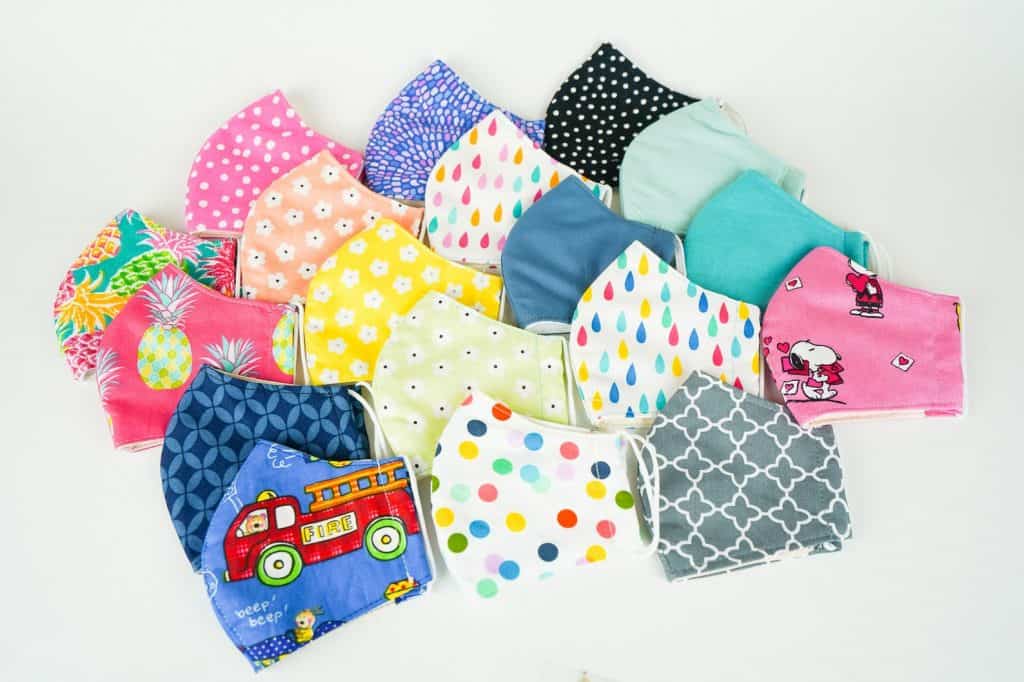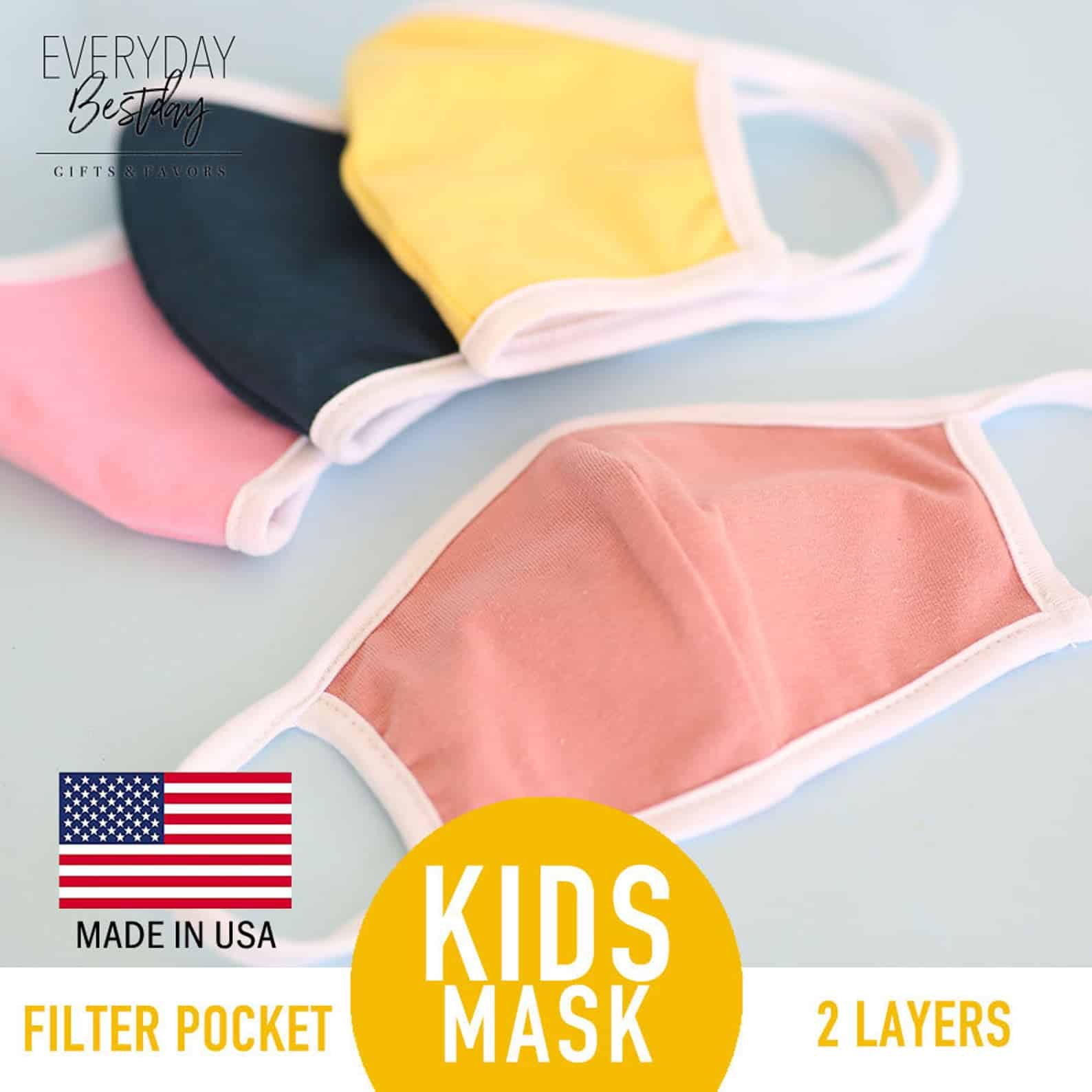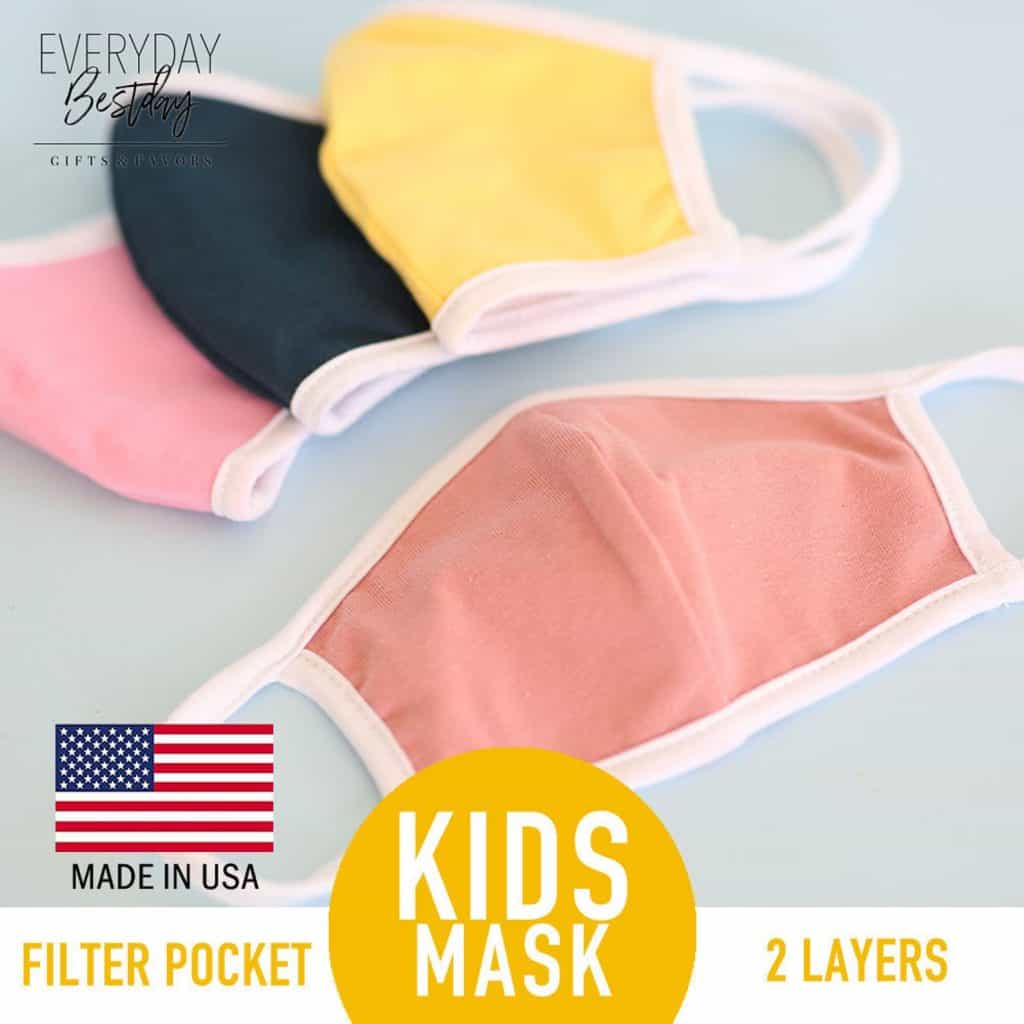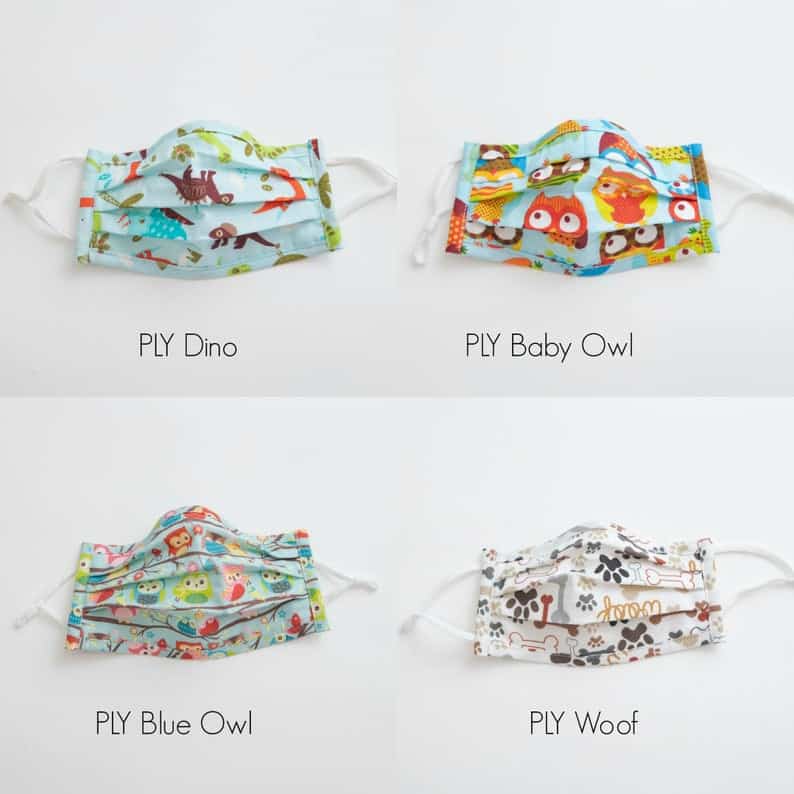 This cute mask style (which fits kids from about 3-10) comes in 40 different designs.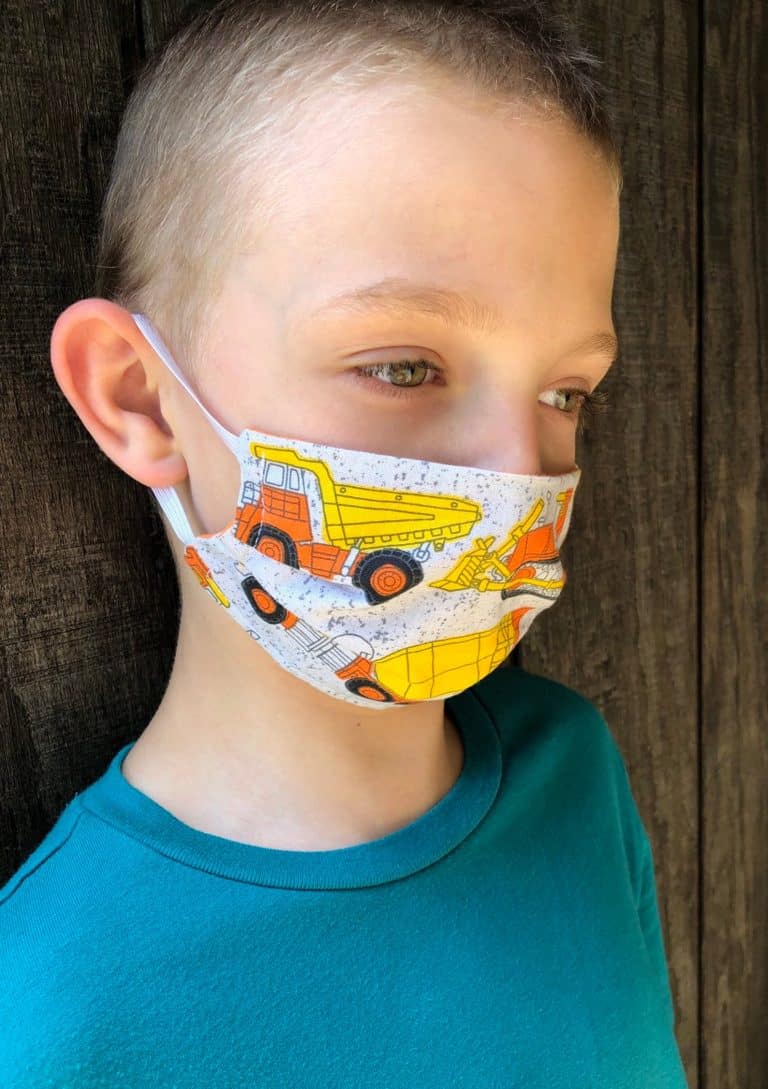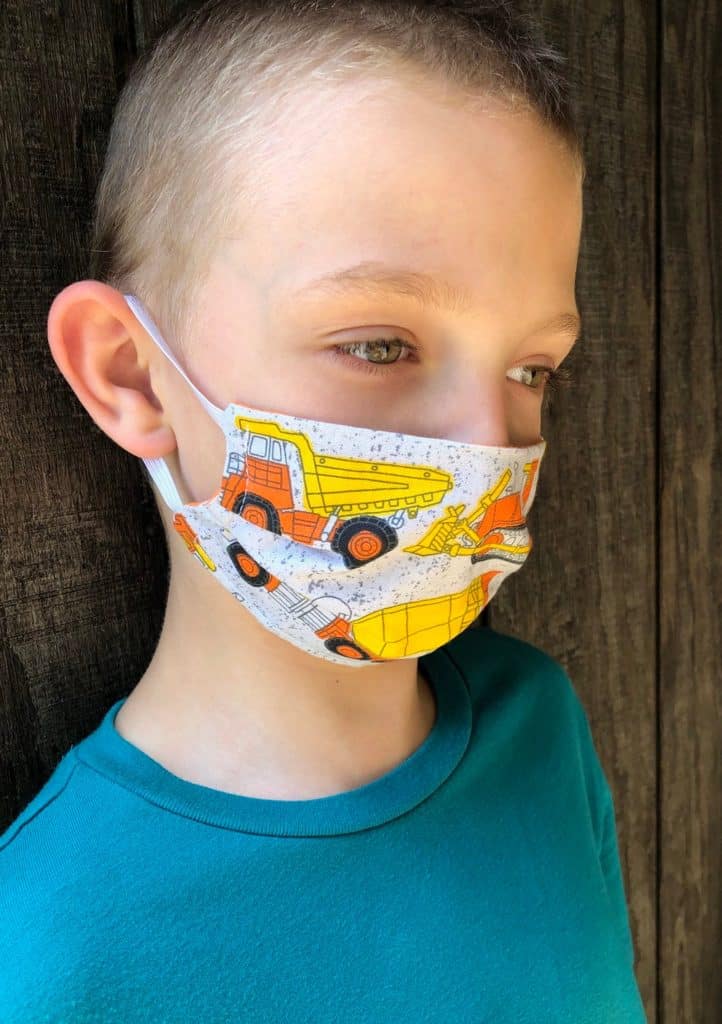 Cute Kid's Masks You Don't Have to Make
So there you go! Tons of cute face masks for kids to choose from that are all highly rated and best of all…you can just click a few buttons and have them shipped straight to your house.
Good luck! And hang in there!
YOU MAY ALSO LIKE:
How to Keep Your Kids Busy So you Can Get Stuff Done
Free Kid's Daily Schedule Template