Anyone who talks to me for more than 5 minutes knows I love podcasts. I can't help it. They're amazing. And I'm willing to beg that these crazy addictive podcast series will make a fan out of you too (if you're not already).
You can binge on one of these awesome podcast series while you conquer your laundry, prep a bunch of meals, workout at the gym, or wait in the school pickup line. Time will whiz by and you'll be thoroughly entertained. All while being super productive. (See why I love podcasts?)
RELATED: 7 Awesome Podcasts For Moms Who Miss Learning

BEST WAYS TO LISTEN TO PODCASTS
About 95% of the time I'm listening to podcasts, I'm listening on my Apple airpods. I love them for cleaning around the house, working out, and I even pop them in while working from home (to tune out noises).
You can also listen while driving in your car or sync your phone to a blue tooth speaker and listen.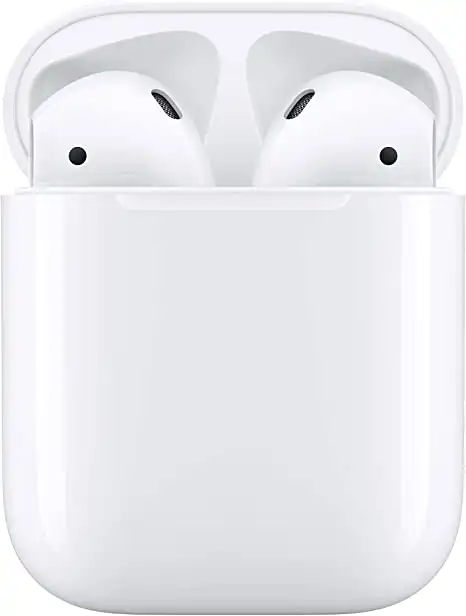 We earn a commission if you click this link and make a purchase at no additional cost to you.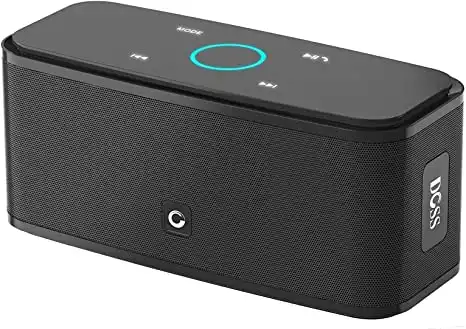 We earn a commission if you click this link and make a purchase at no additional cost to you.
BINGE-WORTHY PODCAST SERIES
Okay, without further ado…here are the fabulous podcast series in no particular order.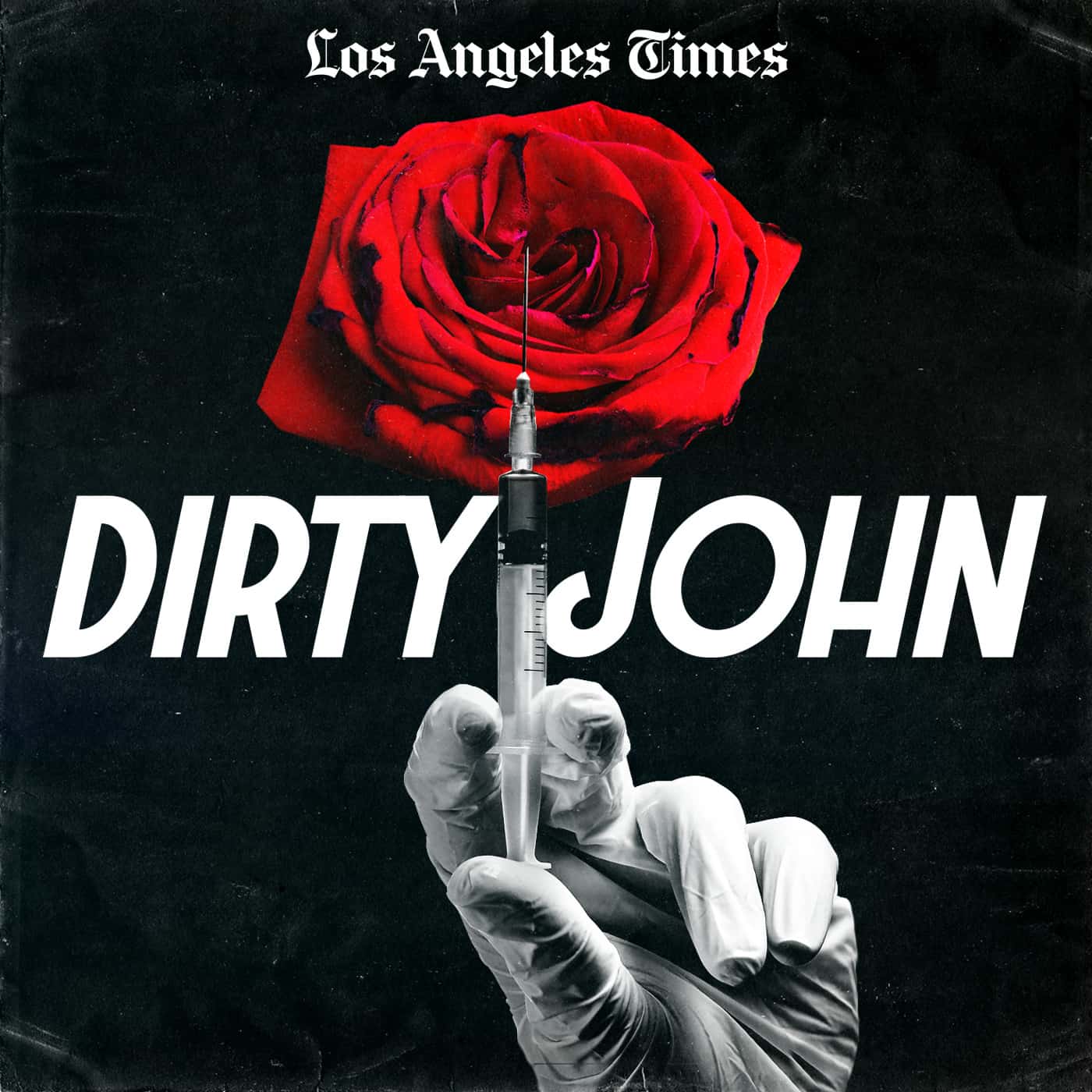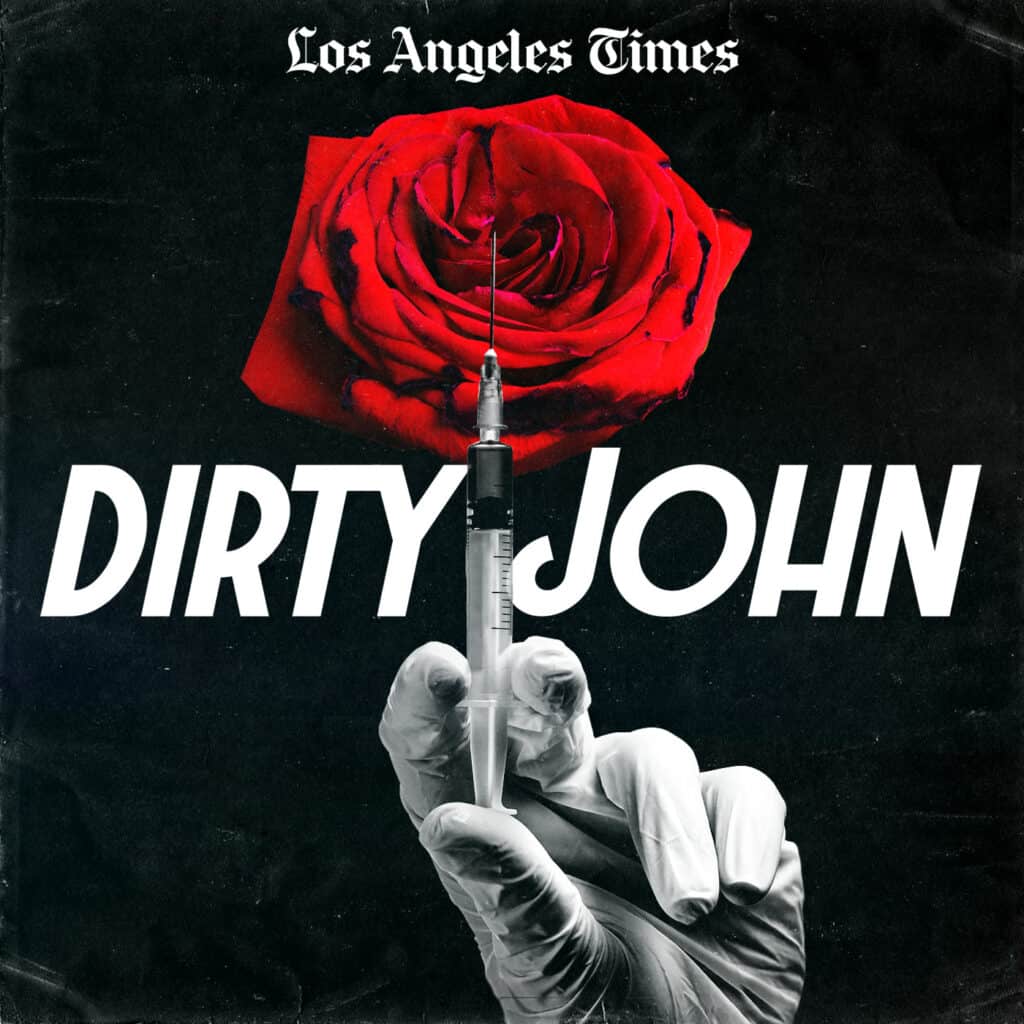 Okay, stop right now and subscribe to this incredible podcast. Trust me. And get a friend to do the same because once you binge the entire season, you're gonna wanna unpack it all with someone.
Or stare at a wall for a while. Your pick.
I don't want to give much away on this one, but if you're into true crime stuff (like Forensic Files), you will LOVE this (and we should probably be friends).
All true and extremely well-produced, this podcast will suck you in and leave you stunned.
(Bonus: Because I listen to podcasts while exercising, I basically doubled my workouts getting wrapped up in this series.)
Go subscribe and then come back.
You're back? Good, let's move on!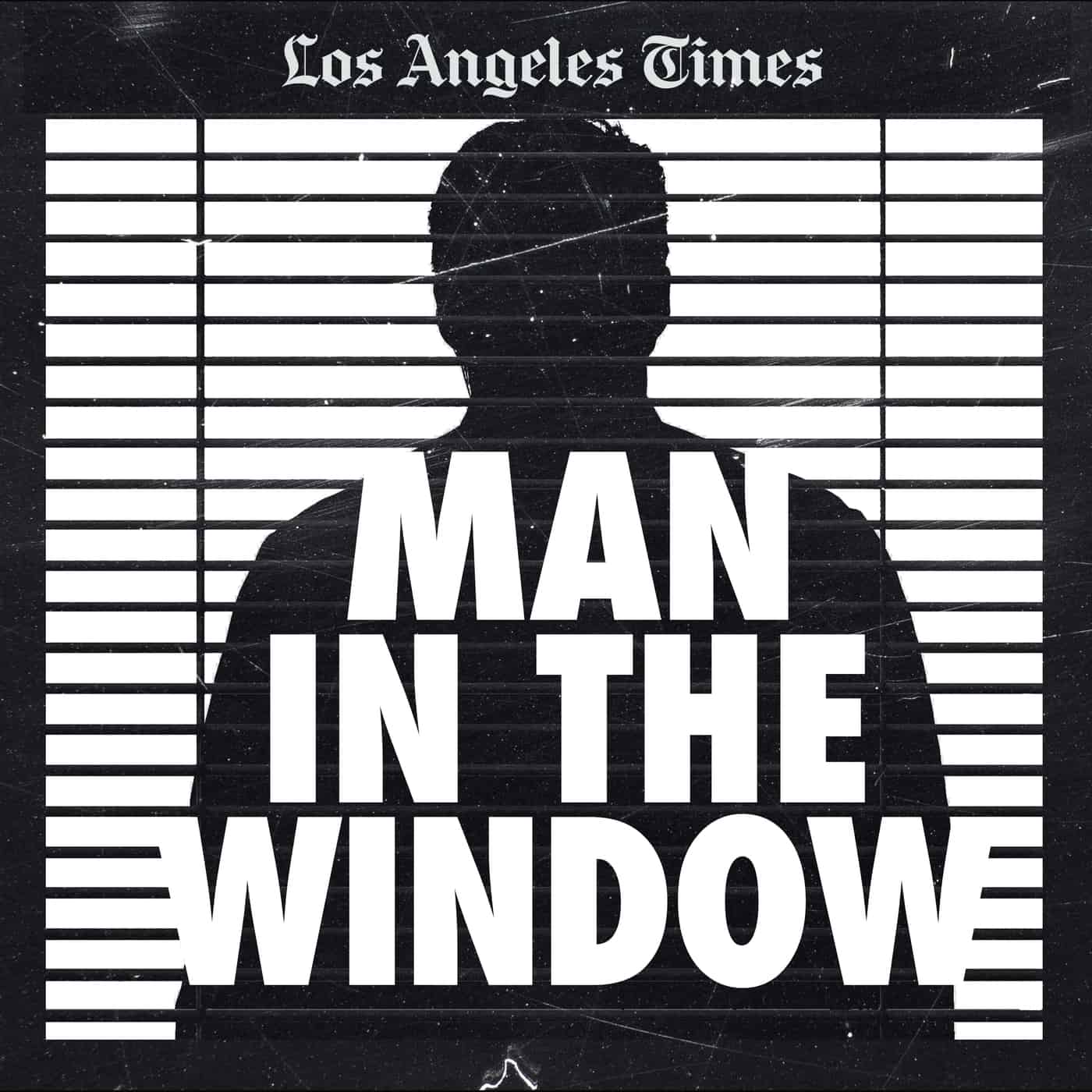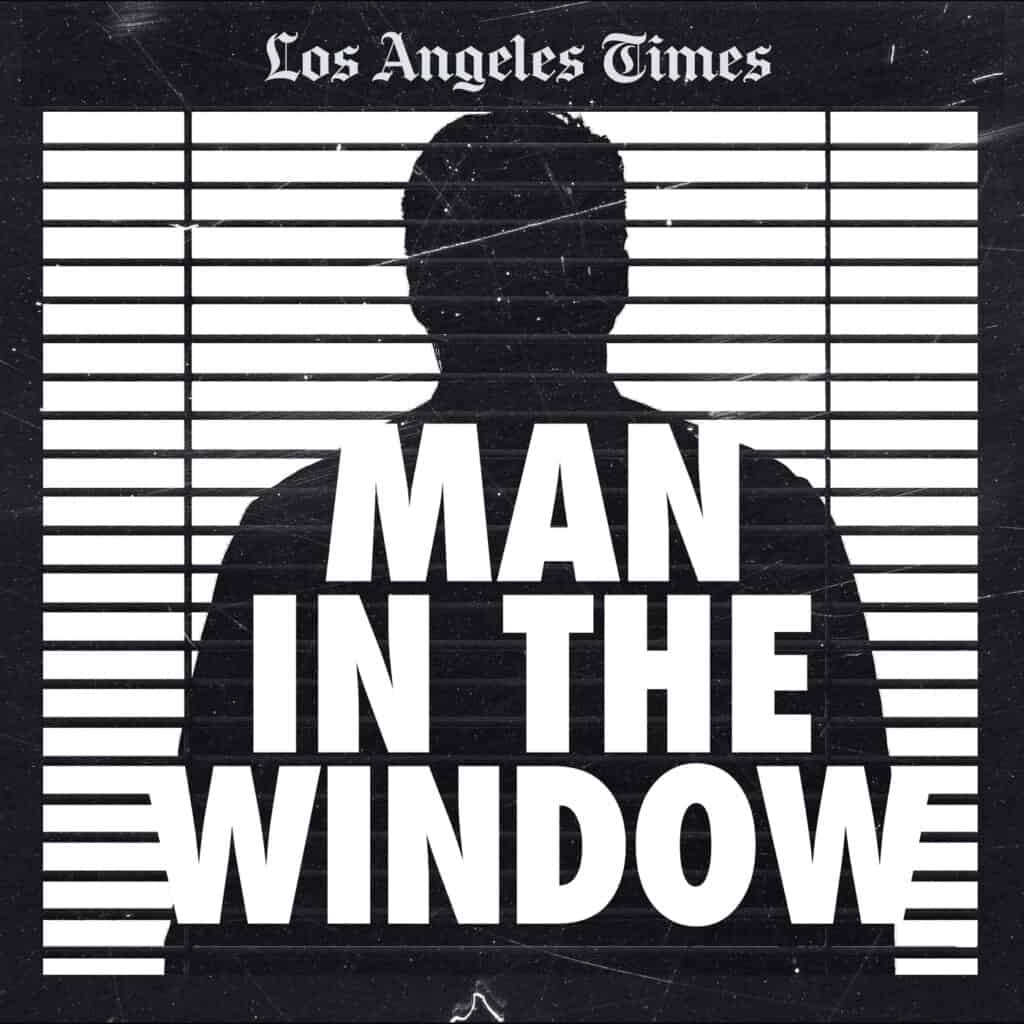 If you're a true crime lover, then Man in the Window is the perfect podcast to put chills down your spine and keep you hitting play.
A fabulous work of investigative journalism, this podcast series tracks the crazy history behind The Golden State Killer, who was captured last year, still living just miles from the communities he terrorized for years.
I first became obsessed with the case after reading the incredible book I'll be Gone in the Dark by Michelle McNamara and once I found this podcats, I couldn't stop listening til I was done.
You don't even have to be a huge X-Men/MARVEL/comic books fan to love this podcast and its compelling storyline. When I told my husband at the start of a recent road trip that we'd be listening to a Wolverine podcast he smirked and skeptically responded with "There's a Marvel podcast now?"
Yes. And it's awesome.
Within the first 5 minutes he was completely sucked in.
Wolverine is like a radio play, complete with fantastic sound effects and excellent actors playing the parts (Richard Armitage of North & South and The Hobbit perfectly voices Wolverine).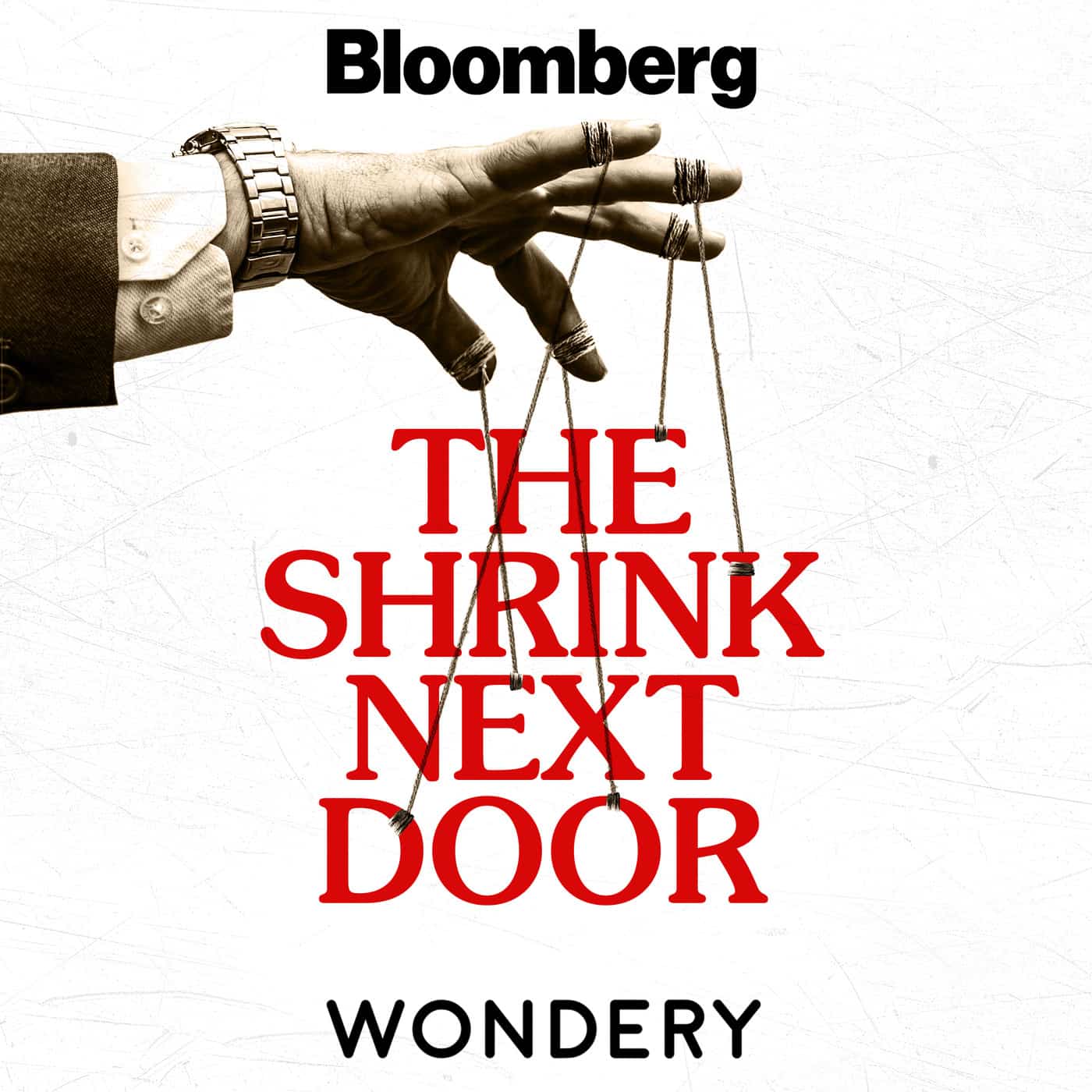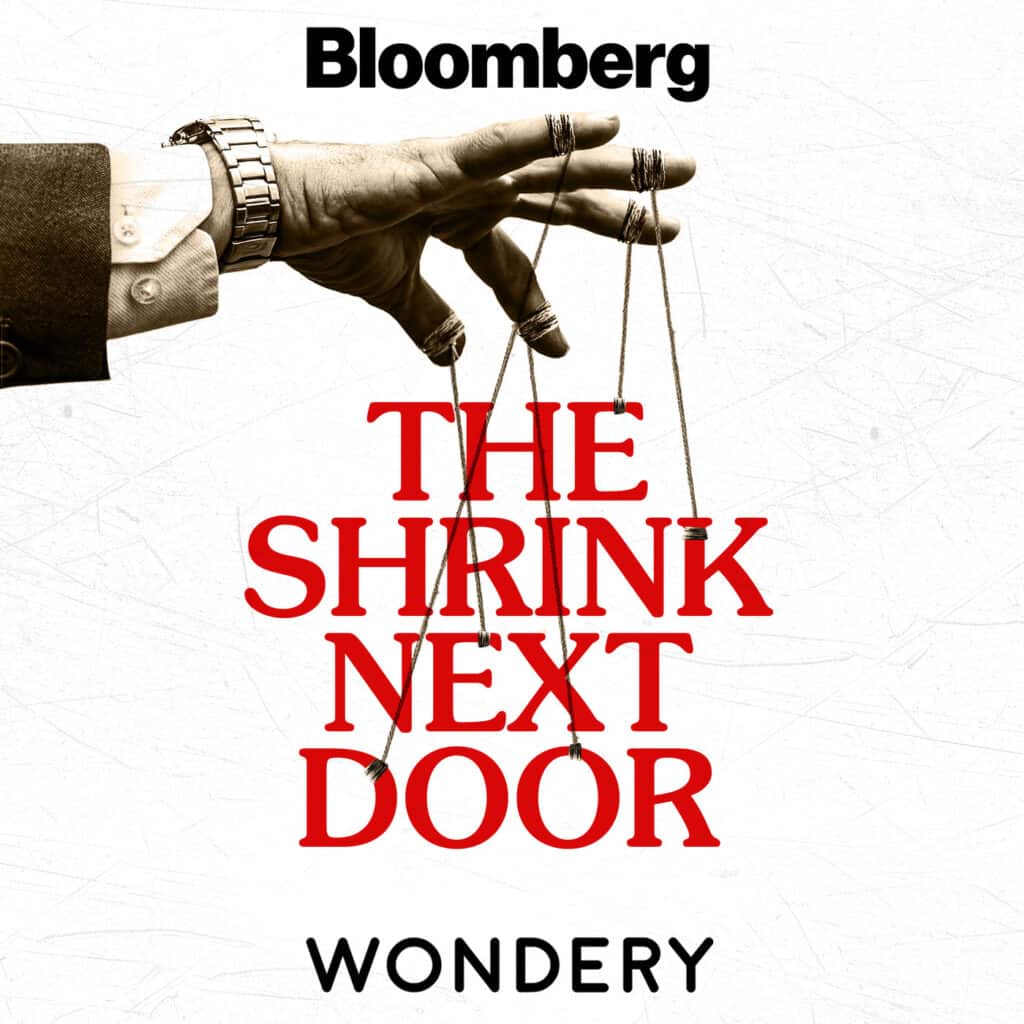 You can file this one under the "truth is stranger than fiction" category. A veteran New York Times' journalist lives next door to a therapist named Ike in the Hamptons for years, watching him throw swanky parties and live a lavish lifestyle. Only to discover that basically everything he knew about Ike was completely wrong.
Make a friend listen to The Shrink Next Door so you'll have someone to talk to about it!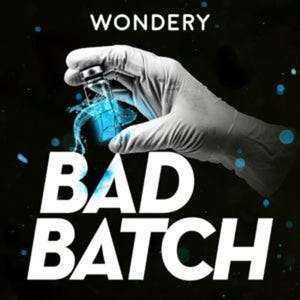 I hadn't heard much about stem-cell research when I started this podcast, but HOLY COW, now I've very interested.
This follows an investigative journalist's probe into some super duper sketch stuff dealing with unproven science and people who pray on the hope of others.
Another work of fiction with amazing actors, this binge-worthy podcast series is now a TV show streaming on Amazon starring Julia Roberts. Yep. They turned this podcast series into a star-studded TV show.
It's that good.
Homecoming is a 2-season series that'll have you scrambling to untangle a mystery. Jumping from past to present, you get sucked into the story surrounding a therapist and a young veteran suffering from PTSD.
Lots of great actors in this one. Stars Cathrine Keener, Oscar Issac, David Schwimmer, Amy Sedaris, and David Cross.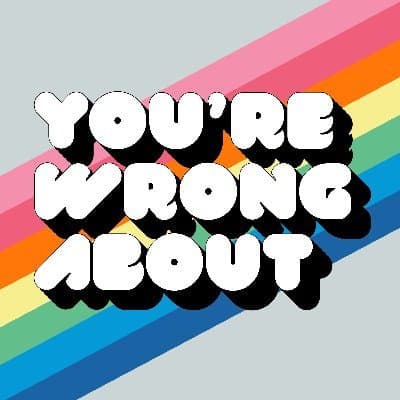 To say I'm obsessed with this podcast is an understatement. This podcast was big part of how I survived the COVID pandemic, I kid you not.
Hosts Sarah Marshall and Michale Hobbes are delightful. It's like listening to your 2 smartest, funniest friends talk about really fascinating stuff.
While not technically a series, I had to include this one for their multi-episode deep dives into really interesting topics, including about 15 episodes on just about every aspect of the OJ Simpson murders and trial.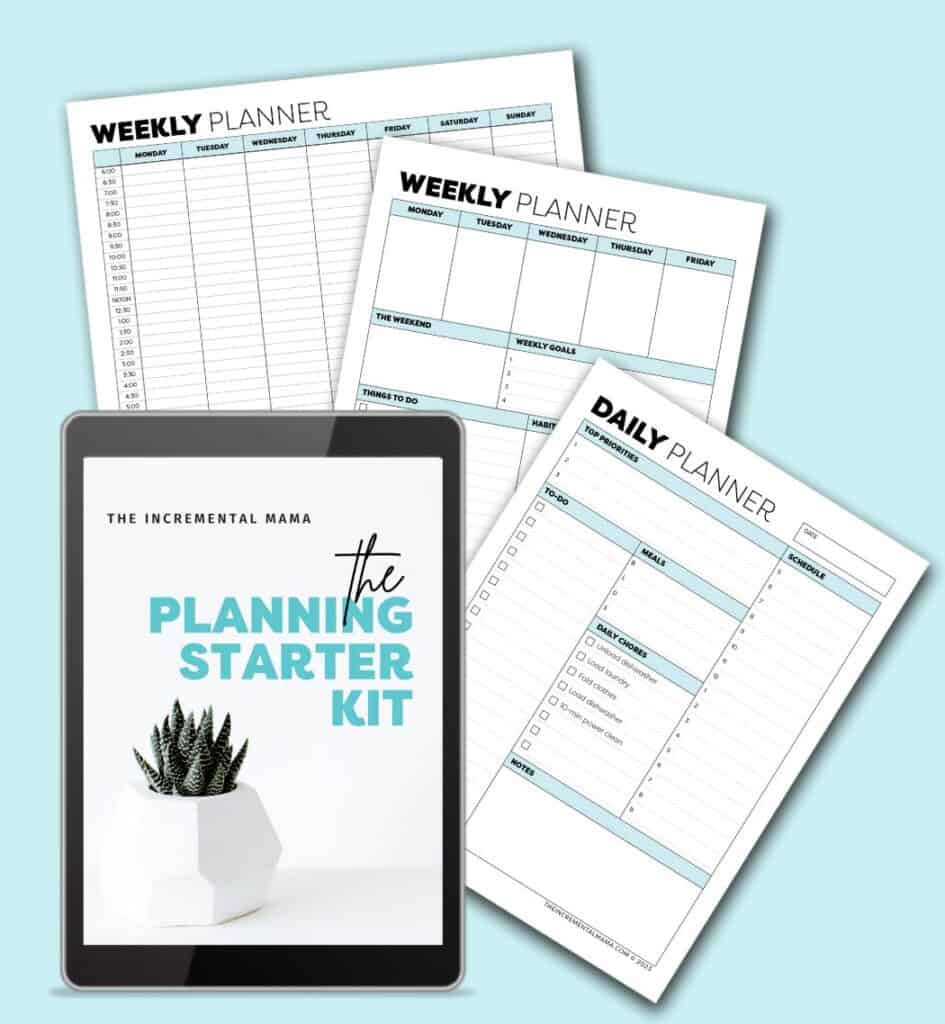 Free Planning Starter Kit
Ready to get organized? Grab the free Planning Starter Kit which includes:
A Guide to Getting Started
Daily Planning Template
Weekly Planner
Weekly Time Blocking Printable
This podcast is genuinely a gift from the heavens. It is 100% my favoirte podcast of all time. And I do not say that lightly!
The 2 hosts (Michael Hobbes, who also started You're Wrong About & Aubrey Gordon who is YrFatFriend) are so genuinely hilarious together and I don't know anyone who listens who doesn't want to be besties with the both of them.
Plus, they debunk so much of the crappy stuff around food and diet that have given so many of us a boat load of issues: getting you fat measured in elementary school PE, the BMI, and some seriously messed up diet culture stuff we all swim in.
I mean, there's not a bad episode in the bunch, but a personal favorite are the episodes on Paleo Pete, Rachel Hollis, and all the vintage diet books Aubrey collects.
(Their episode on Angela Lansbury's book is both heartwarming and wonderful)
Enjoy!
S-Town is another captivating work of investigative journalism. The narrative begins with John, a colorful character who hates his Alabama hometown, contacting a reporter about a supposed murder.
But just when you think you know where the story is going, it takes an unexpected twist that sends you down a rabbit hole. Soooo interesting.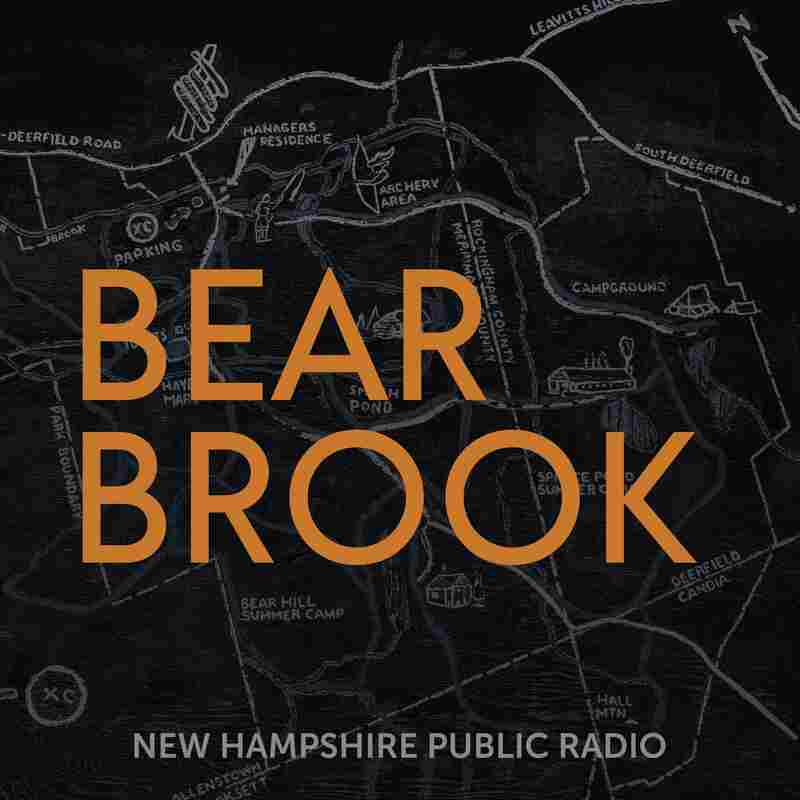 Another podcast for true crime lovers. Bearbrook starts with the discovery of bodies in barrels in the woods and ends showing how modern investigative techniques and technology managed to connect several seemingly bizarre and unrelated crimes to a serial killer.
It's one of those podcasts that starts and you think you know where it's going and then it goes somewhere completely different. So good!
Would any list of binge-worthy podcast series be complete without Serial? Nope. Now on their 3rd season, this podcast is investigative journalism at its finest.
I first got sucked in with season 1 as host/journalist Sarah Koenig explores the murder of a high school girl (supposedly) at the hands of her boyfriend.
If you like Making a Murderer, then this is right up your alley.
WHICH WILL YOU LISTEN TO?
I couldn't help but binge on each one of these podcast series and I'm betting you'll enjoy them too. So pick a series, turn on your bluetooth speaker, and start listening next time you dive into cleaning or laundry.
I'd love to know what you think of them!
*Note: These podcasts series may not be suitable for young ears so it's best to listen while the kids are otherwise occupied.
YOU MAY ALSO LIKE:
7 Awesome Podcasts For Moms Who Miss Learning
The 10 Best Health Podcasts for Women