While mom life is extraordinarily rewarding, truth is that being elbow deep in diapers, mac and cheese, and Sophia the First isn't always conducive to feeling like the ol' brain is as sharp as you'd like it to be.
Perhaps you feel like you don't have anything interesting to say when you actually get to have an adult conversation. Or maybe you just want to feel smart again. Like your brain is capable of doing something other than memorizing all the words to the movie your kids are currently obsessed with.
Which is why listening to podcasts can be lifesaving for moms. Not only can you stimulate your brain while being super entertained, but you can listen while cooking, taxiing kids around town, folding laundry, or anything else you'd normally do. (This bluetooth speaker makes it super easy.)
And these are the 8 best podcasts for moms who are looking for some enjoyable mental stimulation that fits right into your day.
In addition to linking to these awesome podcasts, I also recommend my favorite episode to get you started!
RELATED: 7 Addictive Podcasts Series You Need to Binge Immediately
RELATED: 6 Inspiring Podcasts that Will Pump You Up to Crush Your Goals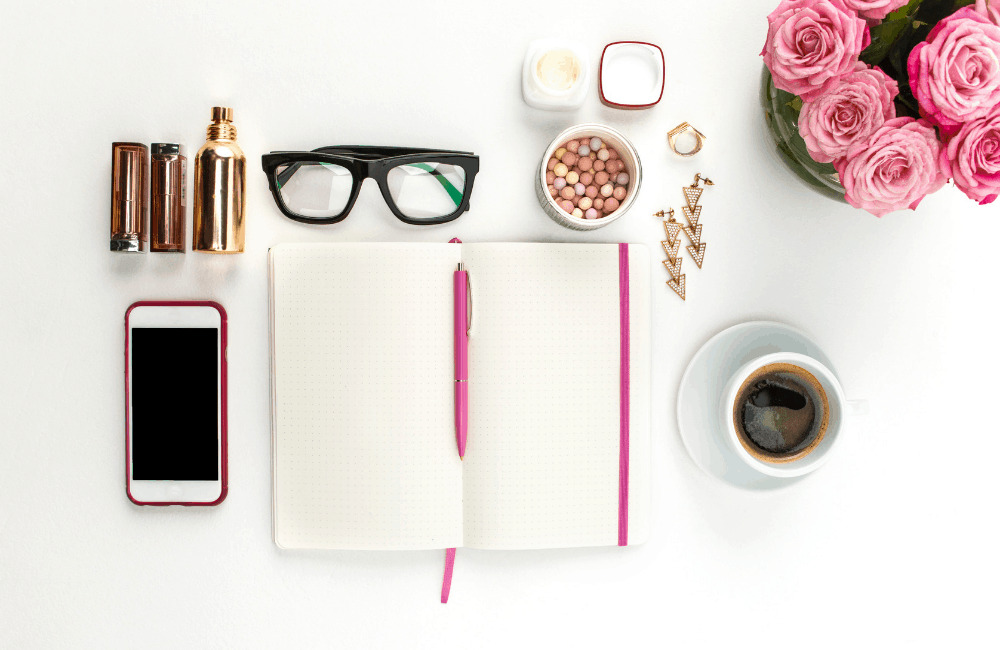 THE 9 BEST PODCASTS FOR MOMS WHO MISS LEARNING
This is one of my all-time favs. You learn about about basically everything in a super captivating and entertaining way.
And I've found that listening to this podcast is not only enjoyable, but it actually improves my life and helps me be more efficient. You may have heard of or read the book Freakonomics written by economist Steven Levitt and journalist Stephen Dubner (if not, it's a fantastic read).
Well, Dubner now hosts this podcast and he is absolutely delightful. You will feel 10x smarter after listening to any given episode. This is one of my favorites.
I never knew science could be so insanely entertaining! Hosted by the hilarious and ever-charming Aussie science writer, Wendy Zuckerman, Science Vs is both laugh-out-loud funny and totally science based.
They take on fads, trends, and the opinionated mob to separate fact from fiction when it comes to things such as veganism, essential oils, ghosts, and forensic science. It's a podcast that can help you make rational and informed decisions for your family.
While all the episodes (yes, I've listened to every episode) are fantastic, I found the episode using science to look at attachment parenting super interesting.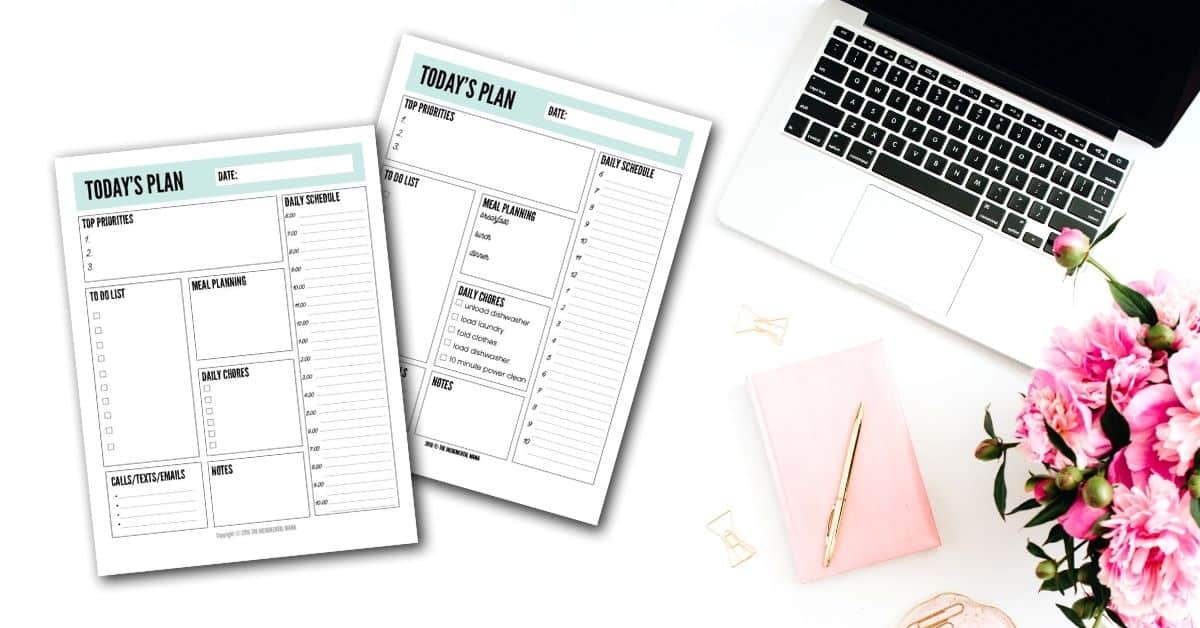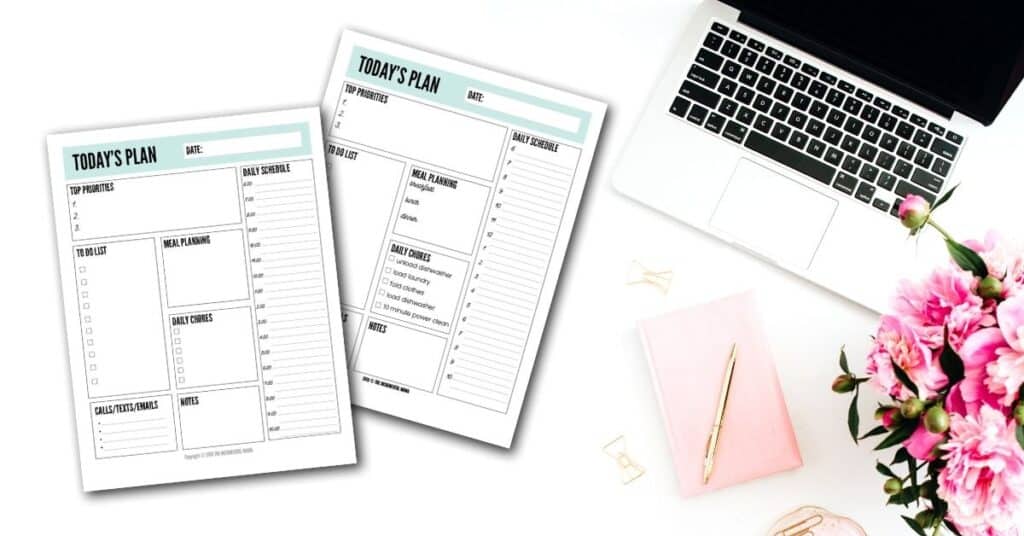 As the title suggests, this podcast is about history. Before you say "But history is boring!" just remember that history isn't boring– your history teacher was boring (of course I may be biased as a history teacher).
This show highlights super interesting (though often overlooked) stories from the past and delivers it in short and engaging episodes. I burned through about a dozen painting a bathroom recently.
This is one of my favorite stories they covered from the French Revolution.
Gretchen Rubin is a happiness guru, a bestselling author, and my spirit animal.
This podcast, as the name suggests, is full of practical and actionable steps to lead towards greater happiness. And it's packaged in short and upbeat episodes. I love it!
Want to learn way to be happier and more productive? This one is for you. This recent episode really changed my perspective.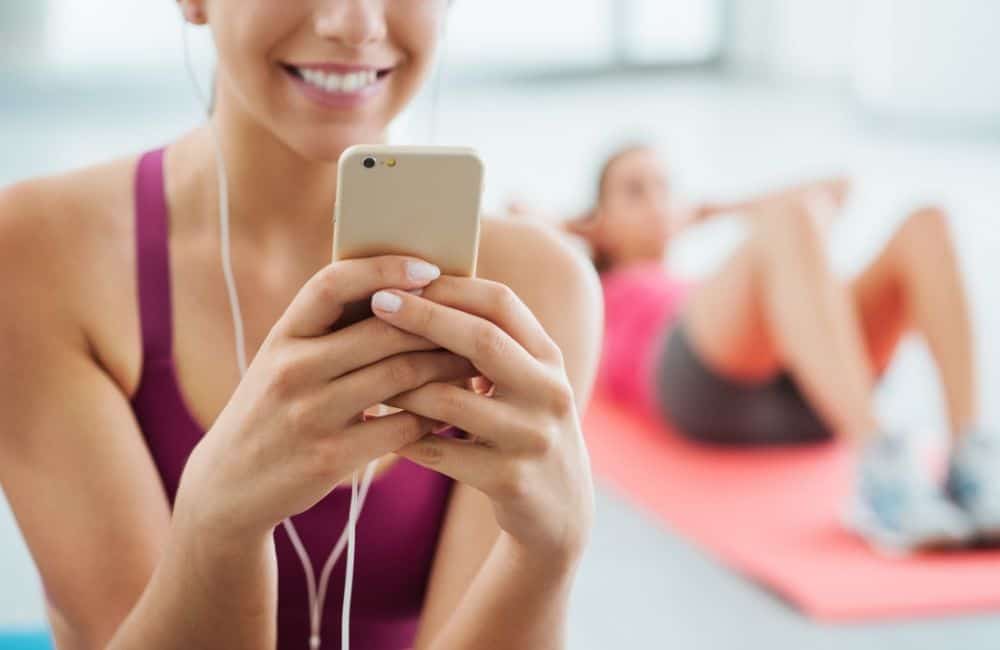 If you're interested in psychology and human behavior (e.x. you like watching any kind of reality TV), then Hidden Brain is for you. It's so fascinating.
Through stories, interviews, and interesting research, it basically helps you understand the world and human actions better. If you struggle to keep your house clean, you may like this one: Why Disorder May Be Good For Us.
I'm a big Malcom Gladwell fan. Reading his books always makes me feel smarter. When I found out he was starting a podcast, my nerd heart almost burst from sheer happiness.
He sucks you in with very compelling stories and then leaves you thinking for days. I recommend starting with season 1, but I've never heard him more eloquent then when he waxes on about the McDonald's french fry of his youth. It's brilliant.
This American Life is a classic. This radio show has been going for ages and now you can get any episode you want on the podcast.
It's full of entertaining and engaging stories all on a related theme. You're going to love it. It always sucks me in and helps me see the world a little bit differently.
Trying to pick a favorite episode is liking trying to pick a favorite pastry in a French bakery–it's impossible. You can't go wrong with any of the episodes here.
I wouldn't call myself a science buff, but this podcast weaves science and stories about the human experience in a way that is fascinating. Trust me, you don't need to love science to find this totally interesting.
The hosts are warm and are amazing at explaining complicated things in a way that makes total sense.
This last podcast is great for moms who want to keep up with the news quickly. Up First is a short daily podcast that outlines the biggest stories and ideas of the day–in about 10 minutes.
Best way to easily keep up with the news without getting bogged down.
START LISTENING TO ONE OF THE BEST PODCASTS FOR MOMS
Do your brain a favor and pick one of the podcasts and start listening. You can listen while you are cleaning (this bluetooth speaker makes it super easy), exercising, driving or whatever.
Any great podcasts that I missed? Just leave a comment below
YOU MAY ALSO LIKE: