You've seen the ads, you've scrolled the online options, but you're on the fence about Breastfeeding clothes. Are they necessary? Is it actually worth it to buy breastfeeding clothes?
While no one could argue that they're necessary (women have nursed for millennia without them), the truth is they make nursing (especially in public spaces) so much more convenient.
After breastfeeding 4 babies for a combined 4 years, it is 100% my conviction that it it completely worth it to buy breastfeeding clothes. Let me explain why.
RELATED: The Ultimate Guide to Breastfeeding Clothes
BREASTFEEDING IS TOUGH.
Which is part why 60% of mothers do not breastfeed for as long as they want to.
Including me.
While I had tried valiantly, I didn't nurse my first 3 to the year mark (which was something I really wanted to do). Somewhere along the way, I'd hit a point where it all would feel like too much and so I'd stop nursing.
But disappointment and feelings of inadequacy inevitably followed.
So I decided that it'd be different with my fourth and last baby. Which meant that I had to actually do things differently. If I wanted to be successful nursing while raising 4 kids 4 and under, I needed to make nursing as convenient as possible.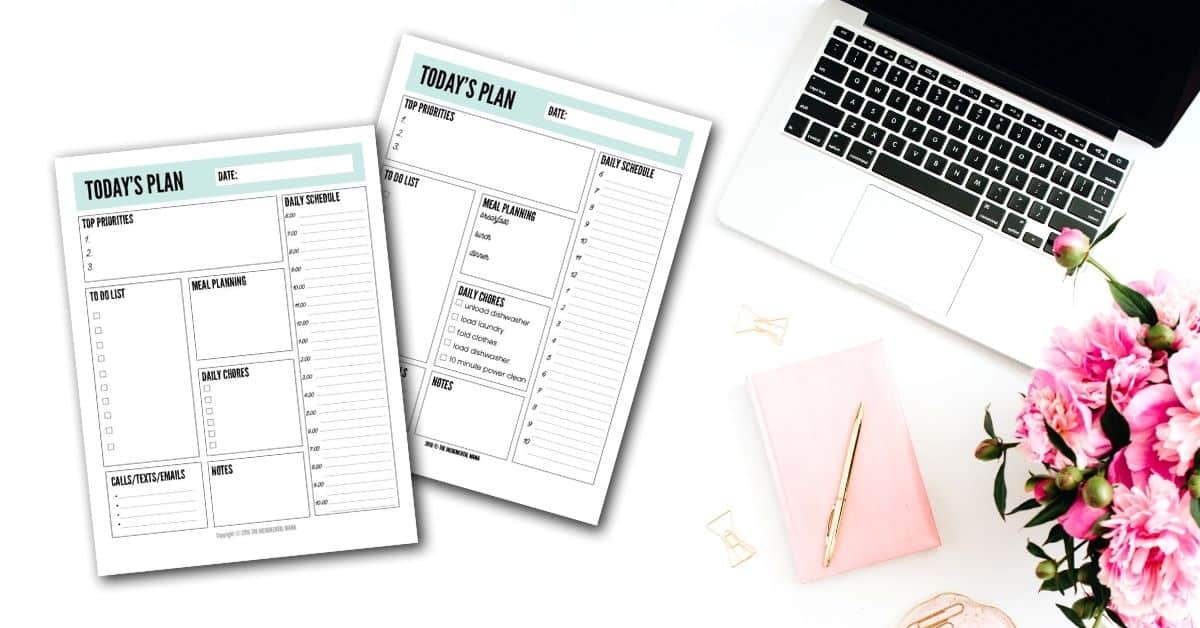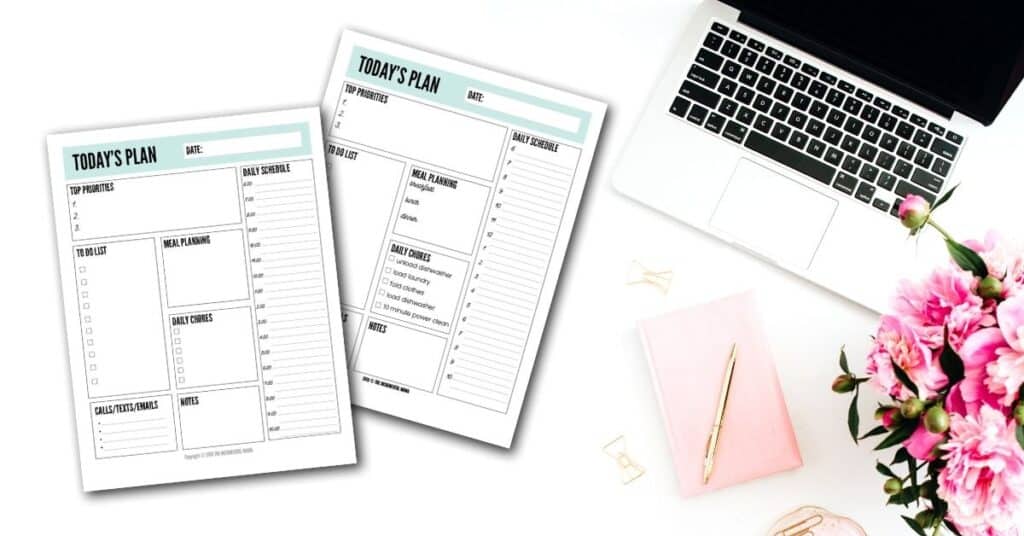 I NEEDED TO GIVE BREASTFEEDING CLOTHES A TRY.
With each pregnancy, I'd peruse the internet looking at cute breastfeeding clothes. But I felt like they were a little expensive and that I didn't really need them. They were "extra." Not a necessity.
I'll get by on what I have, I thought.
But "getting by" meant many uncomfortable and awkward situations as I strained to get the milk bags out of uncompromising clothes. I'd be sitting in my car or a bathroom stall (yuck) nursing a child with a dress or blouse pulled all the way up.
Or awkwardly trying to nurse with a cover while trying to navigate through about 5 articles of clothing, pushing this one that way and that one this way just trying to feed my child.
It was frustrating. And it made nursing much harder and more inconvenient than it needed to be.
So once I was pregnant with my 4th, I finally decided to splurge and buy actual straight up, honest-to-goodness breastfeeding clothes.
And I've never looked back.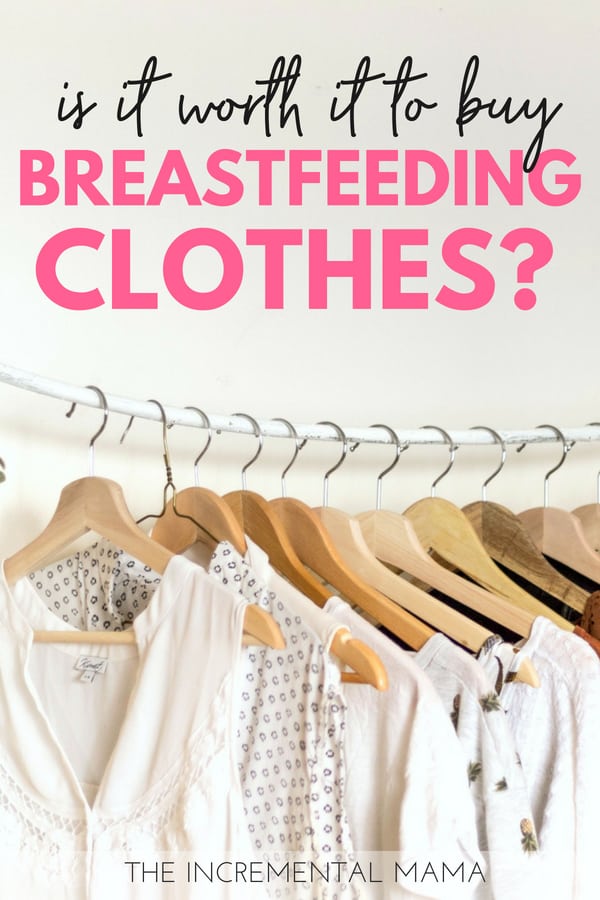 IT'S BEEN A COMPLETELY DIFFERENT EXPERIENCE.
I now shout it from the rooftops: breastfeeding clothes make nursing much easier.
We're well past the year mark breastfeeding and I'm still wearing the same awesome breastfeeding clothes. And still getting compliments on them.
Here's why you need breastfeeding clothes:
1) MAKES IT SUPER EASY TO NURSE DISCREETLY IN ANY SITUATION
Let's just be honest for a sec–popping the ladies out isn't exactly convenient in most clothes. You may be able to get away with what you have for the first month or two when you hardly ever leave the house.
But once you are back into the normal routine, nursing your baby wherever you are quickly becomes incredibly inconvenient in most normal clothes. I 've witnessed plenty of moms in the mothers' lounge at church who've had to pull their entire dress up, or who are wrestling with several layers of clothes and nursing covers to nurse their baby. All while I quickly and easily pop my baby on thanks to the miracle of breastfeeding clothes.
Breastfeeding clothes (and nursing-friendly clothes) make discrete nursing easy and convenient. They also increase your chances of successfully breastfeeding for as long as you choose.
Not sure what you need to get? Check out the Ultimate Breastfeeding Clothes Resource Guide
2) ELIMINATES THE NEED FOR A NURSING COVER
Breastfeeding clothes not only make nursing more easy and convenient, but they're designed to make it discreet. Most are designed so that very little of your breast is exposed while you are nursing. And what is exposed is covered by your baby.
I found that while in public, I could quickly, easily, and very discreetly nurse my little one (with no cover) without getting any looks whatsoever. Not only was it so much quicker and easier for me to latch and feed my child, but it's like people didn't even notice.
And honestly ladies, what baby likes having a blanket covering their face while eating? Battling to keep a cover over your nursing baby is not the recipe for flying under the radar while breastfeeding in public spaces.
3) THEY'RE AFFORDABLE
My big mistake was thinking that breastfeeding clothes were too expensive. In truth, they cost about as much as a normal wardrobe. If you are planning to nurse for 6 months to a year, then they are worth it.
If nursing long-term is important to you, then making sure you have the right clothes is a small price to pay for the feeling of satisfaction that comes with nursing you baby as long as you choose.
And you need clothes anyways, so you might as well get ones that will be cute and make your life so much easier.
4) THEY'RE FASHIONABLE (NO ONE WILL KNOW THEY'RE NURSING)
With side zips and clever designs, you'd never even know that they're nursing clothes. You can look hip, dressy, and fabulous…and still be able to nurse at a seconds notice.
Even over the past few years, the selection of really cute nursing clothes has exploded. here are never-ending selection of cute breastfeeding clothes out there right now!
I always get compliments on my breastfeeding clothes and people are shocked when I tell them they're nursing clothes (see below for a few places to start).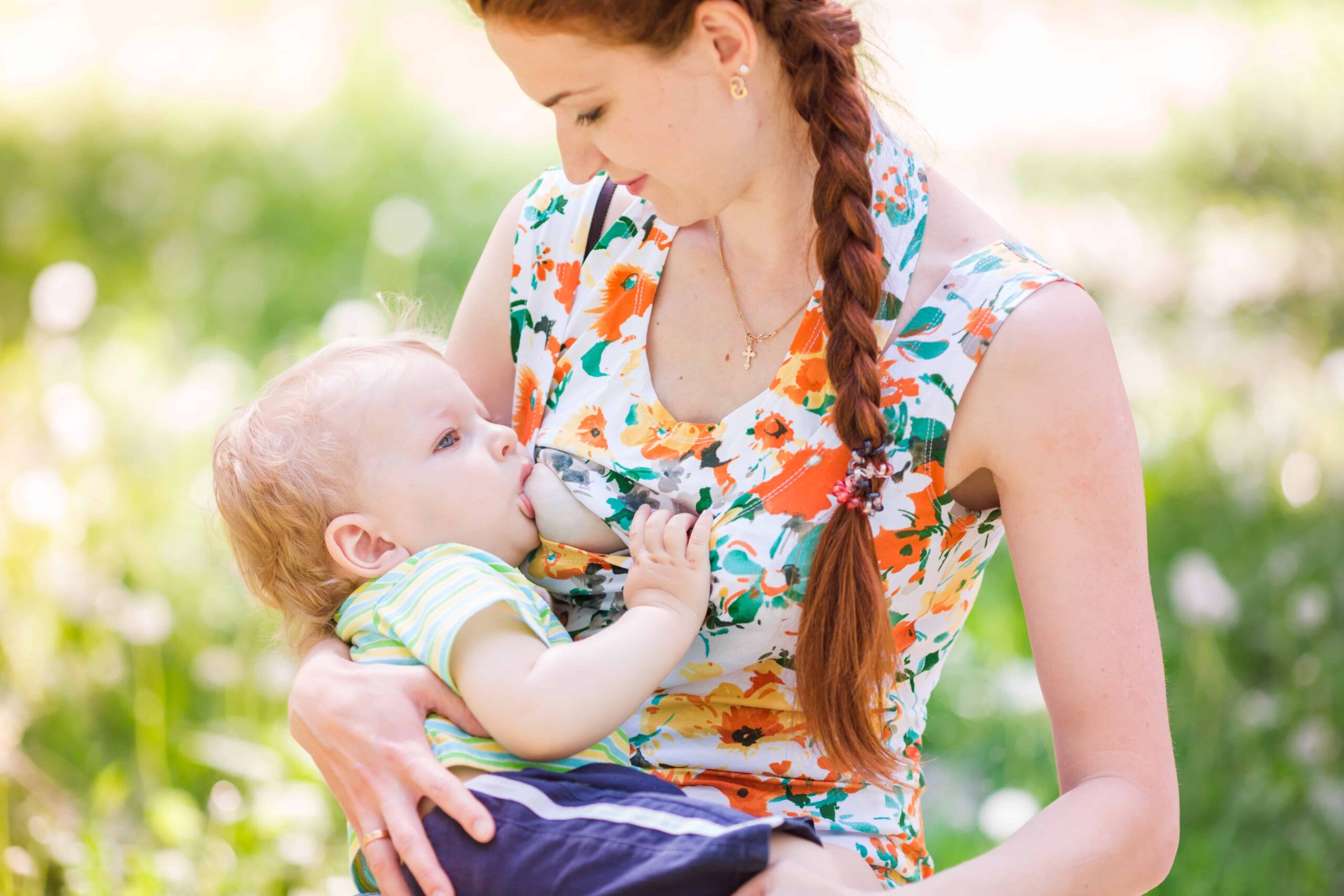 5) MANY STYLES VERY KIND TO POSTPARTUM BODIES
Another thing that I've found is that a lot of the cuts and styles of breastfeeding clothes take into account a women's postpartum body shape. So many of the dresses on tops are looser in the belly region.
This makes breastfeeding clothes perfect for the months following birth. Not only can you nursing easily, but you can wear cte and comfy clothes at the same time.
This dress was is my absolute favorite. Not only is it mega comfortable and so easy to nurse (the dress snaps into your nursing bra), but friends and family would comment that I looked slim in the dress. Even with my postpartum belly.
6) NEVER BEEN A BETTER TIME WITH MORE FABULOUS OPTIONS
We're basically in a renaissance for breastfeeding clothes. It's an exciting time to be alive, ladies!
There are so many places to get great breastfeeding clothes. Here are a few of my favorites:
Amazon: You really can get anything on Amazon! Some of my favorite items are from here.
Milk & Baby: Great clothes. I especially love the dresses.
Roolee: Super cute, modern clothes at really reasonable prices.
For a more complete guide to breastfeeding clothes, check out The Ultimate Guide to Breastfeeding Clothes.
BREASTFEEDING CLOTHES WILL CHANGE YOUR NURSING EXPERIENCE
It really is worth it to buy breastfeeding clothes. Even if it's just a top or two. Just start with a cute top or dress you like and see what a difference it makes.
Investing in breastfeeding clothes completely changed my breastfeeding experience. After breastfeeding 3 babies, I was genuinely surprised by what a massive difference it made with my fourth. It made it so easy and convenient to nurse discreetely absolutely anywhere.
No more awkwardness and stress while trying to nurse in public. No more fumbling with 6 articles of clothing and intense discomfort as I try to feed my child.
You've got this, mama!