While surely moms love all the little gifts, crafts, and breakfasts in bed that come their way on Mother's Day, the best gifts truly are the ones that warm the heart.
And these free Mother's Day questionnaire printables are sure to do just that.
Plus, it's a fun activity for kids!
Moms love to read the sweet (and often hilarious) stuff that kids say and write. And this printable can actually be a really awesome keepsake for mom or grandma.
There are both all-about-mom questionnaires for mom and grandma.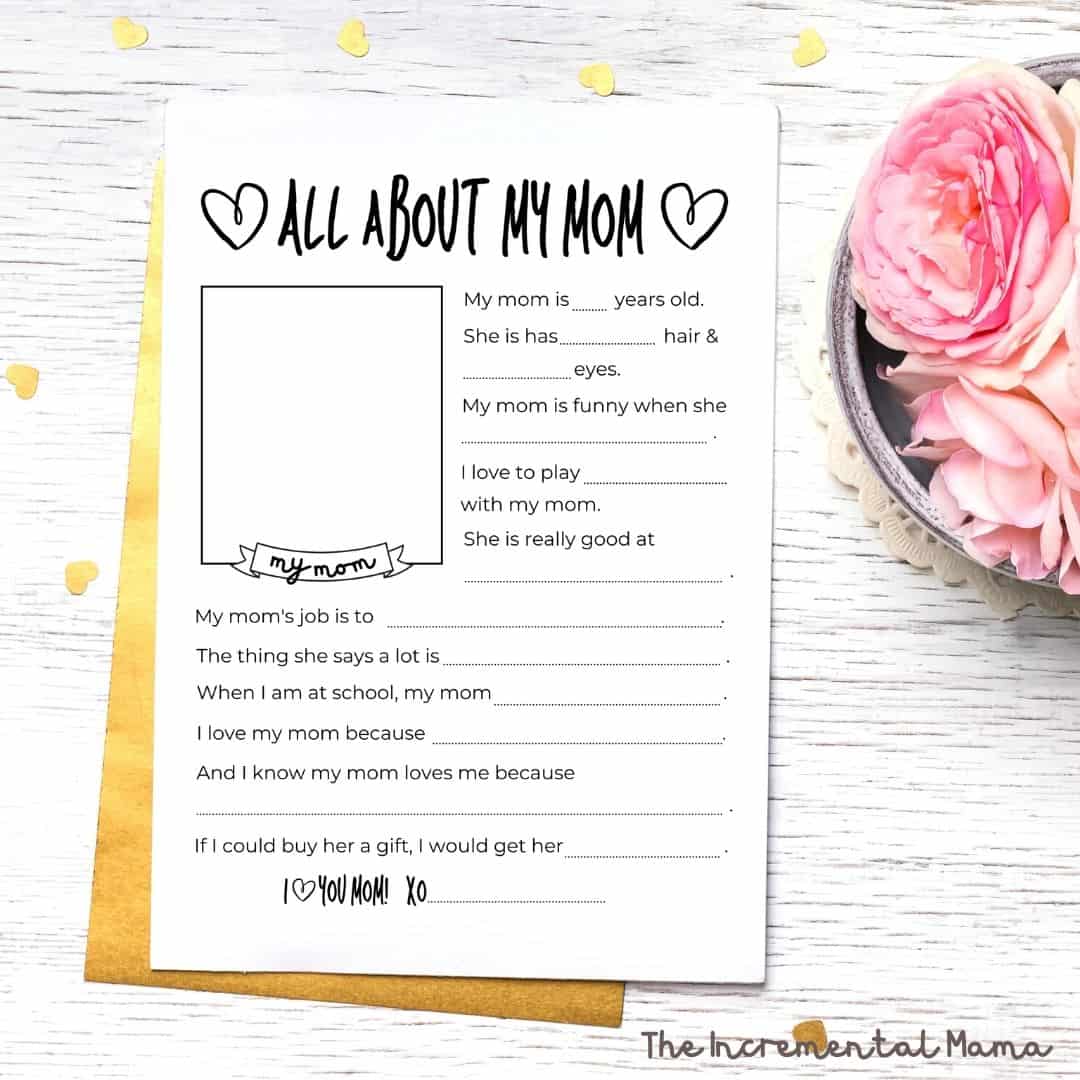 FREE PRINTABLE MOTHER'S DAY QUESTIONNAIRE
There are all-about-mom printables for both mom and grandma.
They include several simple fill-in-the-blank questions for kids to answer that can give some really lovely responses. As a mom, I seriously love these kinds of things.
Older kids with reading/writing skills should be able to fill these out with out any issues, but younger kids might need to dictate their responses to an adult
Which, by the way, elicits some pretty awesome replies, I've found! I recommend dictating exactly as they say things.
Also included is a space for the child to draw a picture of either mom or grandma. You can grab some crayons or colored pencils and they can even fill in the hearts.
If you'd like some other fun printables, check out these 4 cute Mother's Day coloring pages that can double as a card.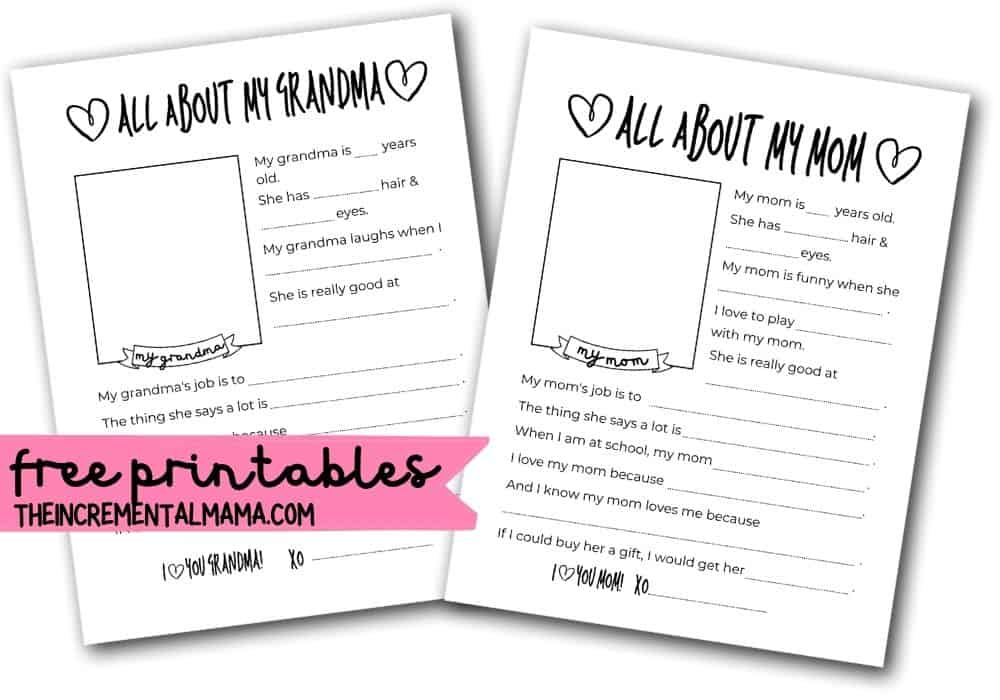 GRAB THE FREE ALL-ABOUT-MOM PRINTABLES
To get your own copy of the printable fill-in-the-blank questionnaires, simple click the links below. A new window will pop up with the pdf.
You can print it out, or save it to your computer for personal use. To share, simply share a link to this post.
If you love printables (especially ones that help you get organized) check out the free printable archive.
Enjoy!
>>>MOTHER'S DAY QUESTIONNAIRE PRINTABLE<<<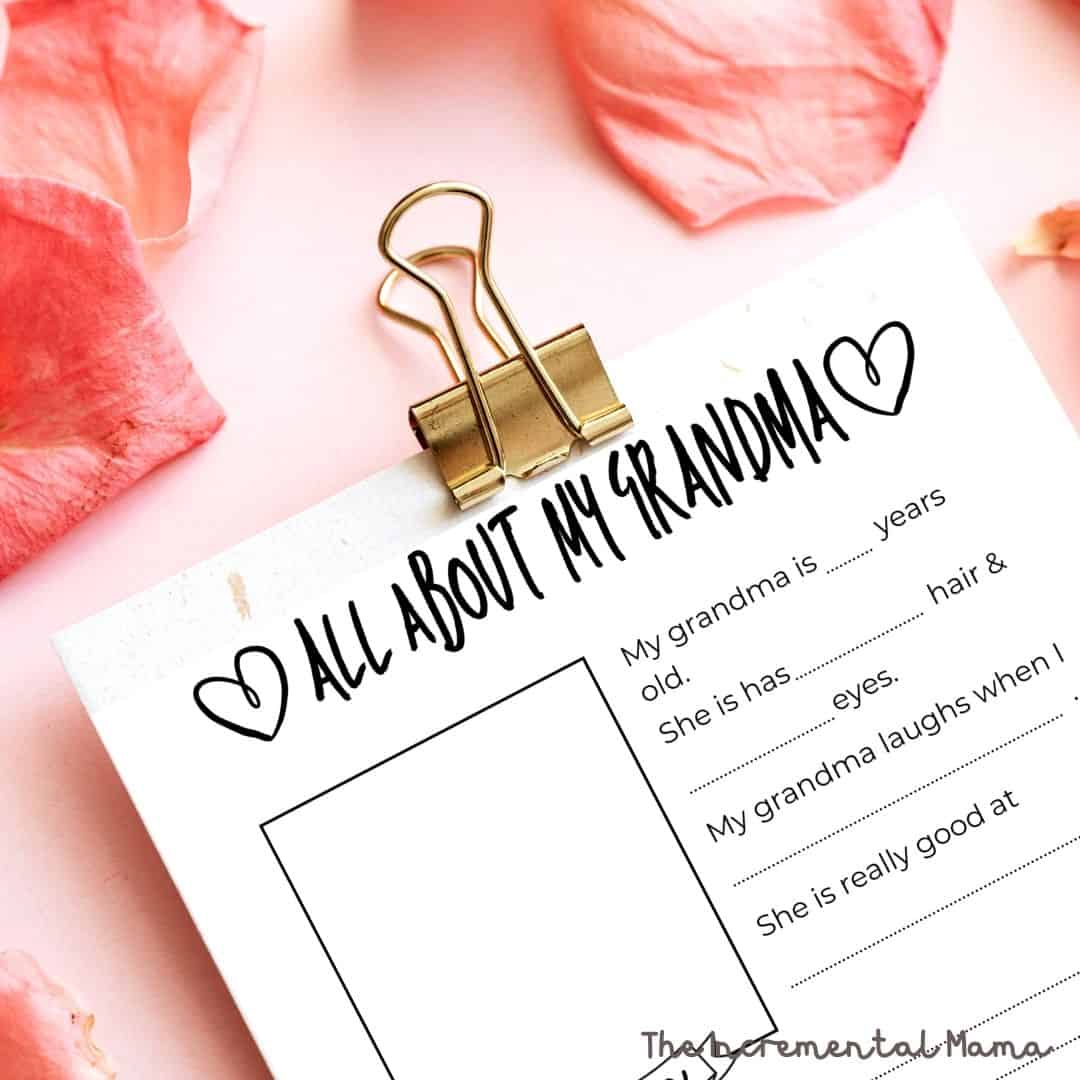 >>>GRANDMA MOTHER'S DAY QUESTIONNAIRE PDF<<<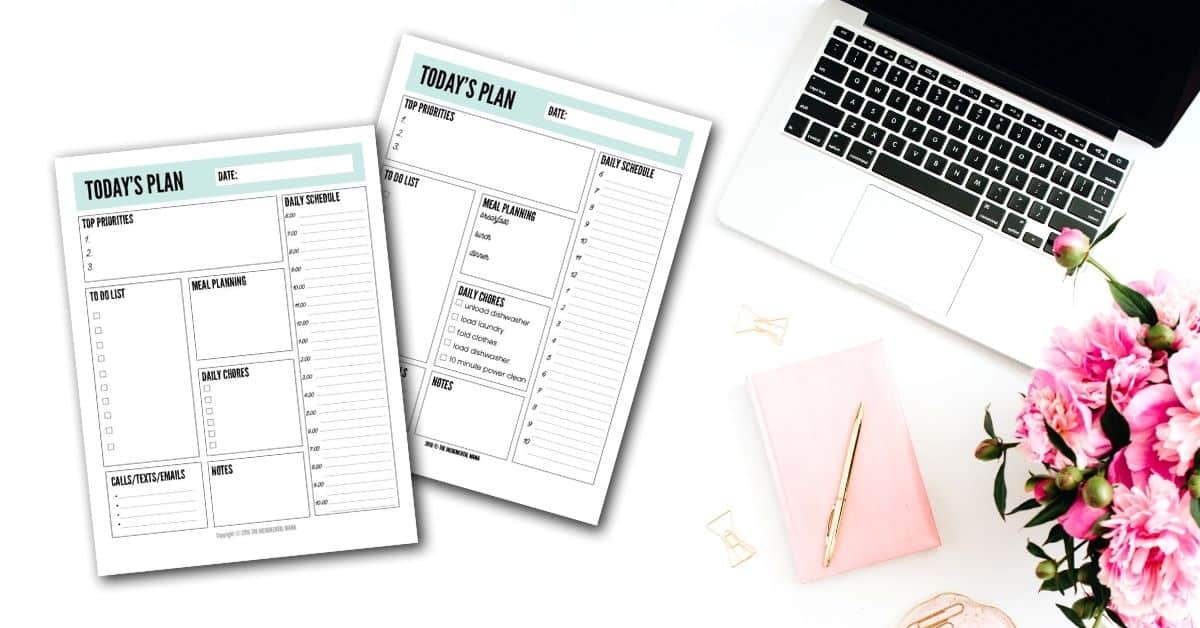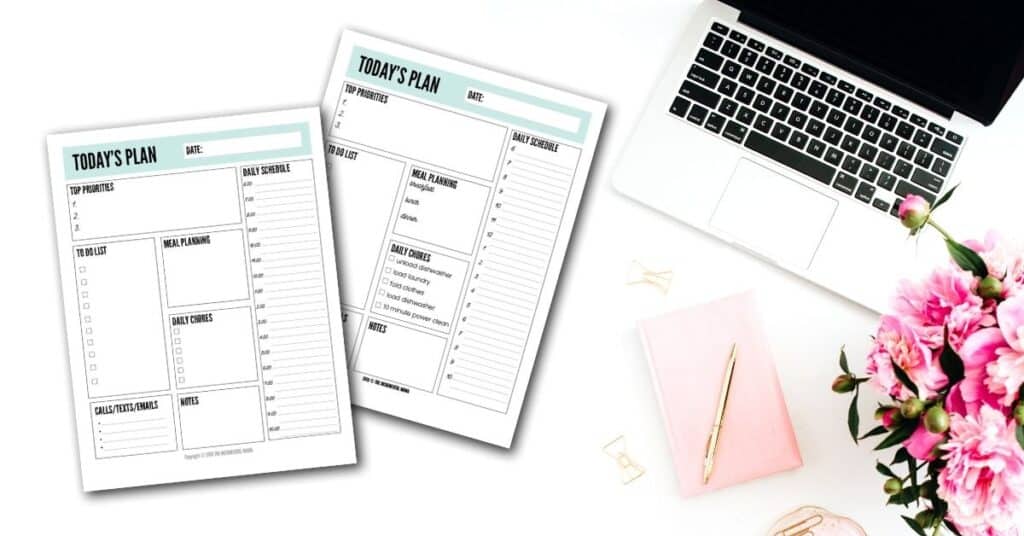 Want to save this idea for later? Hover over the image below to Pin it to Pinterest so you can have it handy when you need it.