While Costco is home to some truly spectacular deals, it's easy to let the bargains and bulk packaging seduce you into spending far too much. It's hard to walk out under $200 if you've got kids. How often do you get to the cash register and find that your total is waaay more than you expected?
It used to happen to me. A lot.
When we first got a Costco membership years ago, I was in bargain heaven buying all the things we needed (and some we didn't need) in glorious bulk packaging.
Money flowed from our bank account to Costco like water from a sieve. With dreams of bulk discounts, I was sure Costco was going to be super cost-saving. But instead, I found that we started spending far more money on groceries and household items.
But Costco can be genuinely cost-saving. And in order to tap into that cost-saving action, I had to figure out how to avoid the danger zones and find the genuine bargains.
And thus were born my 9 Commandments of Costco. These are the 9 Costco hacks that I follow to make Costco a true baragin.
9 COSTCO HACKS TO SAVE MONEY
1) DON'T GO WHEN HUNGRY
While dangerous doing any grocery shopping, doing it at Costco can be downright catastrophic to your bank account. You'll be a the mercy of every single snack cart scattered throughout the store.
Since every item is in bulk, each impulse buy is that much more expensive. And there's a decent chance you're going to buy something you don't even like (like Red Vines which usually taste like wax and the color red–one or two is fine, but a jumbo bucket will make you hate yourself).
2) DON'T BUY ANYTHING YOU HAVEN'T TRIED BEFORE
Buying something at Costco that you've never used can be a massive waste on money. Doesn't matter how good a deal it is. I can't count the number of times I've bought something (usually a snack food) that looks delicious and then NO ONE eats any of it.
Instead, buy a small portion at your local grocery store and see if you and your family really like it. If yes, throw it on your list for the next Costco trip.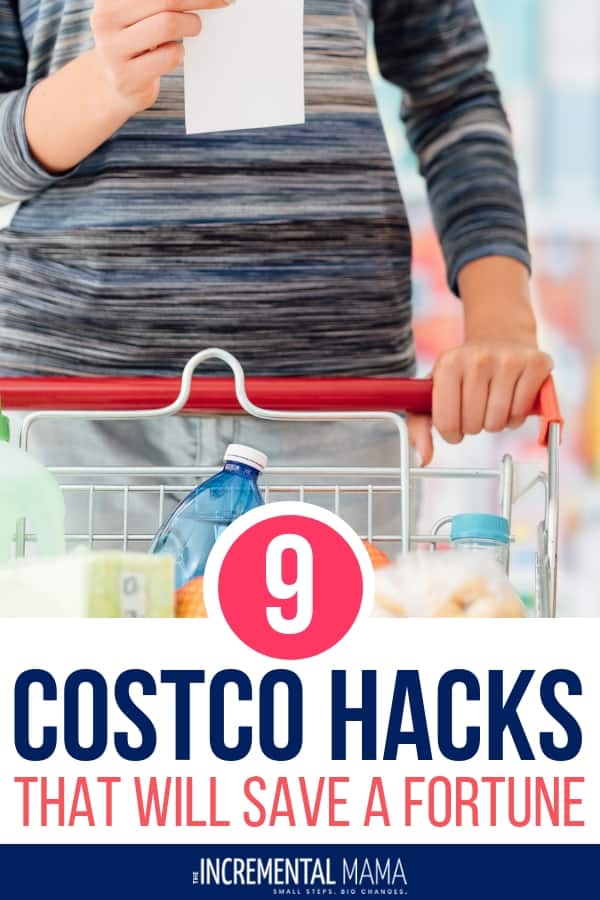 3) MAKE A LIST AND STICK TO IT
It's so easy to get sidetracked at Costco with all the fun stuff. Especially if there's a charismatic huckster doing a demonstration. But unless you walk in planning to buy a $350 blender, do not walk out with one.
Even smaller items that catch your eye add up very fast. Walk in with a shopping list and don't buy anything else. Demand a second trip on any purchases not on your list.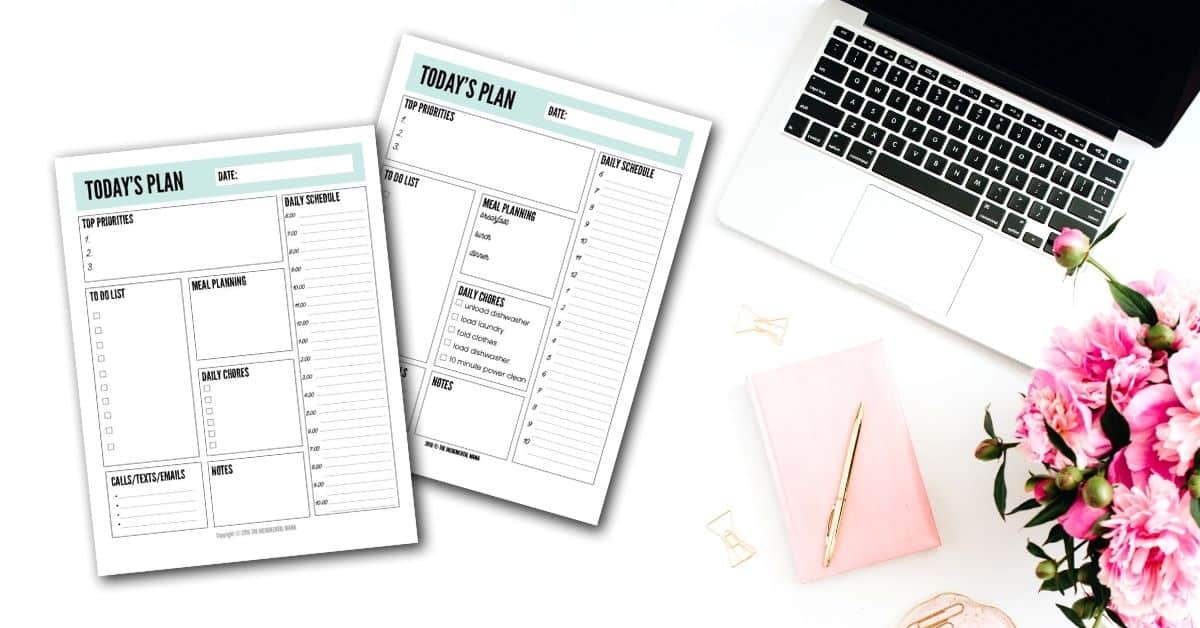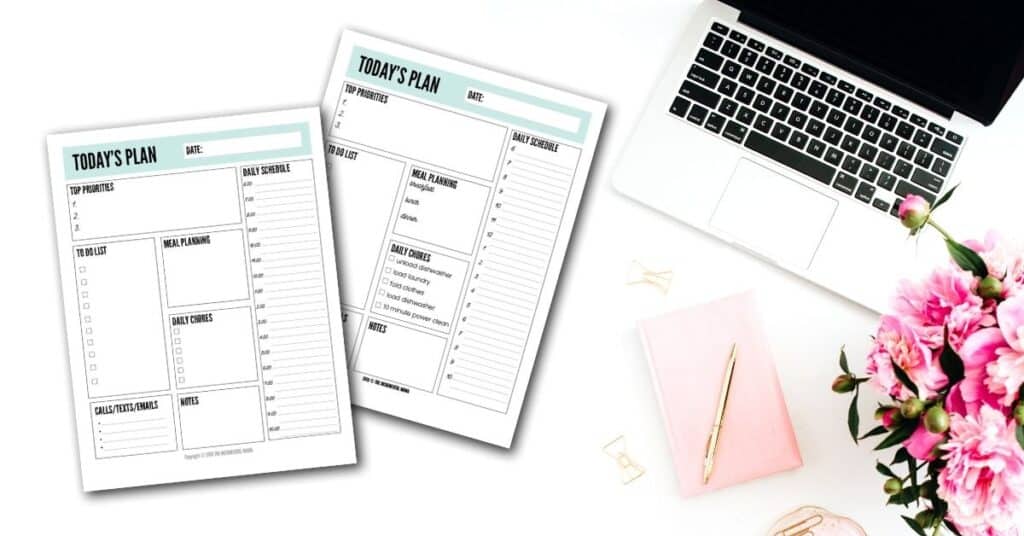 4) GET THE EXECUTIVE MEMBERSHIP
Though it costs twice as much, if you shop at Costco regularly it's well worth it. Considering you get 2% in all purchases, you have a good chance of having the card pay for itself. And if not, they will refund you the difference between that and a basic membership at the end of the year.
Can't lose with the executive membership.
5) PRICE CHECK
Just because it's at Costco, don't assume it's the best price. Price check with your other local stores to make sure who has the best price per unit/gram.
And even if they do have the best price, if it's something you rarely use you're ultimately going to save money buying it in much smaller quantities.
6) GET THE CHICKEN ROTISSERIE
A whole roast chicken for $4.99 is an incredible steal. The trick, of course, is walking out with just the chicken rotisserie (a feat I've never witnessed). That's why it's in the back of the store. Gotta walk past all the fun stuff to get to it.
A chicken rotisserie is not only cheap, but it can provide enough chicken for a few meals.
In my house, the day I buy it we'll have it for dinner with veggies. I'll then debone it and use the rest in enchiladas, chicken soup, salads, stuffed quesadillas, pasta etc. If I'm feeling particularly on top of it, I'll make broth from the carcass and make a killer chicken soup.
Several delicious meals for $5. Can't beat that.
7) BUY IN BULK, DIVIDE, & FREEZE
For items you use often, this strategy cuts down on frequent trips. And it's especially great for shredded cheese, fresh meats, and breads. I'll buy the bags of mozzarella cheese and divided it into quart freezer bags. I also regularly get flank steak and other meats and do the same.
8) USE THE RETURN POLICY
Costco has an incredibly generous return policy. If something isn't working for you, do not hesitate to take it back. The brie cheese looks funny? Take it back. (Yes, I've done that)
You can also return and get cash back on previous purchases if the item has since gone on sale.
9) FUEL UP YOUR CAR
Most Costcos have an attached gas station in which you can save around $.20 a gallon. Considering the average American consumes 500 gallons a year, that's a savings of $100 a year. That's some serious money, if you ask me.
Even though I may have to wait a few minutes to get a pump, with fueling 2 cars we save a ton.
USE THESE COSTCO HACKS & SAVE
Costco is honestly one of my favorite places. Between all the samples and bulk bargains (and the refrigerated rooms when I'm pregnant), it's heaven for this mom of 4. I mean, where else could I feed my family for under $10 than the Costco food court?
But without following these 9 hacks to save money at Costco, Costco can be a place where your money rapidly vanishes. Make sure that Costco is working for you.