This post may contain some affiliate links for your convenience (which means that, at no cost to you, if you make a purchase after clicking a link I will earn a small commission)  Click here to read my full disclosure policy.
A Busy Mom's Guide to Getting Started With Self-Care
"Take time off…the world will not fall apart without you."  (Malebo Sephodi)
As moms, we often put ourselves last on our list of priorities. With all the balls we juggle daily, we are afraid that if we spend even a little time on ourselves, all the balls will drop and we will fail spectacularly at this whole mothering thing.
And even if we do manage to do something for ourselves (like take a nice bath or go out with friends) we often end up feeling guilty about it.
But taking care of ourselves is not a privilege we must earn.
It's a human need. And more than that, it's 100% necessary if we want to be the best moms we can be. We are better equipped to take care of our children, families, and countless duties when we are taking excellent care of ourselves.
But, of course, it took me a looooong time to figure that one out.
I used to feel like I had to "earn" self care.
There are few things I find more relaxing than sitting in a super hot bath (complete with essential oils and epsom salt) and reading a good book.
I find it soooo relaxing.
But I've always felt like I had to "earn" a nice bath. I had to be really really deserving. Like if I'd run a marathon or something.
Once I had kids, that feeling compounded. Suddenly, in under 5 years I went from zero kids to 4 little girls 4 and under. All while working a job.
And it was just as crazy as you're imagining.
If I had a hard time making time for myself before, how on earth was I going to do it now? I always had more to do than time to do it.
So making time to take care of myself felt like I was taking away from everything else. It felt like it was taking away from taking care of my kids.
But that was completely wrong.
Taking care of myself = taking better care of my kids.
It means leaving survival mode behind.
While it took a huge shift in mindset to actually plan and execute proper self care, it has made such a difference in my life and family..
I'm a better mom. I'm more patient. My body is healthier and I feel more balanced.
Which means I'm so much better prepared to handle the stress and difficult situations that naturally arise in my day.
Rejuvenating Mornings & Evenings
First off, self care will look different for every mom. It all comes down to what rejuvenates YOU physically, mentally, and spiritually. But as our mom days are often packed with non-stop chaos (or is that just me?), I fin mornings and evenings to be the optimal times for quality self-care.
Changing my evenings and mornings has quite literally changed my life. 
Before my kids are up, I almost always read uplifting books, exercise, shower and get ready for the day (hair up, clothes on, and perhaps some mascara). I often meditate and I sometimes write in a journal.
These practices nourish my mind, body, and soul and set me up to be a happy, patient mom ready to tackle the crazy that will inevitably come my way.
In the evening, after I put my 4 small kids to bed, I wind down first by unplugging from technology. This is when my husband and I can finally talk and really connect.
Almost without fail, I take a hot bath with epsom salt and essential oils while I read and relax my mind and body. I breath deeply (this method is pretty fantastic) and will sometimes meditate if I am still having trouble shutting off my brain.  
But that's me. These practices renew me daily, help me sleep well, and feed my mind, body, and soul.
Self-Care will look different for each of us.
To create your self-care routine, you'll need to reflect what activities bring YOU peace and relaxation. When can you find time in your day to spend some time on yourself? Before you can do that, there are a few steps you need to take to make room for self-care in your life.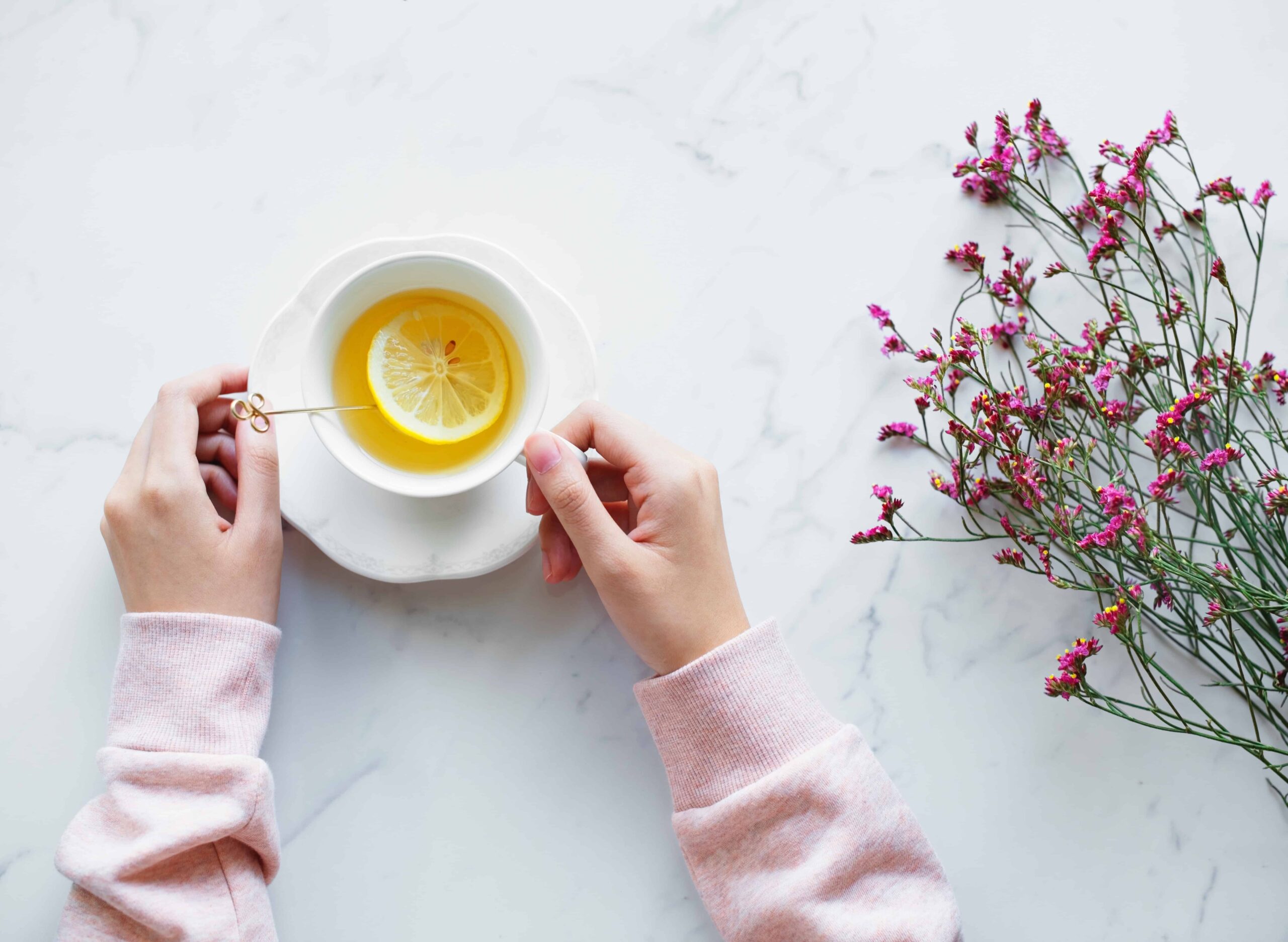 .
GETTING STARTED
Step 1: Create Your "White Space"
Imagine a white piece of paper with writing on it. There are margins on all sides and spaces between the paragraphs. There is clear organization and flow. The white space provide direction and organization.
Okay, now imagine another piece of paper with crammed writing covering the entire surface. Overwhelming, huh? Not sure where to start or end and there are no white spaces to be found.
Which paper best resembles your life? The one with rests and white spaces? Or the one that is so full it's impossible to make heads or tails of what is going on?
To fit in self care, we need to cut out activities that aren't important. We need to create the white space in our lives. 
To say yes to self care and better mental and physical health, you may need to say no to other things.
Step back an evaluate what you spend your time on.  Don't let good things get in the way of doing THE BEST things. Don't worry about fulfilling anyone's expectations for you or what other people are doing. Evaluate what will be best for you and your family. 
For me, this meant saying "no" to a lot of outside demands. It also meant not trying to fit in work after my kids went to bed. I used to stay up super late grading papers, cleaning, and working on a host of other things that I could never get to during the day. To get better sleep and make the most of my mornings, I needed to completely change my evening routine.
Step 2: Guard the "White Space" in Your Life
If you've cut out the non-essentials, you've created the white space in your life. If you are anything like me, your natural inclination is to look at that white space and want to fill it all up.
Instead, guard that white space with ferocity. That white space equals balance and your sanity. That white space allows you to fit in the much needed self-care activities that will improve your mental, physical, and spiritual health. 
Step 3: Build Your Self-Care Routine
Again, your self care routine may look very different from mine. But you want to make sure that you are including activities from the 3 core areas: physical, mental, and spiritual.
Below are just a few ideas to get you started. Pick a few of the following and try them out this week.
Body/Physical
Go for a walk or hike

Eat nutritious food

Take a relaxing bath

Have a dance party with your kids

Ask your partner for a massage

Get 15 minutes of sun (with sunscreen)

Snuggle with your spouse or children

Take a nap

Take a

hot bath with epsom salts

and/or relaxing essential oils

Spend time in nature

Smell you favorite things
Mind
Declutter a problem area

Journal

Start a file on your computer writing favorite memories of your kids

Read

Go outside and be in nature

Listen to a podcast

Go somewhere by yourself

Laugh–watch a funny youtube video, read a comic

Complete a task that's been nagging at you

Start a book club
Spirit
Read something uplifting

Go on a date with your husband

Try a new type of food

Cut out negative people on social media

Call/email an old friend you haven't talked to in ages

Unplug from all electronics

Meditate

Recite Affirmations
Most important: Get started
Mamas, you are so important. So much rides on your capable shoulders. Make sure you give them a break everyday (even it's a small one). And remember, self care is not a luxury. It is a necessity. Implement your own selfcare routine and let the benefits seep into your life.
You've got this, mama!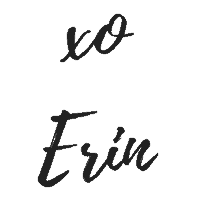 SaveSaveSaveSave
SaveSave
SaveSave
SaveSave